Izmir Airport Transfer
Welcome to Izmir, the coastal city located on the Aegean Sea. It is the third largest city of Turkey and has a rich history that goes back to 8500 years. It has fertile land, beautiful beaches and 300 sunny days making it perfect destination for all seasons. Greeks, Jews, Armenians, Persians and Turks are just some famous civilizations that inhabitated this land.
Although the city is not that diverse as it used to be in old days but there are still many Jewish and Levantine communities residing here. Moreover, it is one of the top spots for many expats and foreigners living here making it one of the best places where you can witness people from different faith living peacefully. Out of all cities, Izmir is one of the most modern cities in Turkey.
Fertile land, perfect climate and rich cultural heritage also makes it a heaven for unique and delicious cuisine. You will find many famous restaurants which are packed with local and tourists. Restaurants use local produce like olives, figs and many other fruits and vegetables. So you can also find various sea food, wines, local herbs which makes the city an amazing place for gourmets. It is also good destination for bars, discos and nightclubs with ancient setting telling a tale of countless ancient civilization.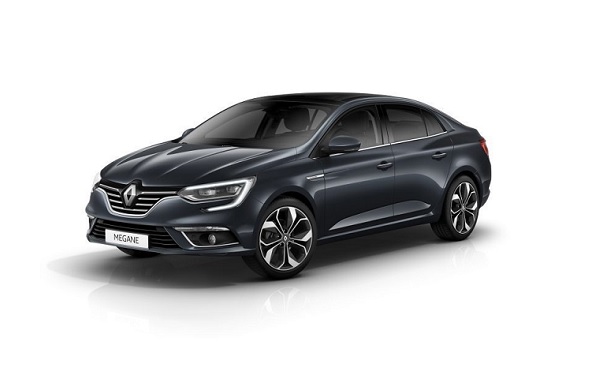 Standart
---
Adnan Mendres Airport
Konak 37,50 €
---
Adnan Mendres Airport
Kusadası 43,75 €
---
Adnan Mendres Airport
Milas-Bodrum Airport (BJV) 108,54 €
---
Adnan Mendres Airport
Bodrum - Torba - Gumbet - Bitez - Icmeler 150,00 €
---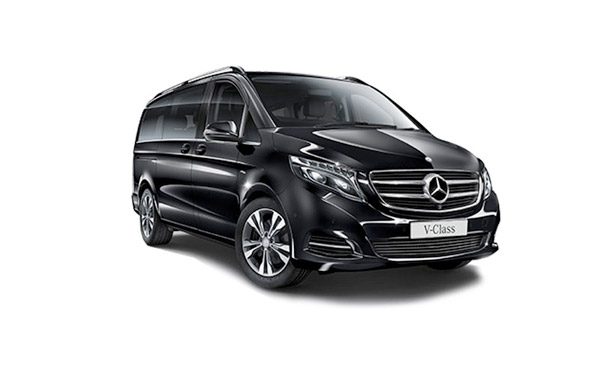 Vito
---
Adnan Mendres Airport
Konak 39,82 €
---
Adnan Mendres Airport
Kusadası 56,25 €
---
Bergama
Adnan Mendres Airport 91,57 €
---
Adnan Mendres Airport
Bodrum - Torba - Gumbet - Bitez - Icmeler 200,00 €
---