How far is Izmir airport from

How far Izmir airport from
It is a guide to share the exact distances to the famous destinations. These destinations are all in 300 km radius of the main city Izmir. The main cities in that area are Ephesus, Altinkum beach, Cesme, Bergama, and Foça. You can find economical and reliable transfer service to these destinations from us. TRANIGO provides the best possible solution for all your needs.

How far is İzmir Airport from Bergama?
It is at about130 km and takes around 2 hours to reach Bergama. We can safely transfer you to this place through TRANIGO comfortable services. Our airport transportation service makes sure that you can enjoy your travel in the best possible way. There are two alternates ways to reach this place, one is through Manisa and the other one is from the coastal line

How far is İzmir Airport from İzmir City Center?
From city center to Adnan Menderes airport is 17 km and it will take 20 minutes to reach the heart of Izmir city

How far is İzmir Airport from Foça?
Foça or Phocaea from the İzmir airport the road is about 80 km and it takes more than 1 hour for Izmir airport to Phocaea. Book your trip with TRANIGO today. Do not hesitate to contact us.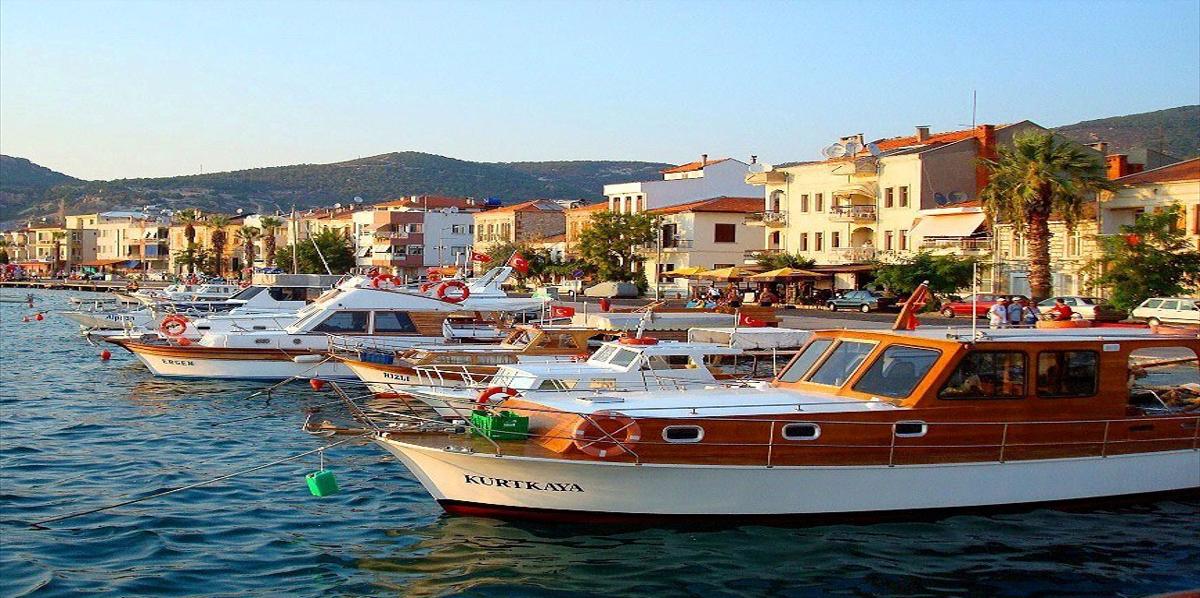 How far is İzmir Airport from Cesme?
Çeşme is about 100 km away from İzmir Adnan Menderes airport. Çeşme can be reached by going through Urla and Alaçatı and this trip takes like 65 minutes

How far is İzmir Airport from Altinkum beach?
Altinkum beach is so close to Ceşme. You can reach the beach from Ceşme in the 10-minute car ride. In total it will take 105 minutes to reach Cesme from the airport total destination.

How far is İzmir Airport from Kusadasi?
Kuşadası is 67 km from South of İzmir Adnan Menderes Airport and to the reach Kuşadası your airport transfer will take like an hour.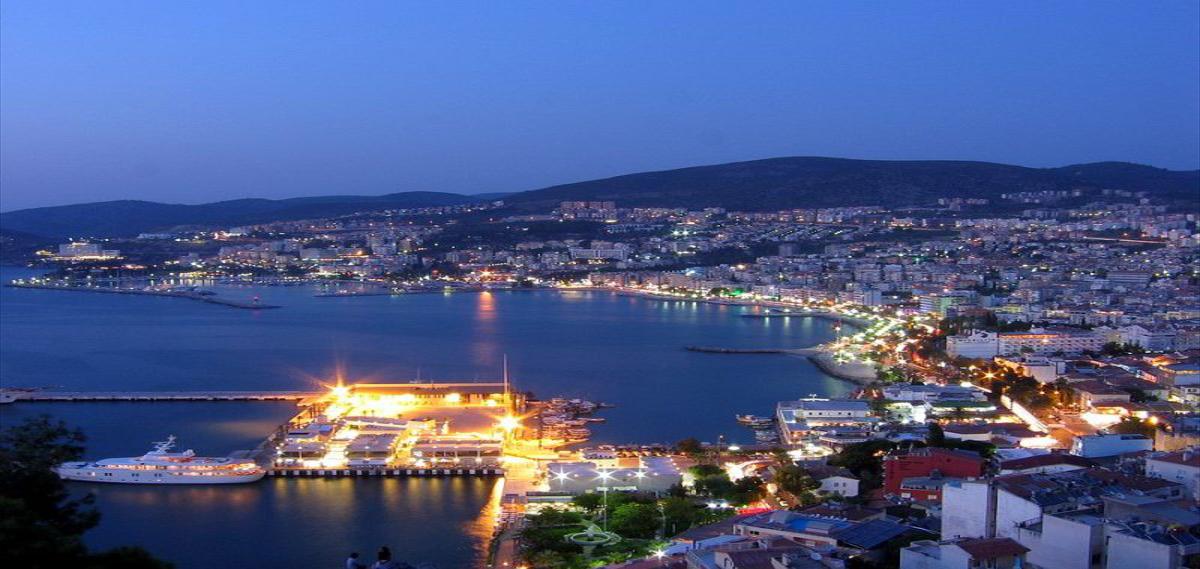 How far is İzmir Airport from Selcuk?
Selçuk is 60 km away from Adnan Menderes airport. In your TRANIGO private transfer services, it will take only 40 minutes to reach from Selçuk. From Selçuk, the famous cities of Ephesus and Sirince are only 5 minutes away.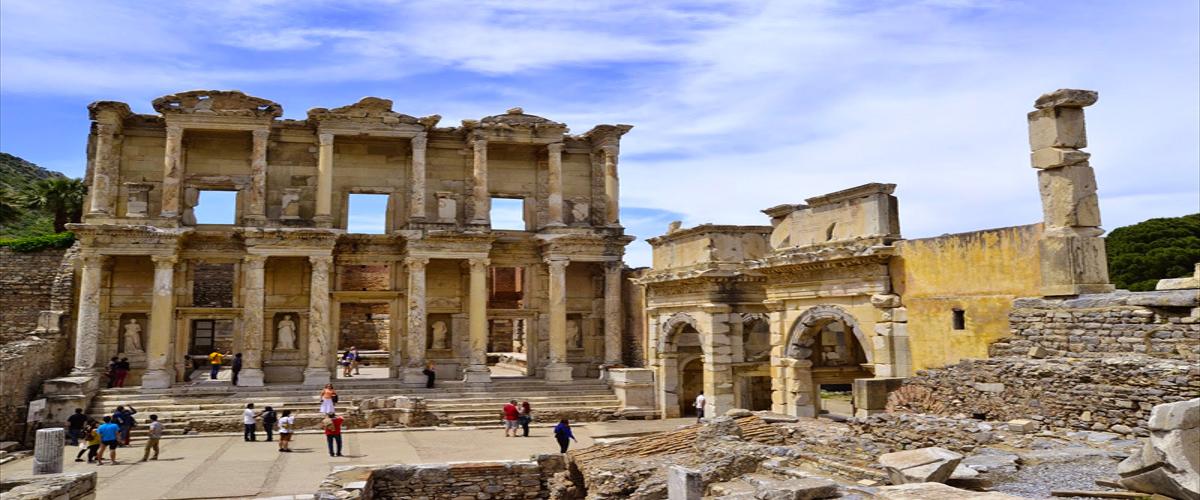 How far is İzmir Airport from Ephesus?
Ephesus is one of the busiest locations of Izmir. It is located in South of the airport and is 60 km away from it. It takes 40 minutes to reach there. Moreover, Virgin Mary church is approximately 8 Km away from Ephesus. By using our private transfer Services you can visit places like Virgin MaryChurch on your route to Ephesus.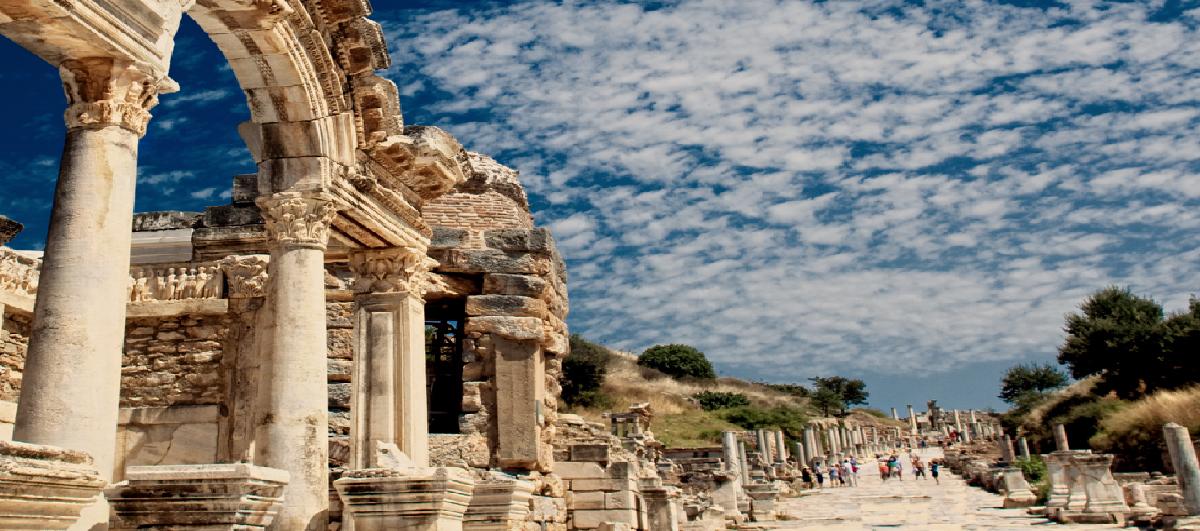 How far is İzmir Airport from Sirince?
Selçuk Efes and Sirince are close to Sirince. It is only 7 km away from Selcuk if you want direct Airport transfer from Adnan
Menderes airport and will take 50 minutes.