Restaurants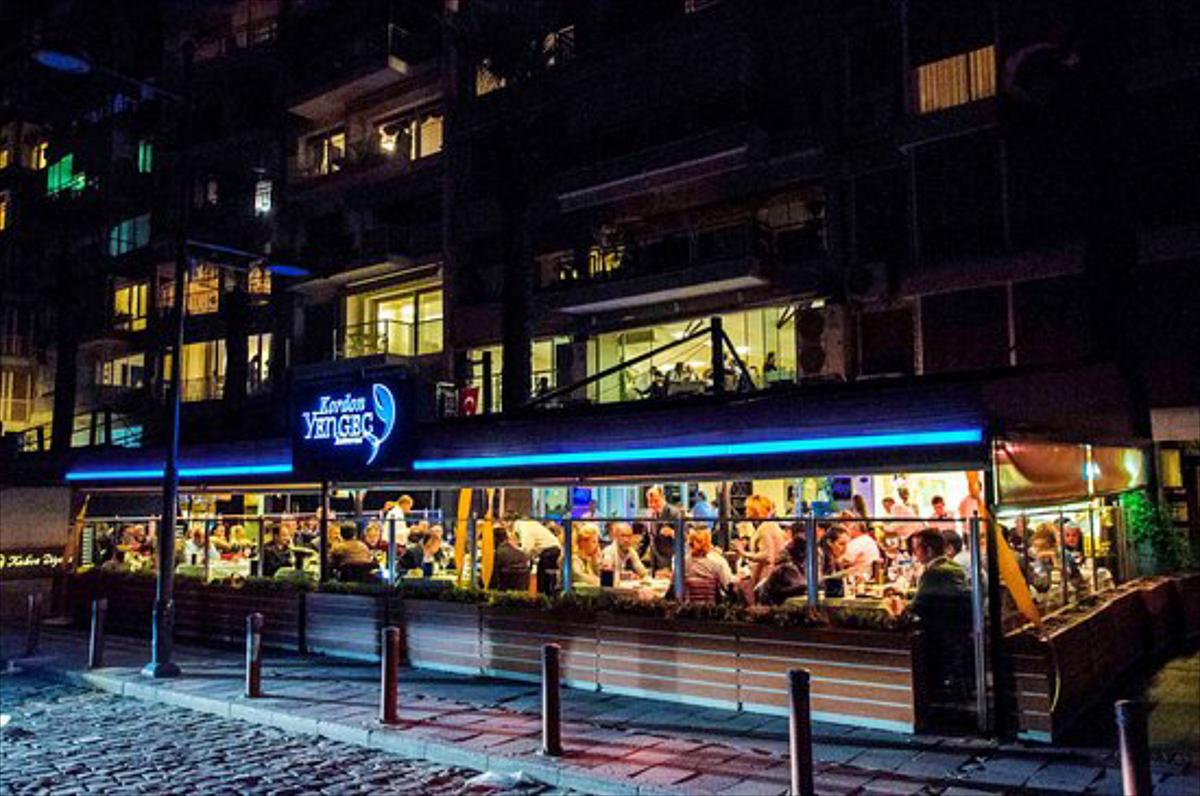 Yengeç Restaurant
Located on the Urla pier, the Yengec restaurant offers exquisite seafood and delicious appetizers. Tourist calls this place as an 'appetizer paradise' and you must try the Cretan cuisine.
Read More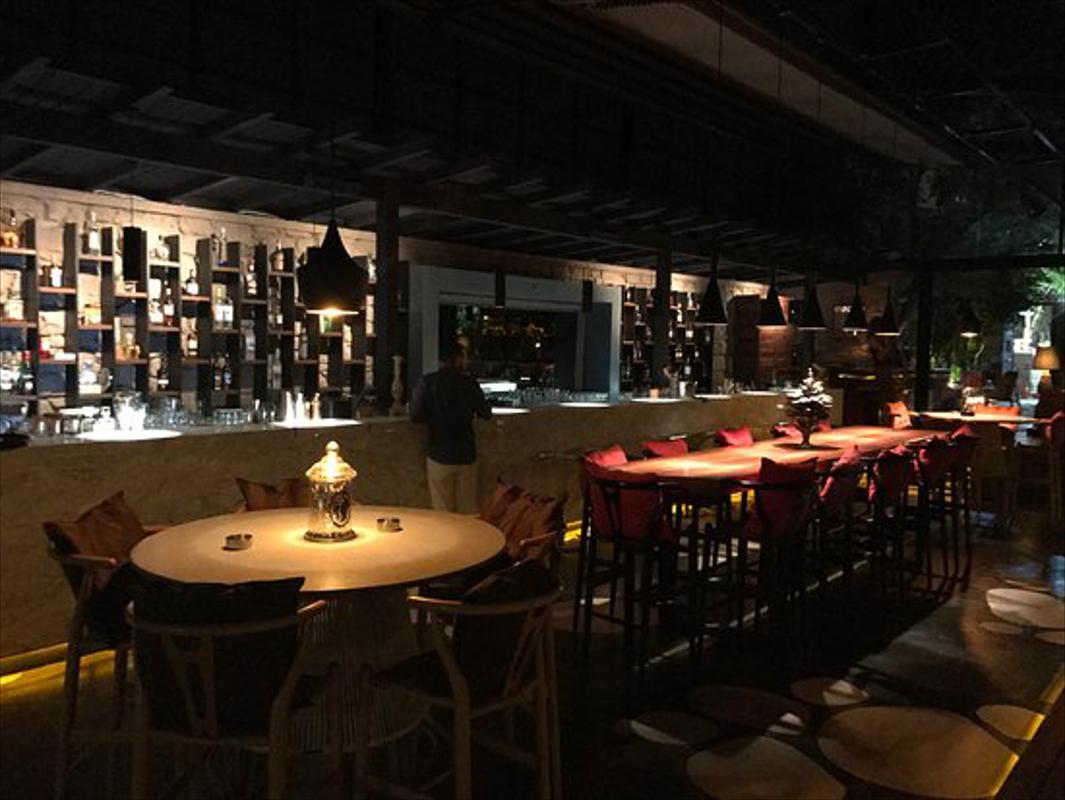 Kapha Restaurant
Kapha Restaurant is reinterpreting and changing the old Izmir seafood cuisine, it has a different style.
Read More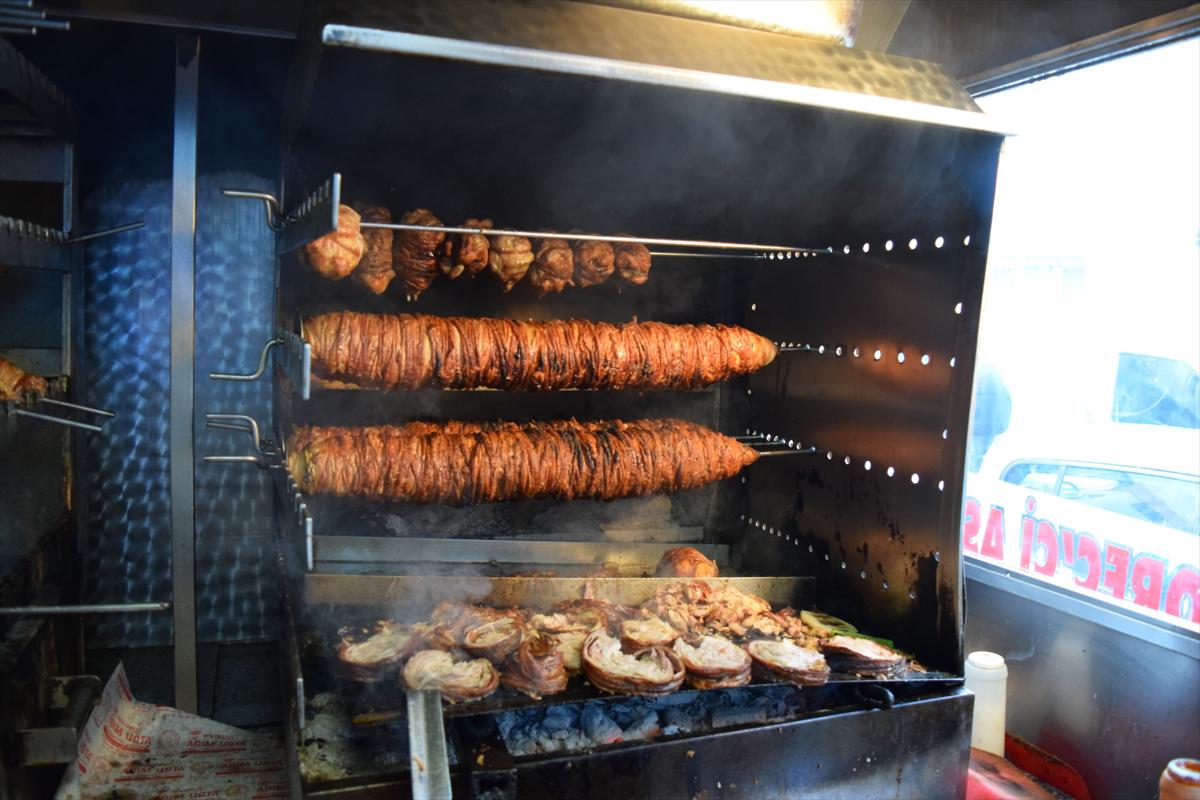 Kokoreçci Asım Usta
Kokoreççi asım located in İzmir Çamdib. The locals from all over Izmir visit the place to have the food from the Asım Usta. If you like kokorec, you must try it. Kokorecs are prepared and served on charcoal fire, but there is something you should keep in mind, so you can expect a long queue at the master.
Read More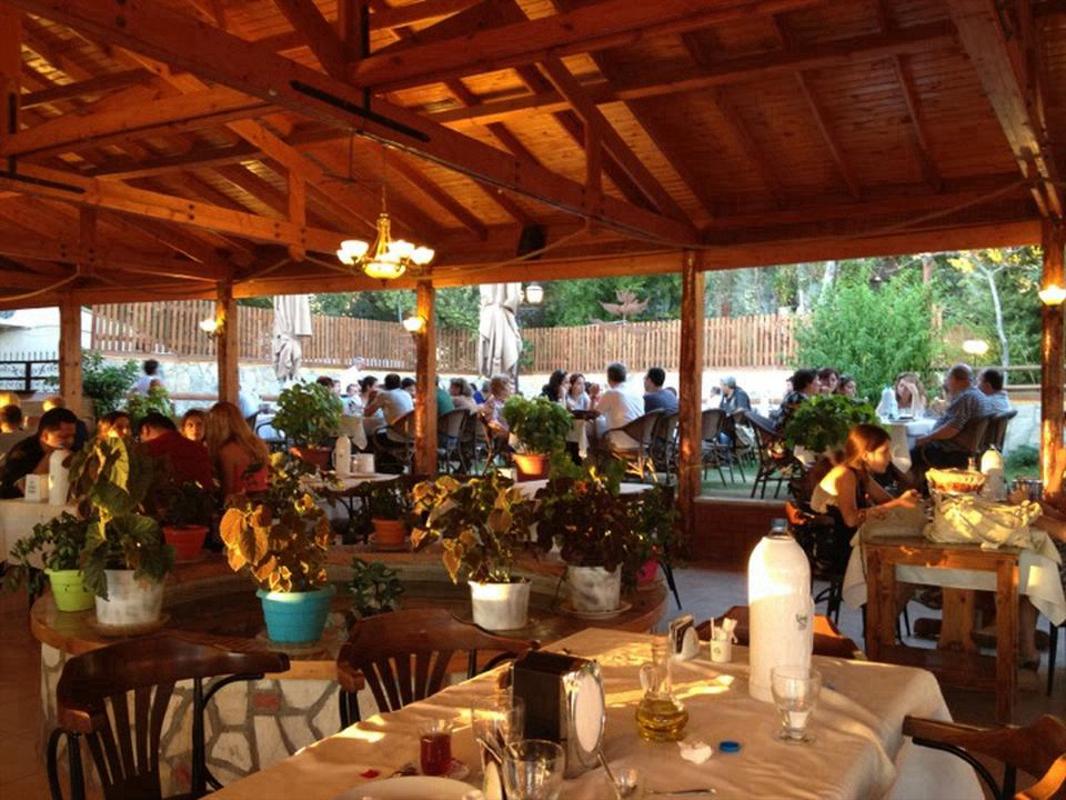 Akinin Yeri
Aknin Yeri is located a short distance away from the center of Izmir. It offers a range of one of the best seafood in Izmir and has top reviews by the tourists and diners. The menu or more specifically the fish is dependent on the bounty caught from the sea that day. So the menu is dependent on that. It provides refreshing food and friendly service making it one of the busiest restaurant.
Read More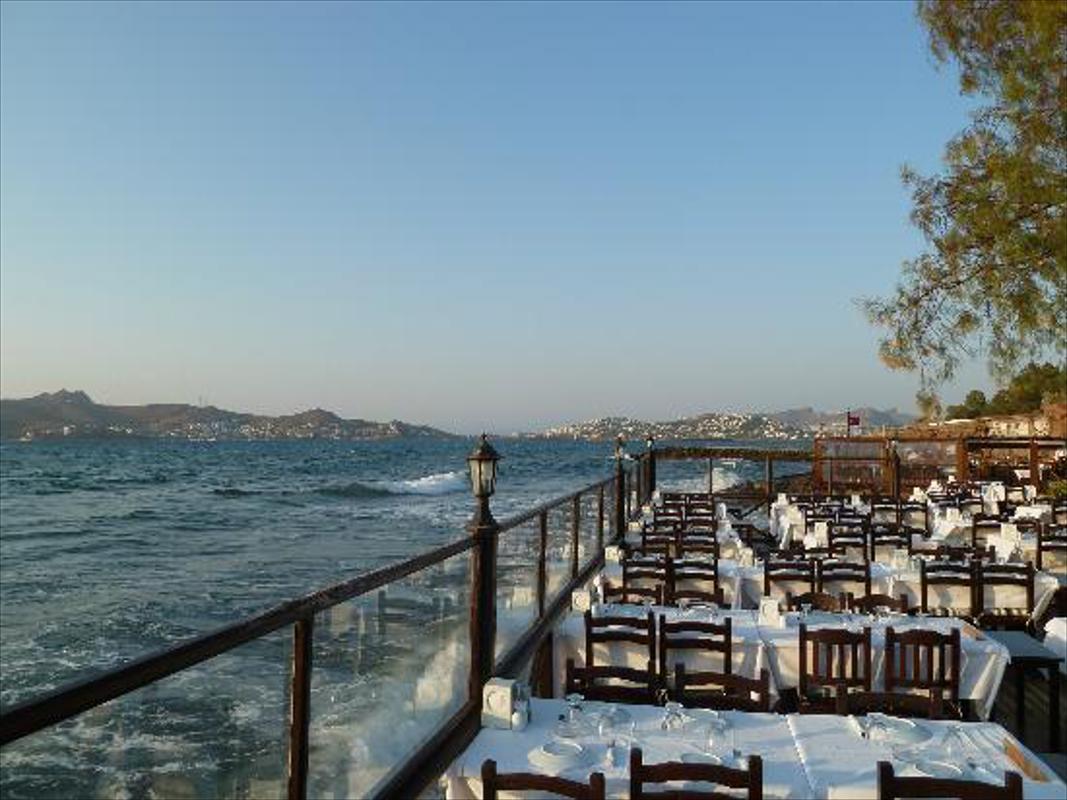 Deniz Restaurant
It is located in the middle of the Izmir serving seafood since 1981. It has an elegant setting with a relaxing ambiance and stunning view of the Aegean Sea. The best time to visit the restaurant is around sunset with a magnificent view and tasteful experience. The seafood is served with meze and traditional grilled Turkish vegetables.
Read More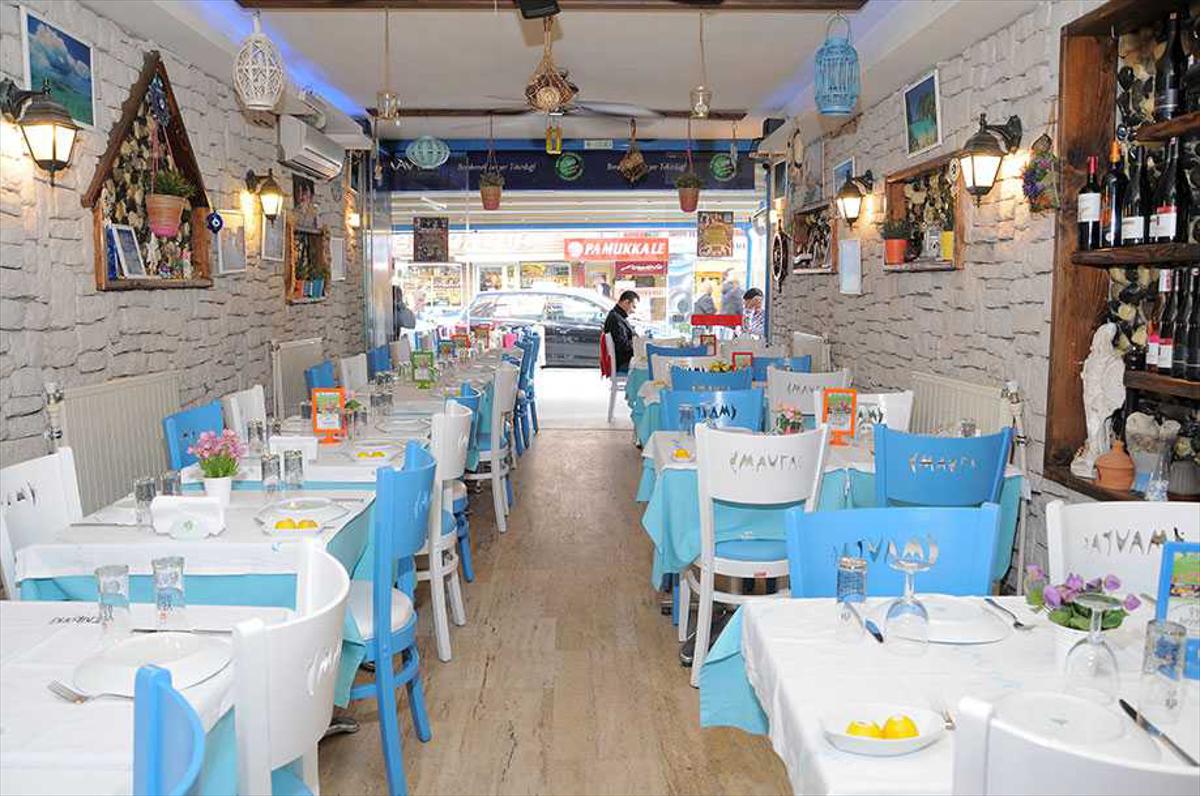 Mavra Restaurant
It is located in the busy interjection in Izmir, but worth your visit. It provides traditional meze with the authentic recipes providing a true reflection of Turkish food. It offers both seafood and meat options for the tourist. One of the best option to try is an octopus and is liked by the incomers. .
Read More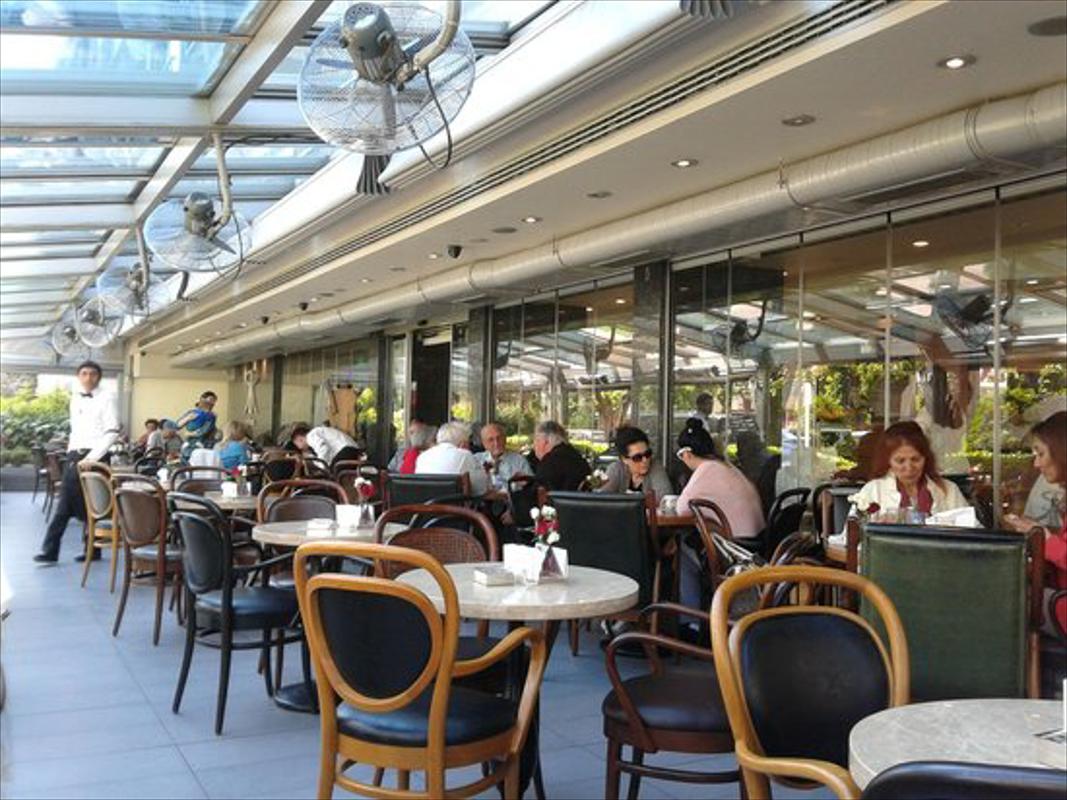 Reyhan Pastanesi
It pastry shop offering a wide range of bakery selections. It is a perfect place for breakfast, light meal or a snack. You can enjoy beautifully decorated pastries with nice interior. The best things to try are profiteroles and tarts with coffee or Turkish tea.
Read More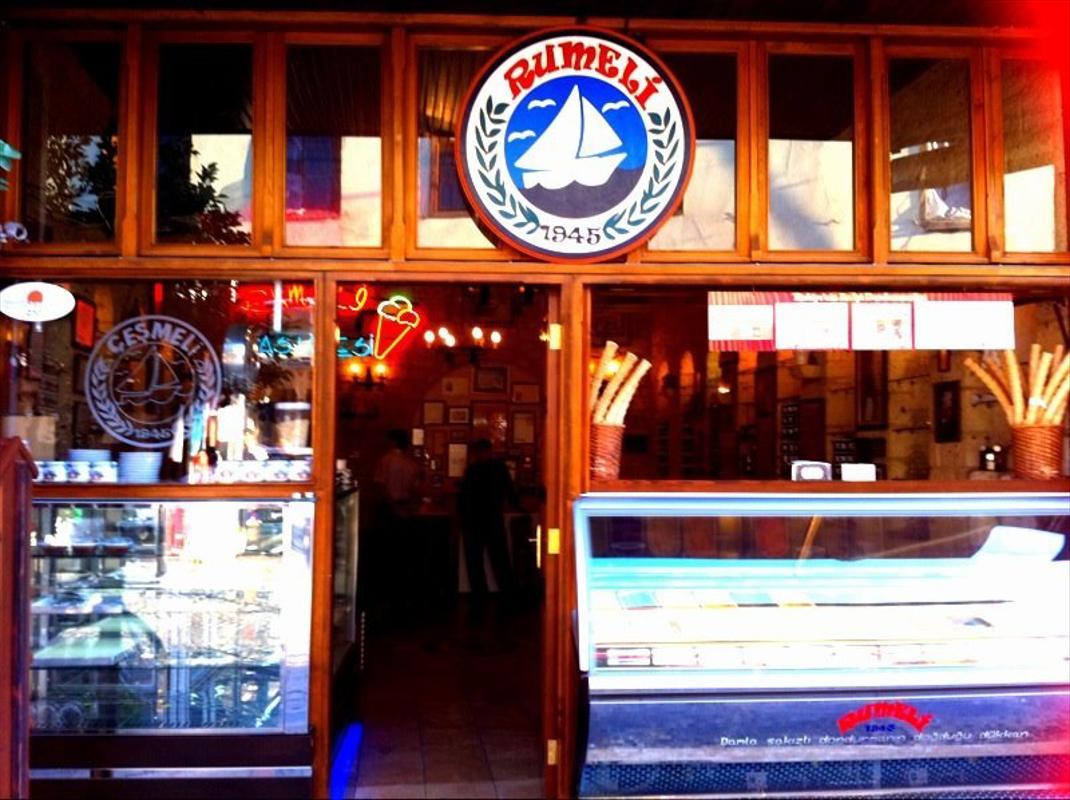 Rumeli Pastanesi
This shop offers pastry, candy and ice cream and is considered one of the best Pastanesi shop. The biggest item has been dondurma and gelato because of its chewy texture like soft taffy. It has many flavors like pistachio, rose water, lemon and many more too cool you down on the hot summer day. You can top it off Turkish coffee and enjoy the beautifully baked dessert.
Read More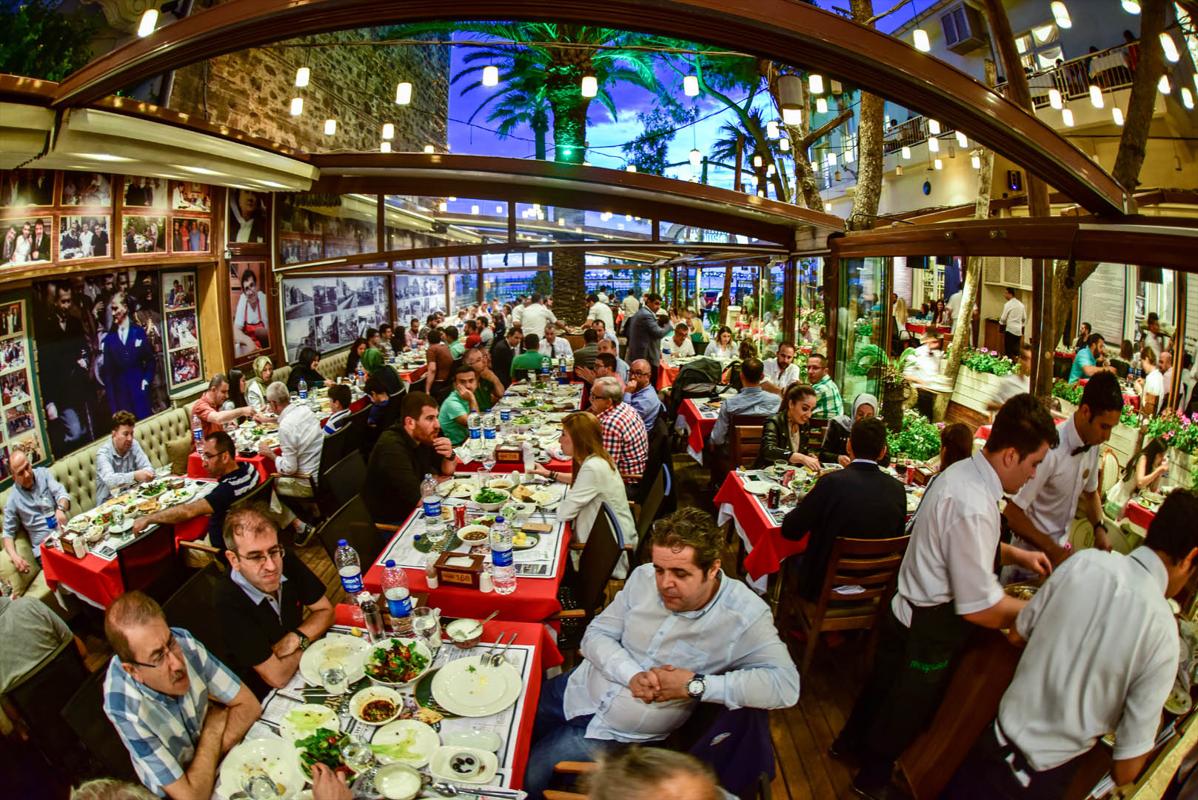 Tavaci Recep Usta
Unlike the other seafood restaurant, Tavaci Recap Usta serves meat option with a traditional Turkish touch. Its succulent lamb, meatballs, and skewers are perfect for your tastebuds. It has a large outdoor patio and environment to enjoy in the good weather.
Read More