Facts About Izmir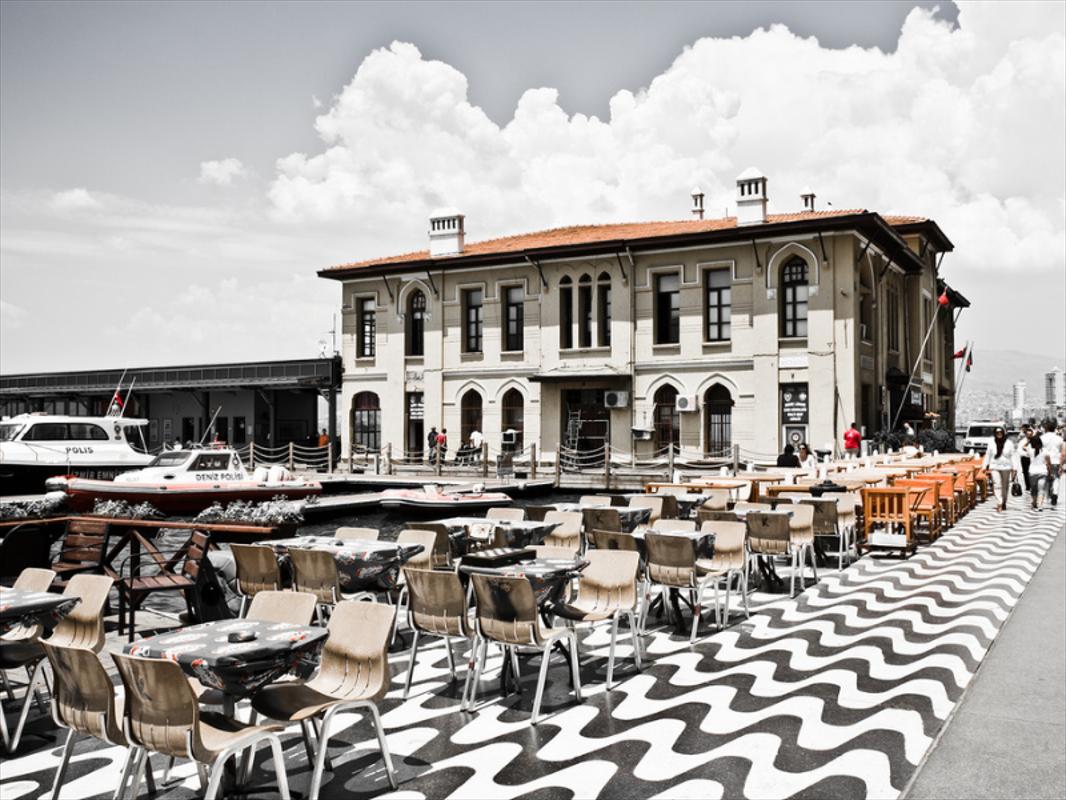 Izmir is located in the western part of Turkey and is considered as the pearl of the Aegean shores. It is the third largest city in the country with 8,500 years of history and the rich heritage history left by the 32 civilizations. The city is ready to explore and being discovered. This city always had an important place as the economic and religious center. It has hosted few dozens of different civilizations like Persians, Ancient Greeks, Assyrians, Romans, Byzantines, and Ottomans throughout its long history.
Some Facts About Istanbul
• The 3rd largest city of Turkey • 5.3 % of the Turkish population
• Every year around 1.8 million tourists visit the country
• Serves as 6% of the employment of Turkey
• 2nd fastest growing metropolis in the world
• House of Virgin Mary is located in Ephesus, Turkey
• First coins were minted at Sardis in 7th century BC
• The place was also referred in Book of Revelation as a place where seven churches are located
• Excavation suggests that settlement of Troy which goes back in the 3rd millennium
Greek settlement dates to 1000 BCE
• The city along with Pergamum used to be considered as "the first city of Asia"
• Izmir was occupied by Ottoman till 1919 when they lost it to Greek forces. It was later recaptured by Turkish Mustafa Kemal in 1922
• The city has a landmark like an Agora, ancient aqueducts, archaeological museums, and ancient sites like Ephesus and Pergamum
• One of the seven wonders, The Temple of Artemis at Ephesus is in Selcuk, Izmir
It has been always been famous for the agricultural and industrial zone for the country and still contributes a lot to the overall GDP of the country. The city is been an attractive place for the investors for the sectors like logistics and infrastructure and is one of the hottest destinations for tourism because of the wide variety of destination.