Things To Do In Denizli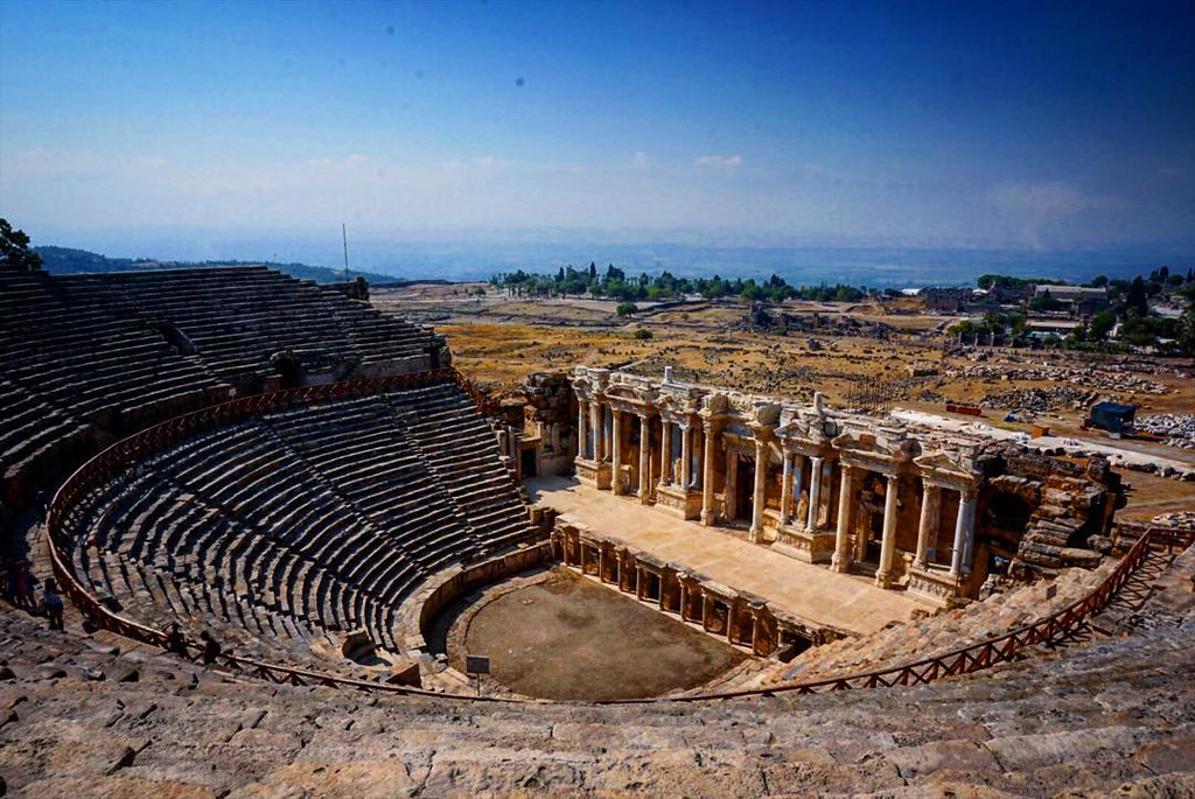 LADODICEA
Laodicea was an ancient city built on the shores of the river Lycus. It is located in the regions of Caria and Lydia. The place became the Roman Province and is now under consideration for World Heritage Site. You can view streets of Syria, Ephesos with old basilic and theaters.
HIERAPOLIS ARKEOLOJI MUZESI
It is a small museum housed in stone building that was used to be a Roman Bath. You can still see the fragments of the ruins and old settilements.
KARAHAYIT
If you are visiting Pamukkale then you surely need to visit Karahayit that is around 6 km from Pamukkale and 26 km from Denizli. The place can easily be reached through mini-bus. You can enjoy thermal springs with the surrounding park. You can enjoy the pool and peaceful environment while sipping the Turkish Tea.
MOUNT HONAZ NATIONAL PARK
The mountain has calcium deposit for over than thousand years making the area more glamourous and glorious landscape. The surrounding is rich with thermal waters and mineral making it one of the marvellous geological landscape.
KELOGLAN MAGARASI
The place is around 4 km from the entrance filled with minerals and it does not cost much money.
FORUM CAMLIK
It is one of the best places for Shopping where you can find famous brand. The restaurants are also present at the third floor of the shopping centre with famous eating shops out there.
KARAHAYIT AGLAYAN KAYA
The place is worth visiting in summer and is around 500 meters higher than Denizli with a beautiful waterfall. You can enjoy the beautiful waterfall while enjoying the meat balls and fish.