Denizli Çardak Airport
About Denizli Cardak Airport
Denizli Cardak Airport (DNZ) is a Turkish Airport located in Cardak providing three daily flights from Istanbul Ataturk Airport. It is around 65 km from Denizli and 75 km from Pamukkale. The airport was inaugurated in 1991 and served as a civil and military airport in the Cardak district.
The airport has an annual capacity of 2.2 million passengers. The airport is connected with the city by direct car, bus and taxi. The airport hosts numerous aircraft carrier of famous local carriers like Turkish Airlines, Pegasus Airline to/from Istanbul and Ankara.
Terminals
There are three terminals, serving for Domestic, International and General Aviation Terminal.
Terminal 1 - The domestic terminal was constructed in 2001 and it became operational in 2008.
Terminal 2 - This terminal is for International flights that became operated in 2008.
Terminal 3 - It is general aviation terminal that has around 22 check-in counters and also started its operation in 2008.
Facilities
Baggage
Bank
Restaurants/Cafés
Business Facilities
Family Facilities
Parking Facility
Rent A Car Service
Fast Track Service
Do you want to get your fast track clearance? Are you tired of waiting in long lines and customs clearance after a long flight? Do you want to have a seamless airport travel experience? Then book our VIP Meet and Greet Service.
Our VIP Meet and Greet Service will assist you from your arrival/departure to customer control. We will assist you with pre-boarding pass, pre-reserved seating, full assistance through immigration, the gate to gate transfer and VIP access lounge while waiting to board. After your arrival, we will greet you, assist you with your luggage and promptly escort you where you need to go. Before your departure, we will get you to your terminal safely and on-time!
TRANIGO Provides Transfer Services from Denizli Cardak Airport to anywhere in Denizli by our experienced and local drivers. You can now book your transfer service that best suits your needs through a simple process. Book now your transfer and let us handle your ride. To get the perfect solution for your travel needs from/to Denizli Cardak Airport shuttle service, Denizli Cardak Airport service or Denizli Cardak Airport transfer service to/from anywhere in Denizli, TRANIGO is the best provider. Wherever you go, Go with TRANIGO!!
How to get to Denizli Çardak Airport
Denizli Çardak Airport Transfer Prices
| Region | Price |
| --- | --- |
| Denizli Çardak Airport | 0,00 EUR |
| Denizli (City Centre) | 0,00 EUR |
| Denizli Bus Terminal | 0,00 EUR |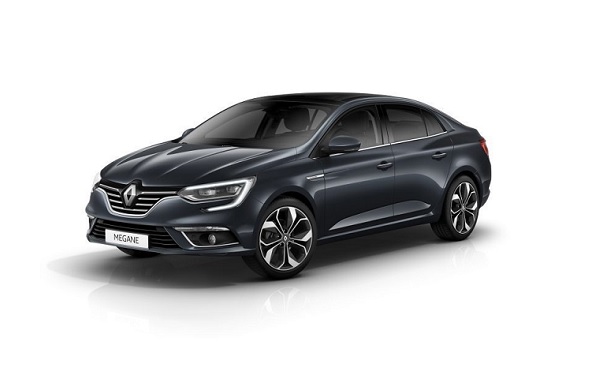 | Region | Price |
| --- | --- |
| Lara / Kundu | 0,00 EUR |
| Denizli Çardak Airport | 58,50 EUR |
| Denizli (City Centre) | 58,50 EUR |
| Denizli Bus Terminal | 58,50 EUR |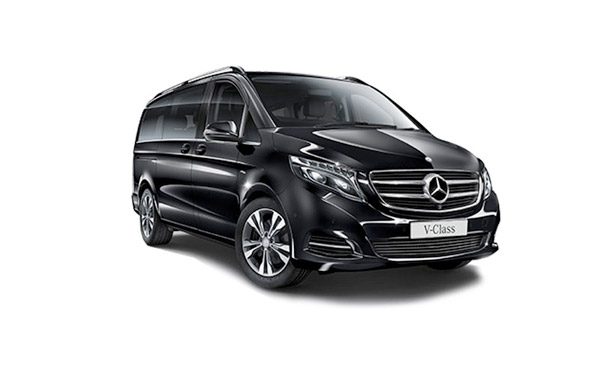 | Region | Price |
| --- | --- |
| Denizli Çardak Airport | 84,50 EUR |
| Denizli (City Centre) | 84,50 EUR |
| Denizli Bus Terminal | 84,50 EUR |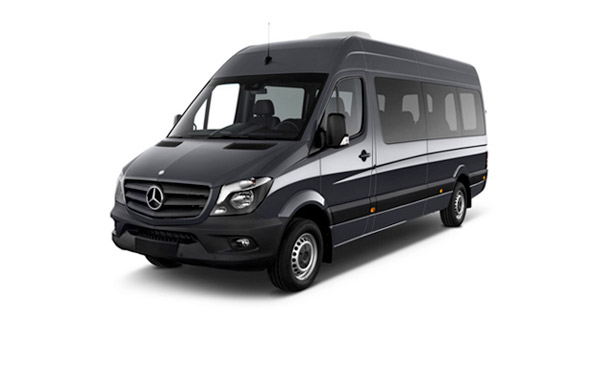 Denizli Çardak Airport Comments