All About Denizli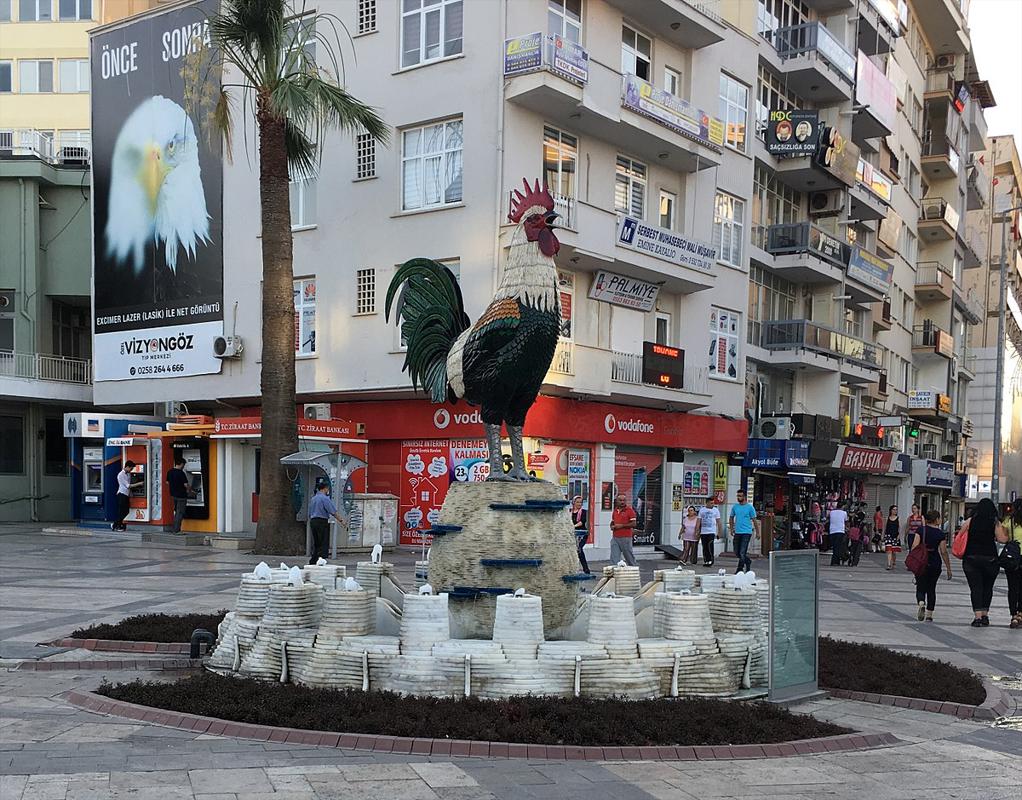 Denizli is located in the southwestern part of Turkey in the Aegean Region of Turkey. It is located on the coast of river Buyuk Menderes with a population of around 0.65 million people. It is also the capital of the province also called Denizli. It is also an important economic hub of Turkey making it a significant GDP contributor due to textile production and exports.
Denizli attracts thousands of visitors every year to a nearby mineral coated travertine of Pamukkale and red colour thermal water spa of Karahayit, Saraykoy, Akkoy, Buldan and Cardak districts. It was a famous and important Greek town and flourished in the Byzantine, Seljuk and Ottoman period. Hence hear you can find many ancient sites dating back to 1 AD. The ancient city of Hierapolis, officially UNESCO World Heritage site, and ruins of Laodicea are worth visiting.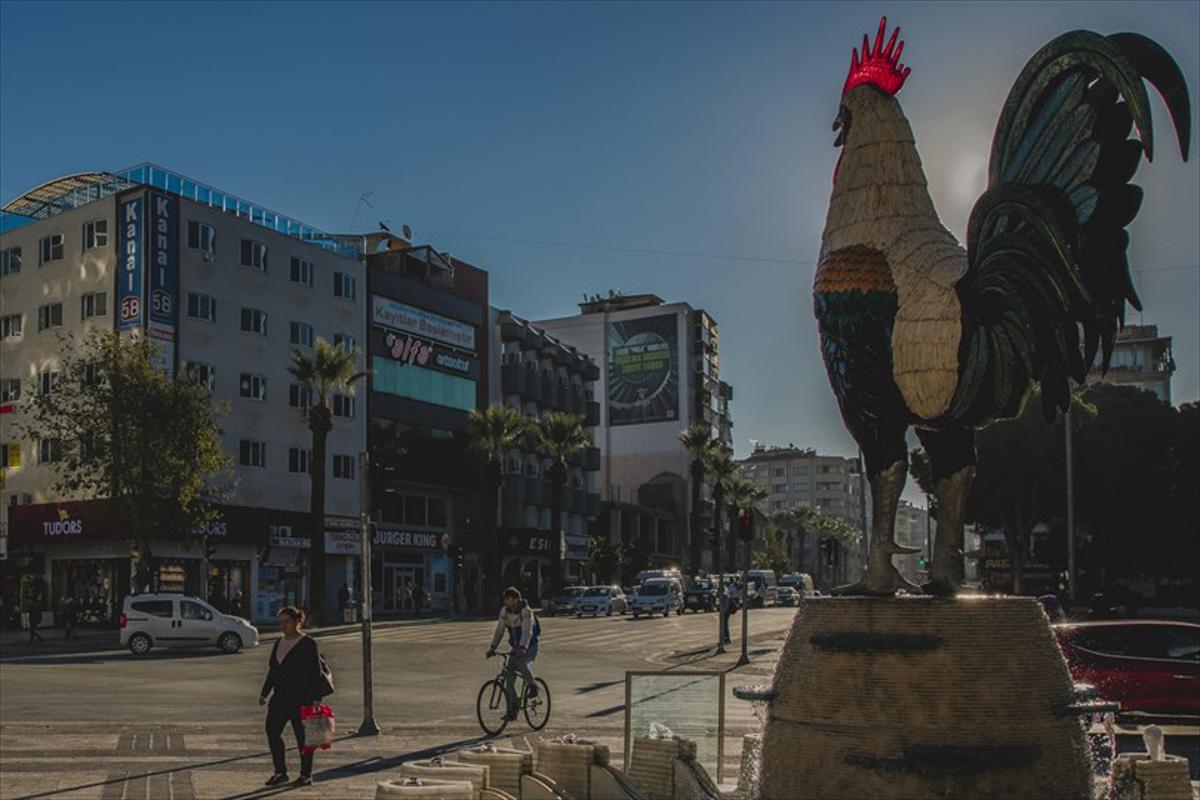 Pamukkale, a fascinating miracle of Mother Nature, is one of the places that you need to see before you die. It is visited by two million tourists each year. Also called as cotton candy, these hills are white due to the calcium mineral giving it a perfect natural artistic view. These hills have naturally flowing thermal water that is known for its balneal treatment and is also is included in the UNESCO World Heritage site.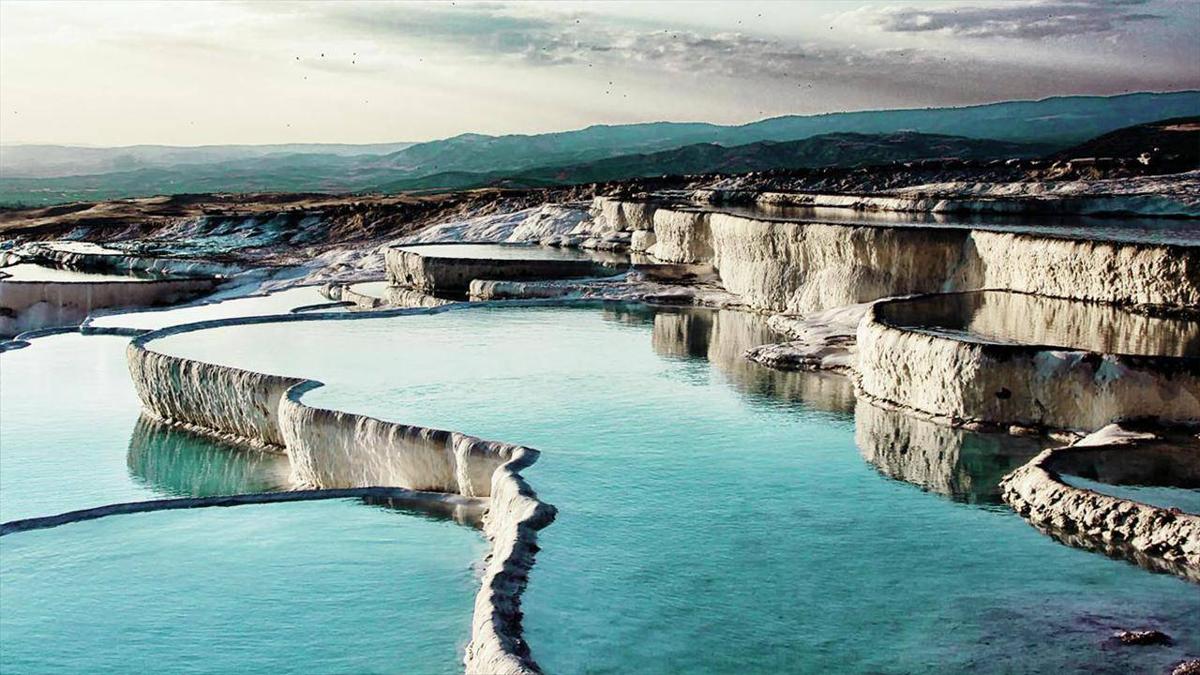 It is surrounded by wide forests, making it a perfect area for picnic and camping among the natural and archaeological richness. It is also a famous stopover between the major provinces like Izmir, Ankara and Antalya to famous tourist destinations like Pamukkale. It also has perfect weather with occasional snow and summer season making it famous for the production of grapes and wine. You can find more about the city and the province in the famous Ataturk Ethnography Museum showcasing folk art and ethnic artefacts. It is also a good shopping avenue where you can buy souvenirs like copper, jewellery, towel and silk blouses.