Must Eat Restaurant in Denizli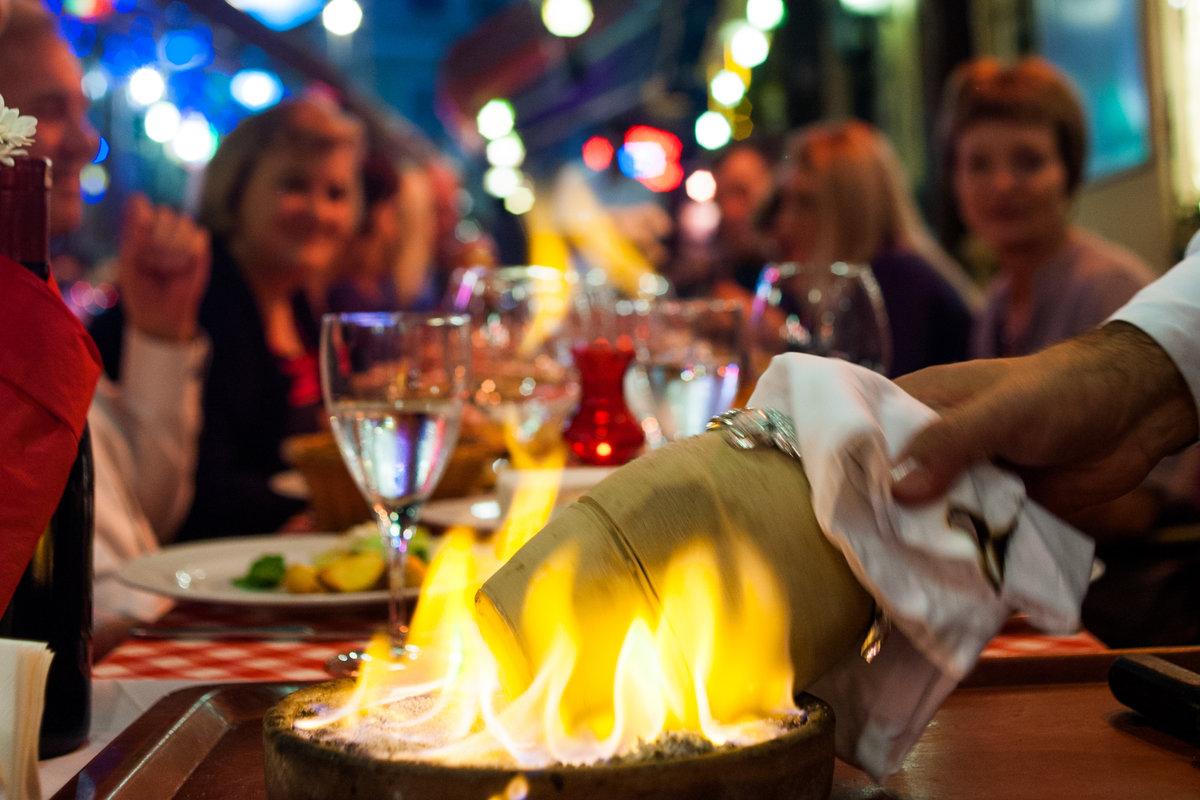 Denizli is an industrial and famous touristic city located in the Southwestern part of Turkey near the river Buyuk Mederes. It is around three hundred and fifty meters high and is located in the Aegean Region.
1. GAZEZOGLU PIDE
It is a lively and a busy place serving way many tourists everyday. Everything is made from fresh ingredients in the real stone oven. You can enjoy the pide at a low cost and would enjoy the original taste of Pide.
2. KEBAPCI HALIL
Also known as 'Pala' , the restaurant serves the delicious meat in simplicitic setting. You will not expect big menu and would enjoy the food in most traditional place.
3. BALOGLU PIDE
Another famous place where you can enjoy mouth-watering delicious pide with a Turkish tea.
4. KEBAPCI ENVER
A simple place serving one of the best Kebap in the area. The Kebap are again served in the traditional setting thus a place where you can enjoy the traditional cuisine.