Top Tourist Attractions in Trabzon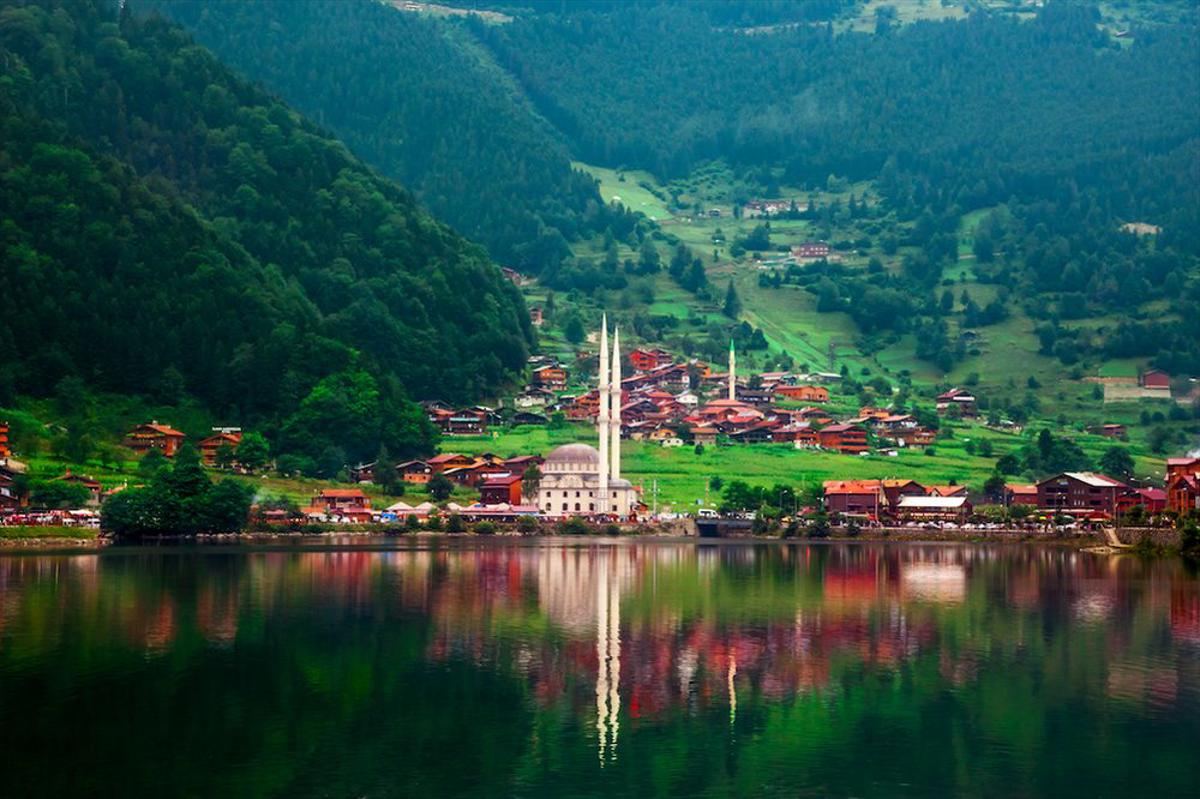 Trabzon is one of the beautiful touristic points in Turkey with so many interesting things to do. We have made a guide that will help you in choosing the places that you should visit.
Sumela Monastery ( Panagia Sumela)
It is one of the naturally beautiful and historical places in Trabzon that also has religious significance. It has a Greek Monastery on top of the hill called Mela Mountain that is dedicated to the Virgin Mary. It has Altindere National Park founded in 836 AD that features churches, monastery, chapel, guesthouses and many more things to see. They have Turkish design and beautiful frescos dating back to the 18th century.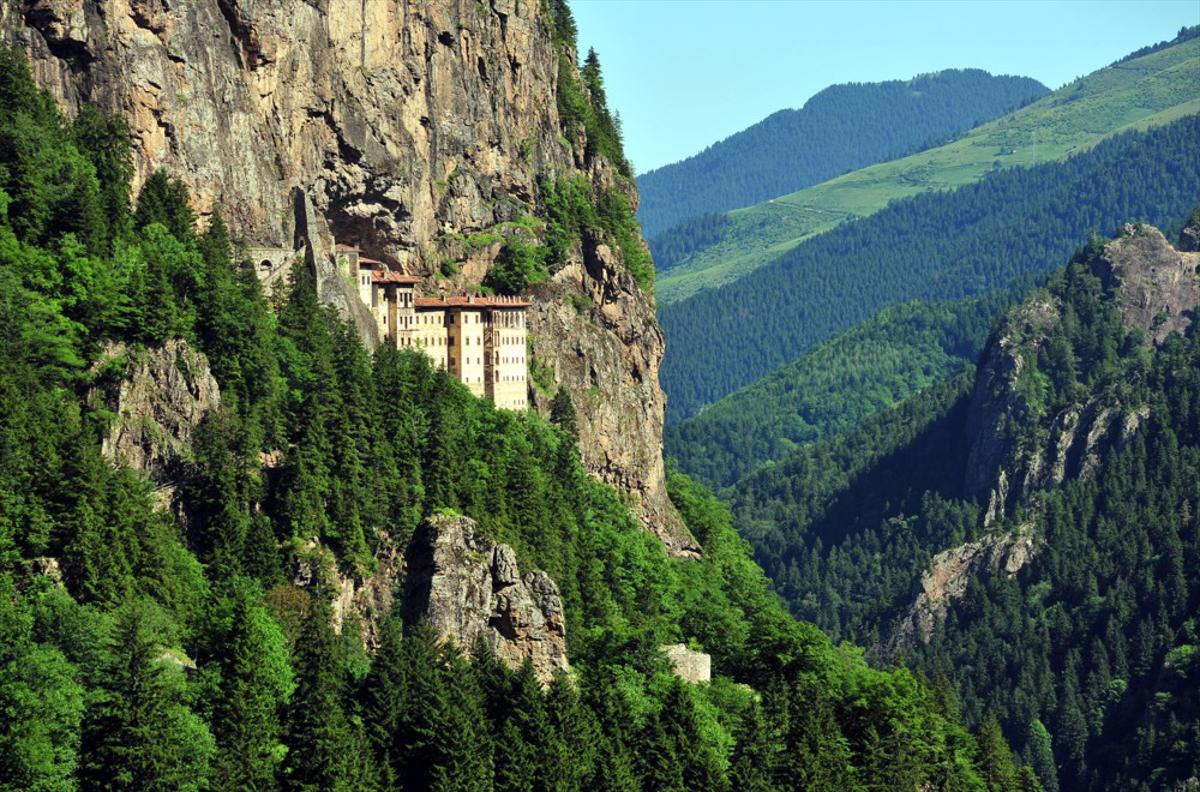 Trabzon Uzungol Lake
It is a beautiful place to enjoy nature at its fullest. The word Uzungol means "long lake" and is one of the famous excursion. It is considered as the symbol of Trabzon and is considered a place of tranquility. It is only 19 km away from Caykara district of Trabzon. It has high tourist traffic especially in summer from Middle Eastern Countries.
St. Eugenius Church
It is the church that was built by Eugenius, a famous personality of the 13th century. It was converted into a mosque after the conquest of Istanbul by Ottoman and is still considered as an important cultural point.
Trabzon Vazelon Monastery
It is monastery located 7km from Kiremitli village. It has a cave and water spring and served as a destination for the monk. The rooms of monk date back to the 19th century.
Trabzon Lapazan Plateau
The plateau is located at a height of 2,200 meters. It is an example of natural beauties which is filled with hundreds of flowers.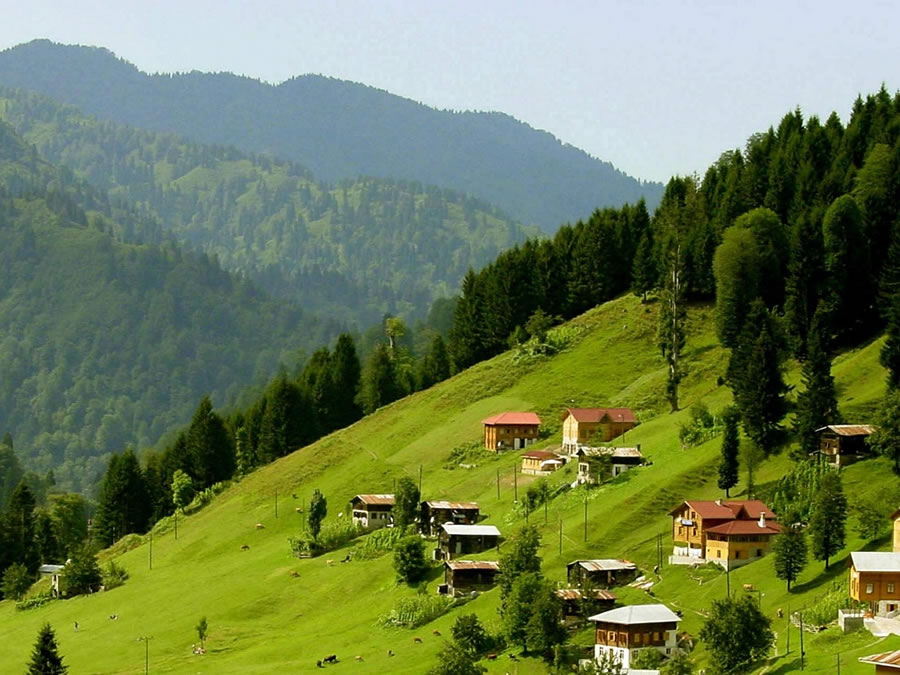 Trabzon Ataturk Mansion (Ataturk's Palace)
It is located on the hills of Trabzon and was built for the father of the country. It is a 3 storey building with milk-white exterior and fabulous interiors. It has famous rose garden and a place to rest on a sunny afternoon.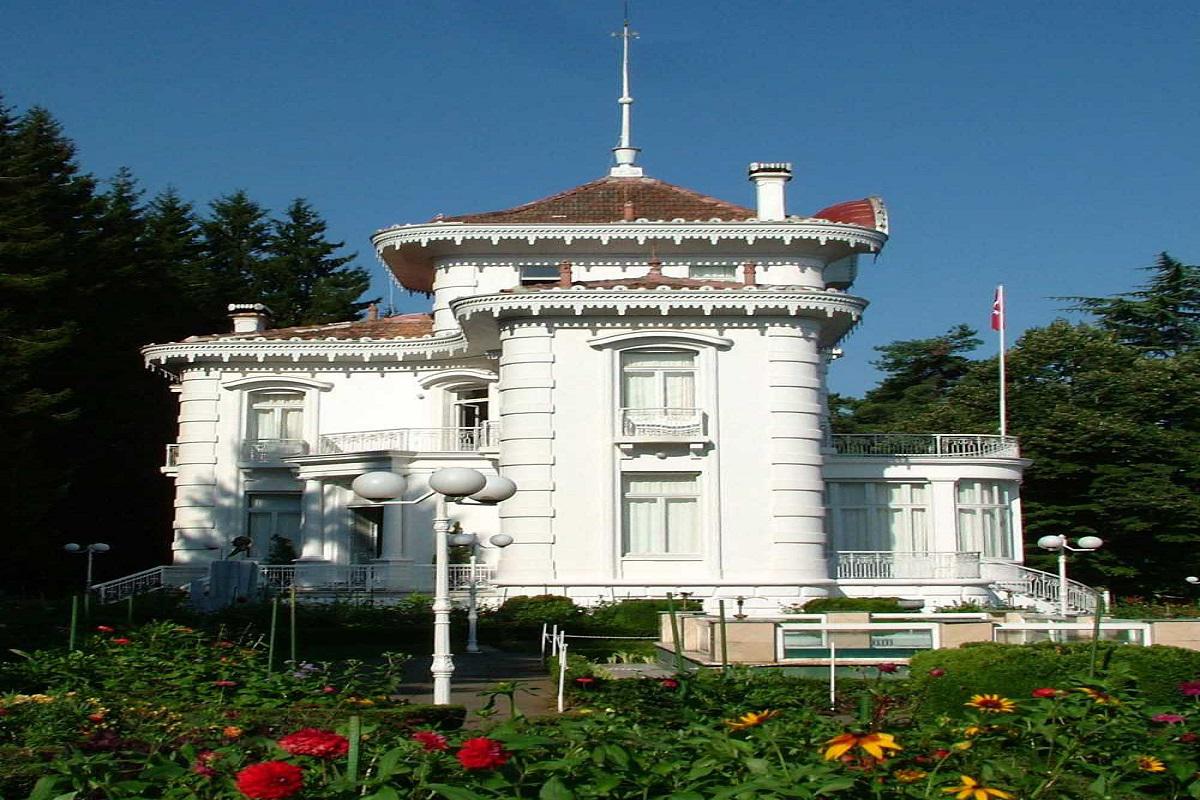 Trabzon Altındere Valley( National Park)
It is the most popular park in the Black Sea region which is rich in flora, fauna, and wildlife. It is also an important destination because the Sumela Monastery is an important attraction of the park.
Trabzon Cal Cave
It is a cave located in the town of Duzkoy district and is 2nd largest cave in the world. It also has a small river and bridge in the cave. This cave opened its door for visitors in 2000 and has become one of the preferred places to visit by visitors.
The Monastery of the Girls (Panagıa Keramesta)
It was built by Pontos in the 14th century and has been functional since that time. It has become an important tourism destination in Trabzon.
Trabzon Boztepe
It is another place where you can enjoy, colors of nature like blue and green. It has a famous mountain called Mt. Minthroin providing a fantastic view of the sunset. Gulbahar Hatun Tomb and Mosque It is a mosque and a tomb of Gulbahar Hatun. Gulbahar Hatun was the wife of Bayesid II and mother of Khan Selim I. It is a decorated mosque with beautiful designs.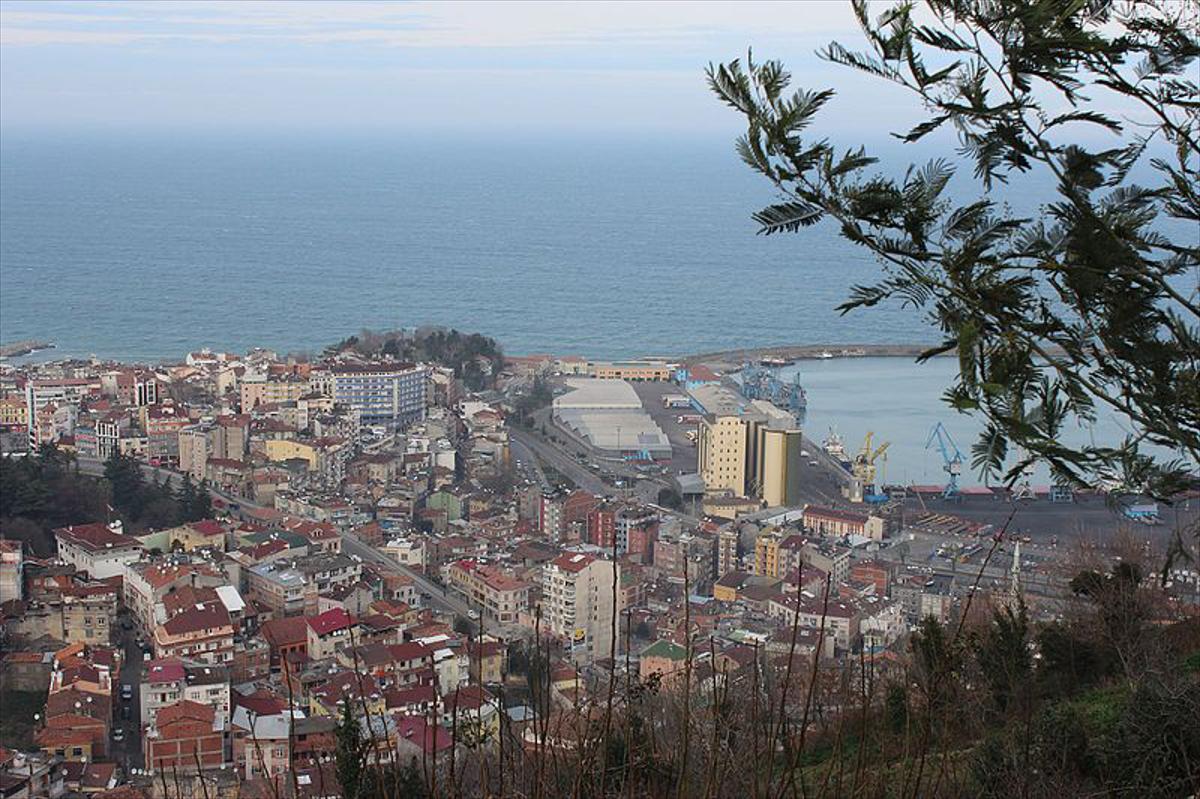 Trabzon Sera Lake
It is a small paradise with green nature formed by a natural landslide. It is a scenic place where you can enjoy and relax away from the noisy atmosphere of the city.
Trabzon Akcakale Castle
This beautiful Byzantine castle dating back to 13th century. It is also a famous eatery place with many restaurants and cafe serving delicious meatballs.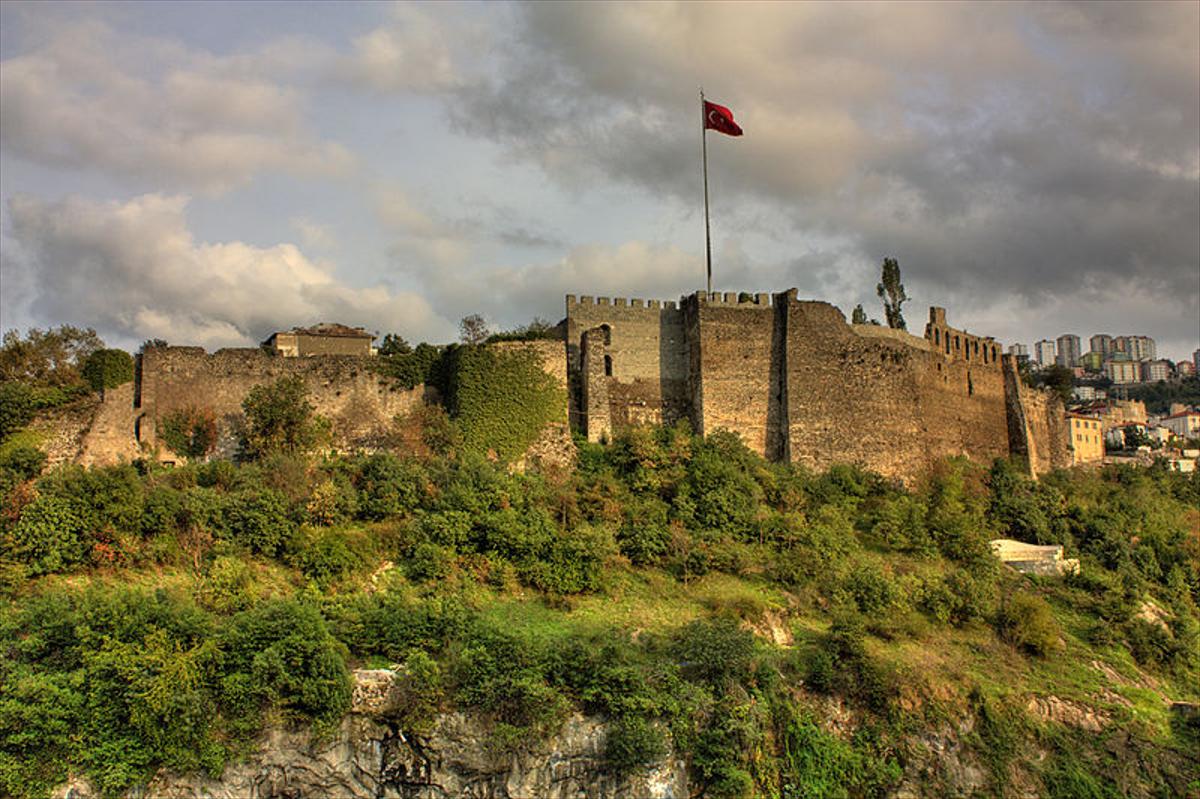 Trabzon Hamsikoy
The place is famous for the Authentic houses that you should definitely visit on your holiday to Trabzon.