Trabzon City Guide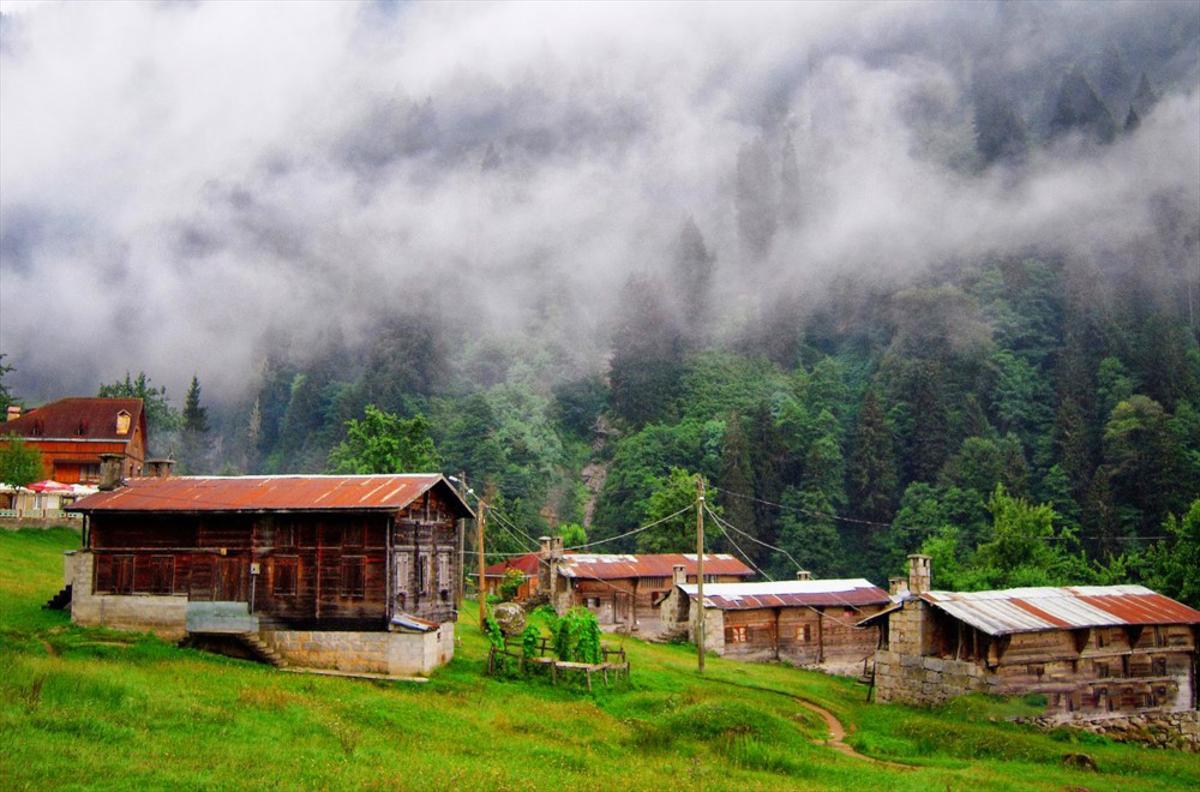 Trabzon also was known as Trebizond is one the largest historical city on the northeastern side of Turkey. It is located on the coast of the Black Sea that is known for being hospitable for the tourist.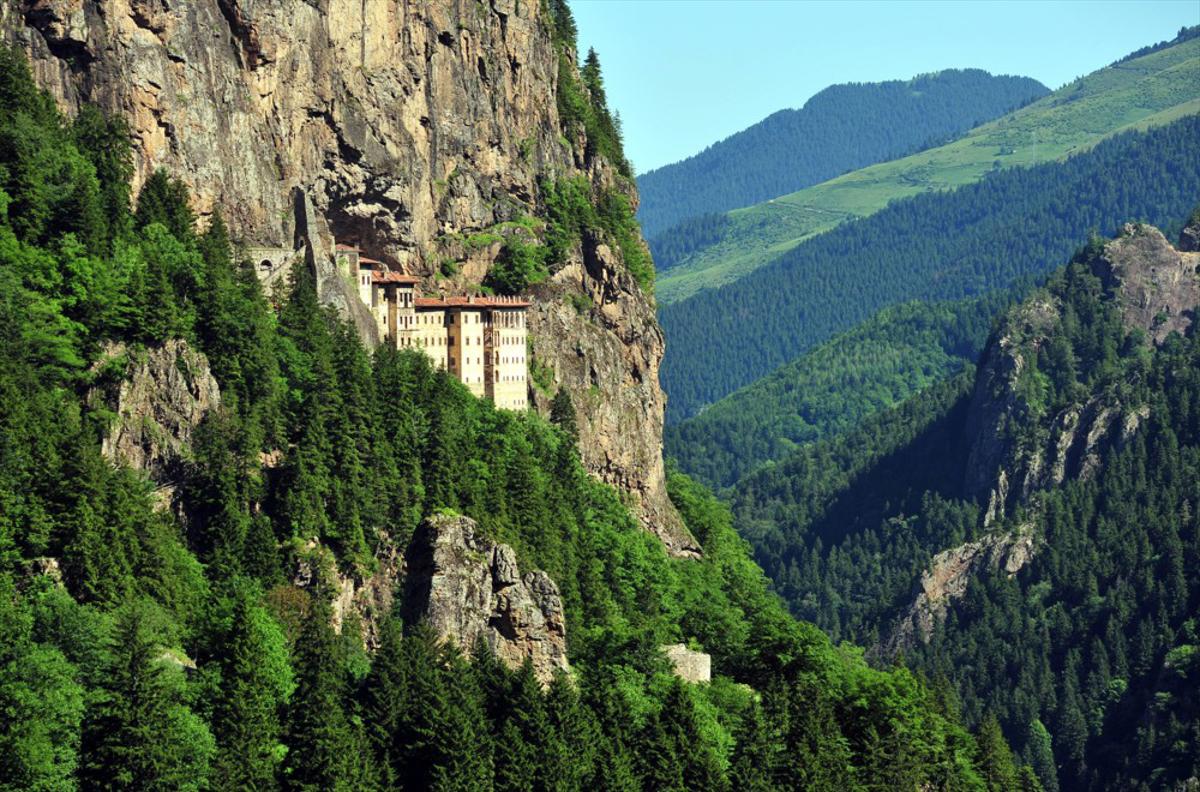 It has a huge significance because of its location on the Silk Road. In prehistoric times, Trabzon was a cultural and trade focus where people traded silk, linen, and woolen fabric to neighboring European countries. It also served as an important international traffic port in the Black Sea and provided a route to other cities in Turkey.
Trabzon also served as a capital of the Empire of Trebizond and also as an independent state for several periods. It has been a popular destination for famous travelers like Marco Polo, Xenophon and many more who wrote about the city in their travel books.
Foundation of Trabzon was laid in 756 BC from Sinope and had geographical positioning as it connected Europe, Persia, and Romania through the Black Sea. It became an attractive region after Roman conquest and later by the Ottoman Empire. In the Ottoman era, it farther became in-roads to Europe.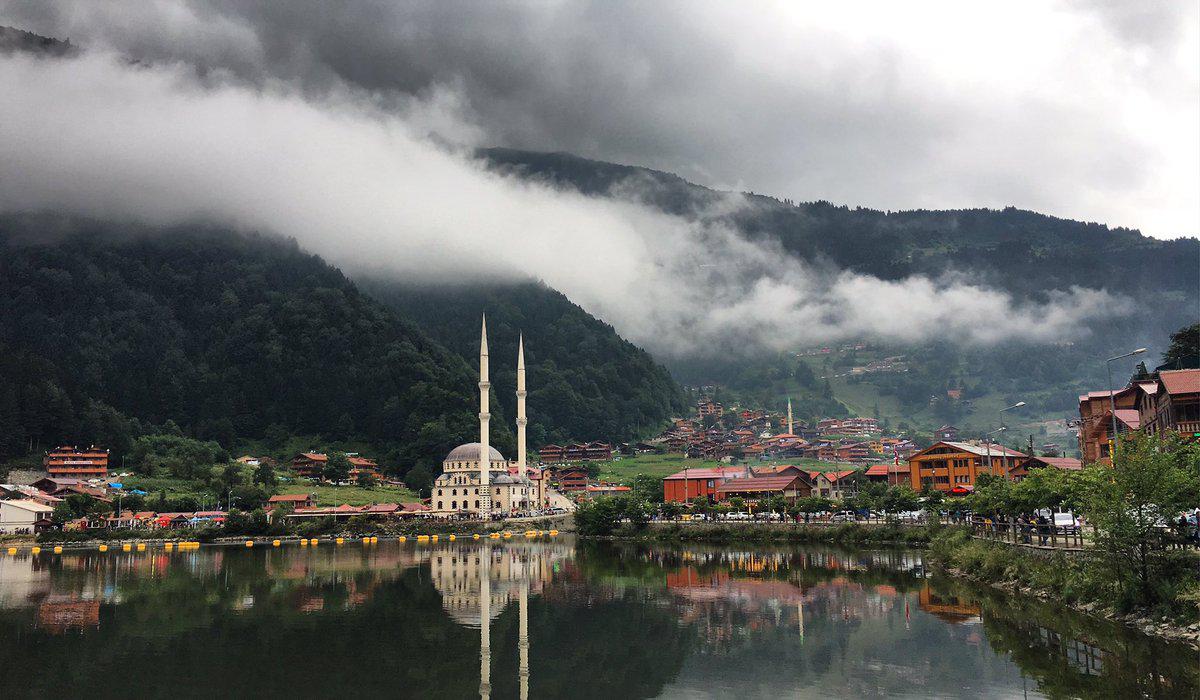 After independence, Trabzon was recognized as a famous tourist destination. It is surrounded by lush green forest and high mountains. Apart from the picturesque view, it also has many museums, monasteries, and fantastic landscape. It is also home to famous jewel from 13th-century Byzantine church of Hagia Sophia. It has many famous national parks that are rich in flora and stunning wildlife.