Things To Do In Trabzon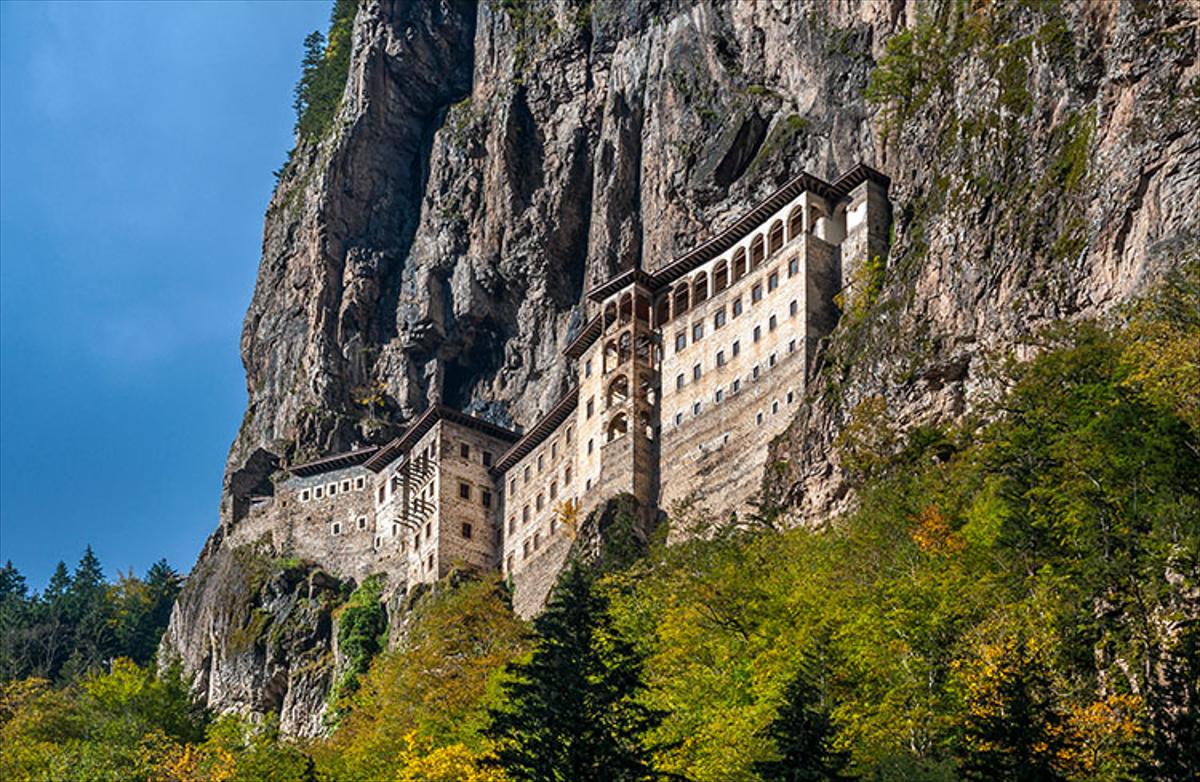 The region of Trabzon apart from scenic places has many famous and historic buildings that you can visit. Trabzon is the capital of the Trabzon province and is one of the most significant tourist spots in the Black Sea Region. It has many historical remnants and natural landscapes. In here you will find monasteries, fortresses, church, and plenty to offer to its visitors.
Aya Sofya Mosque and Museum
It was originally known as Hagia Sophia is around 4km west of Trabzon with a terrace built close to the sea. It was built between 1238 and 1263 was inspired by Georgian and Seljuk design. The wall paintings and mosaic floors are there since Constantinople. After Ottoman conquest in 1461, it was converted into a mosque and now has been restored and opened for tourist.
Ataturk Mansion
It is located 5km southwest of Ataturk Alani. It is a three storey built in 19th-century architectural design. It has a fine view and lovely gardens where you can enjoy and relax. It was built for a wealthy Greek banking family and later served as a mansion for Ataturk in 1924. You can get tickets and book your own tours of the place.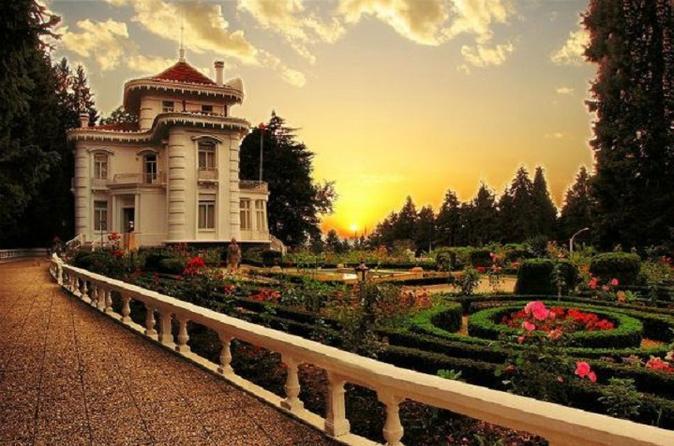 Trabzon Museum
This mansion was built in 1917 with ornately painted ceilings and original furnishings. It has many Ottoman artifacts on the first floor with basement reserved for pre-historic artifacts. It has coins, jewelry from Roman, Byzantine and Comnenos periods.
Gulbahar Hatun Camii
It is a mosque built by Sultan Selim I, southwest of the bazaa,r in 1514 in the honor of his mother. It was named after his mother. It is located near a tea garden and is a perfect place for a relaxing walk from the center of Trabzon.
Alaca Han
It is near a recently restored mosque Carsi Camii. Alaca Han has an adjoining bathhouse constructed in the 18th century. It is a place that you should visit.
Ortahisar Fatih Buyuk Camii
It is famously known as 'Church of the Golden-Headed Virgin Mary' was built by the nephew of Emperor Constantine I. Later it was converted into a mosque when Ottoman reclaimed the city in 1461.
Carsi Camii
It was recently restored and is located on the lively bazaar district. It is famous for stonework that was erected in 1839 and is one of the largest mosques in Trabzon.
Iskender Pasa Cami
The mosque was built in 1529 by the governor of Trabzon and it has twin tiled domes and imposing gateway.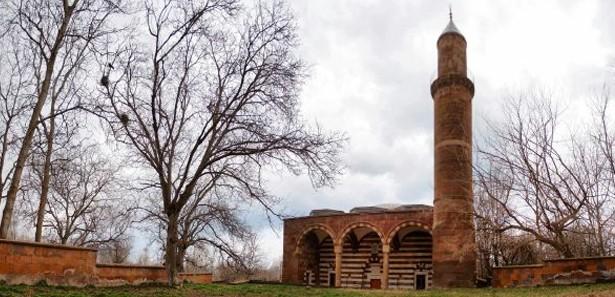 Tas Han
It is two stories built as an open courtyard and is kind of typical building of Ottoman building. It was built in 1533 and unfortunately, part of it has been replaced with concrete mosaic in 1980.
Ataturk Statue
Statue of the founder oversees the whole city.
Bedesten
It is covered bazaar built by the Ottoman in the 16th century, It single dome with internal symmetry of arches. You can enjoy shopping with a sip of tea.