The Best Beaches of the Black Sea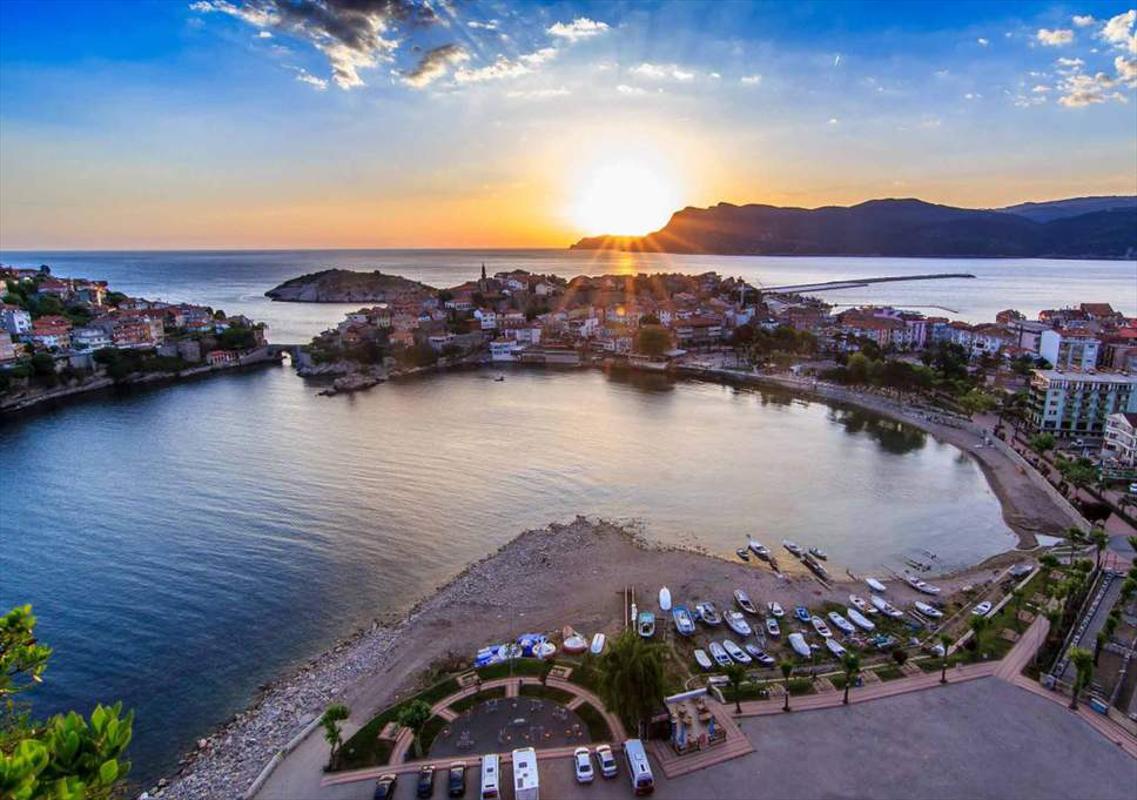 Turkey is one of the most popular destinations in the world. Most people know about famous Ottoman and Byzantine architectural masterpieces. Very few people know about the beautiful green nature, fresh air, amazing landscape, and mesmerizing coastlines of the Black Sea region. The coastline is around 1000 km long providing ample opportunities to enjoying canoeing, surfing, diving or sailing. It is one of the beautiful places which has been visited by famous travelers and had been the topic of their books.
Amasra
Amasra previously known as Amastris is a beautiful port town in Turkey with breath-taking nature, amazing beaches, and in-depth history. It is also one of the popular destinations with many tourist attractions dating back to 3000 years. It has served as the capital of many civilizations. The city resembles Croatia and other Black Sea countries and is highly recommended to visit. You can enjoy your summer break laying on the beautiful beaches.
One of the famous beaches is "Buyuk Liman Plaji" and is considered as one of the most peaceful places on earth. Another famous attraction is Kemere Bridge built in Roman time to connect Boztepe island to mainland Amasra. since the 9th century, Kemere Bridge stands tall providing the best view of the city and blue sea.
Trabzon

Trabzon is one of the largest city on the eastern coast bordering the Black Sea Region of Turkey. Trabzon is blessed with natural beauty and is surrounded by lush green forests and mountains. The city was founded in 756 BC by Greek colonists. It is also the city that provides more than 70% of nuts for famous Nutella. It is a place famous for gorgeous beaches with a blend of greenery. One of the most famous beaches is "Camburnu Plaji".
Rize
Rize is another a natural beauty covered with coloured trees, fresh rivers, gorgeous mountains, and natural waterfall where you can just sit and enjoy the whole view. It is located on the northeast side of Turkey on the eastern Black Sea Coast. It has pebble beaches and one of the most famous beaches is "Findikli Plaji" where you can swim among different species of fish.