Full-Day Uzungol Tour from Trabzon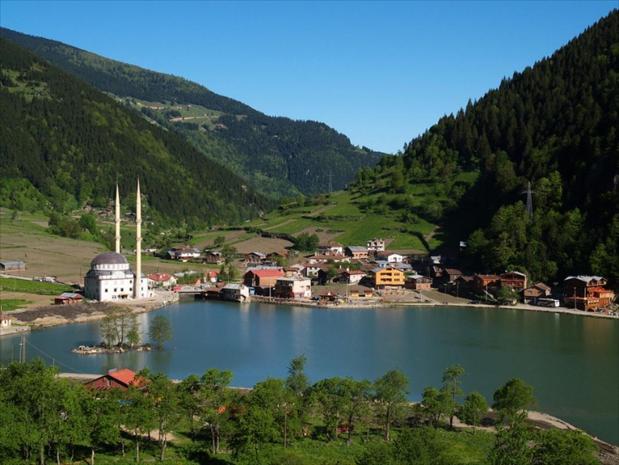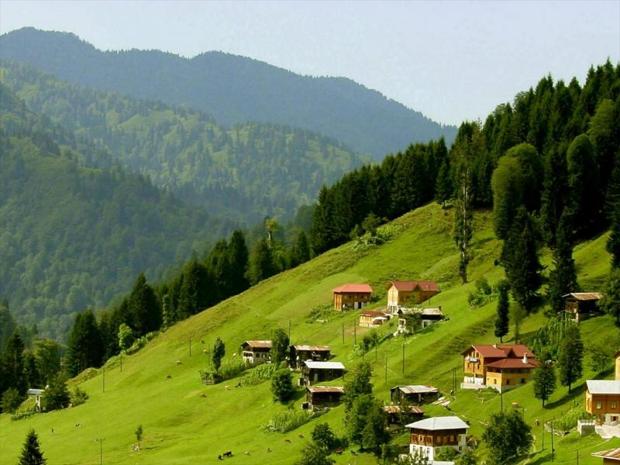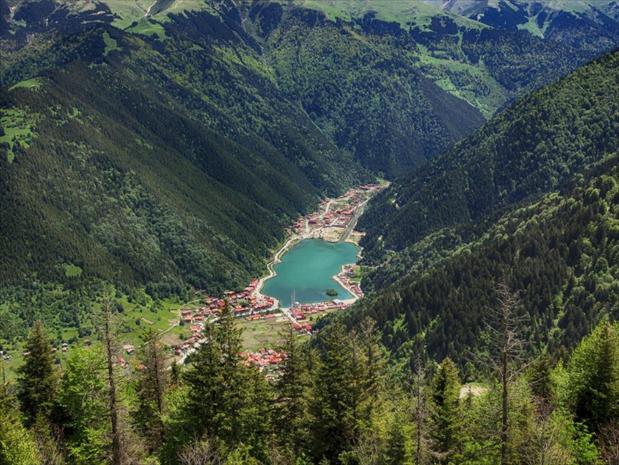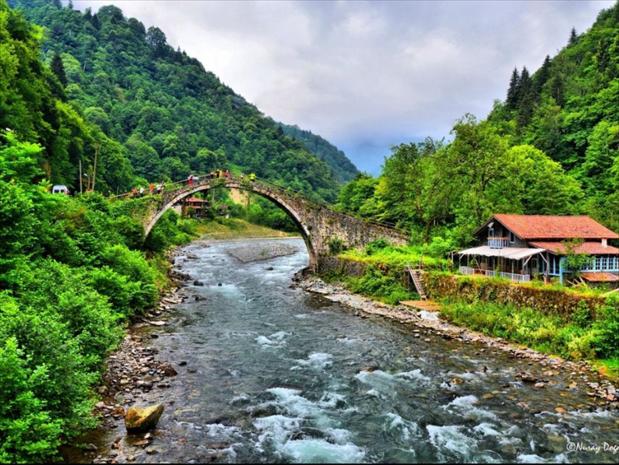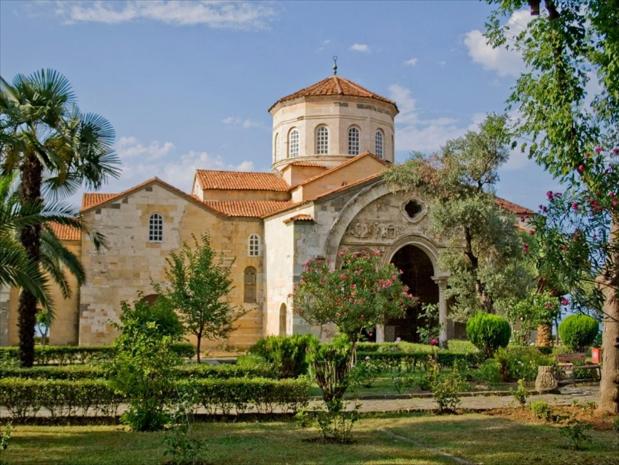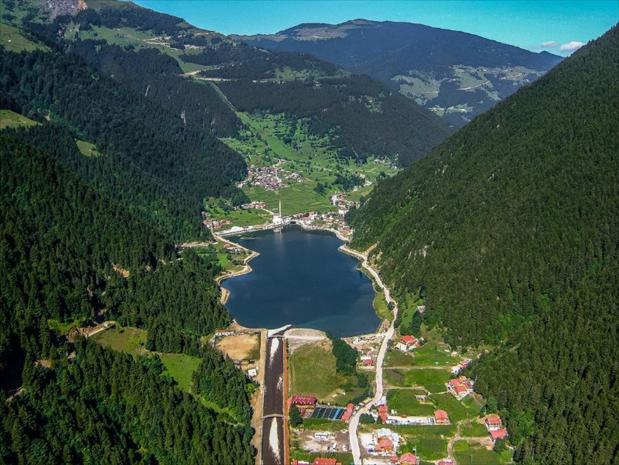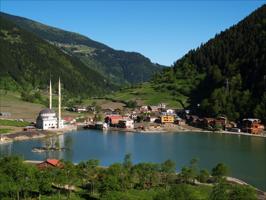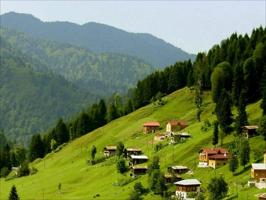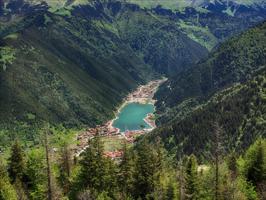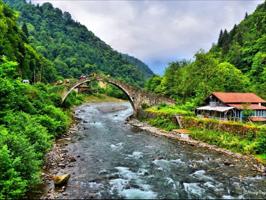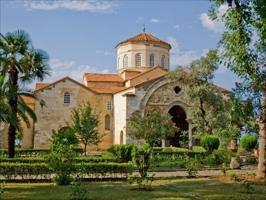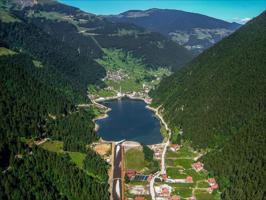 Trabzon, formerly known as Trebizond, is the largest historical city on the coast of the Black Sea in the northeastern corner of Turkey. It is also the capital of the province with the same name as Trabzon. It is a well-known city for its hospitability, energetic, and distinct city from the rest of the country.
Trabzon has been a significant focal point because of its location on Silk Road. The land is surrounded by many forests, mountains, and many rivers making it more unique than other parts of the country.
From humid weather to rare snowfall, the city experiences all-weather and is perfect for tourism. The city is well-connected with other cities in Turkey and is a famous harbor for international shipping traffic in the Black Sea.
Do you want to see heaven on earth? Full-Day Uzungol Tour from Trabzon can make your wish come true. You will feel like you are in a fairy tale for a whole day.
-Transportation by driver-guide
-All trips mentioned on the program
-Pick-Up and drop-off service from your hotel
-National park enterance fee
-Food and drinks
-Zilkale castle admission fee
-Unfortunately, this tour is not suitable for wheelchairs.
-Free cancellation until last 24 hours before the tour starting time.
-If you fail to cancel we have to apply no-show.
-Our vehicles are regularly disinfected.
-Social distance between guests will be maintained as much as possible.
-Our guests are required to wear masks.
-Masks will be given to our guests who do not have a mask.
-There are disinfectants in our vehicles for our guests to use.
-The body temperatures and health conditions of the guests will be checked, and our guests with a fever above 37 degrees will not be taken on the tour.
There are no reviews for this tour
Similar Tours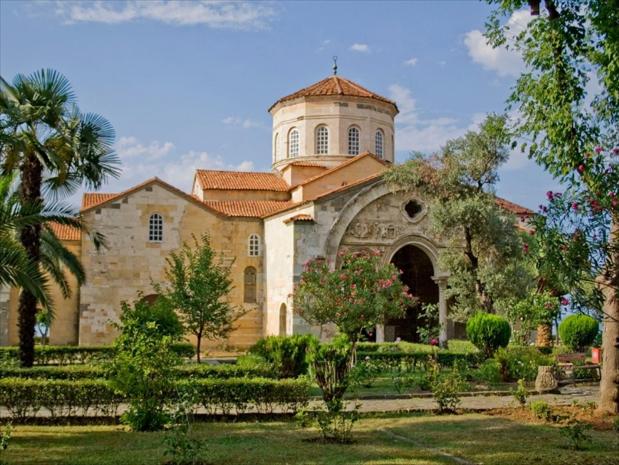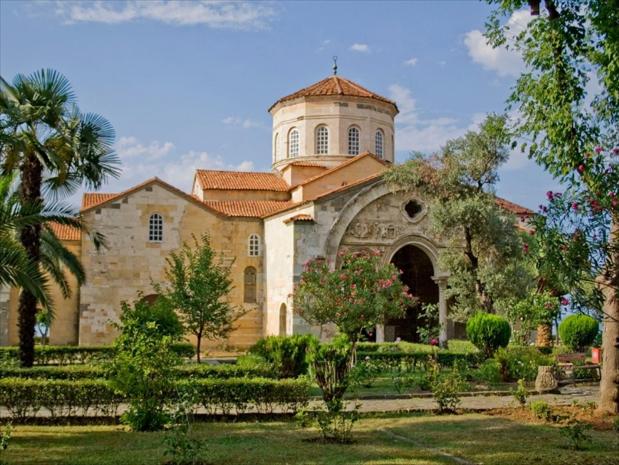 Trabzon City Tour (Full-Day)
Take a day to visit the city, which is the favorite of local and foreign tourists. Thanks to Trabzon City Tour (Full-Day), the city will win your heart.