Top Destinations To visit in The World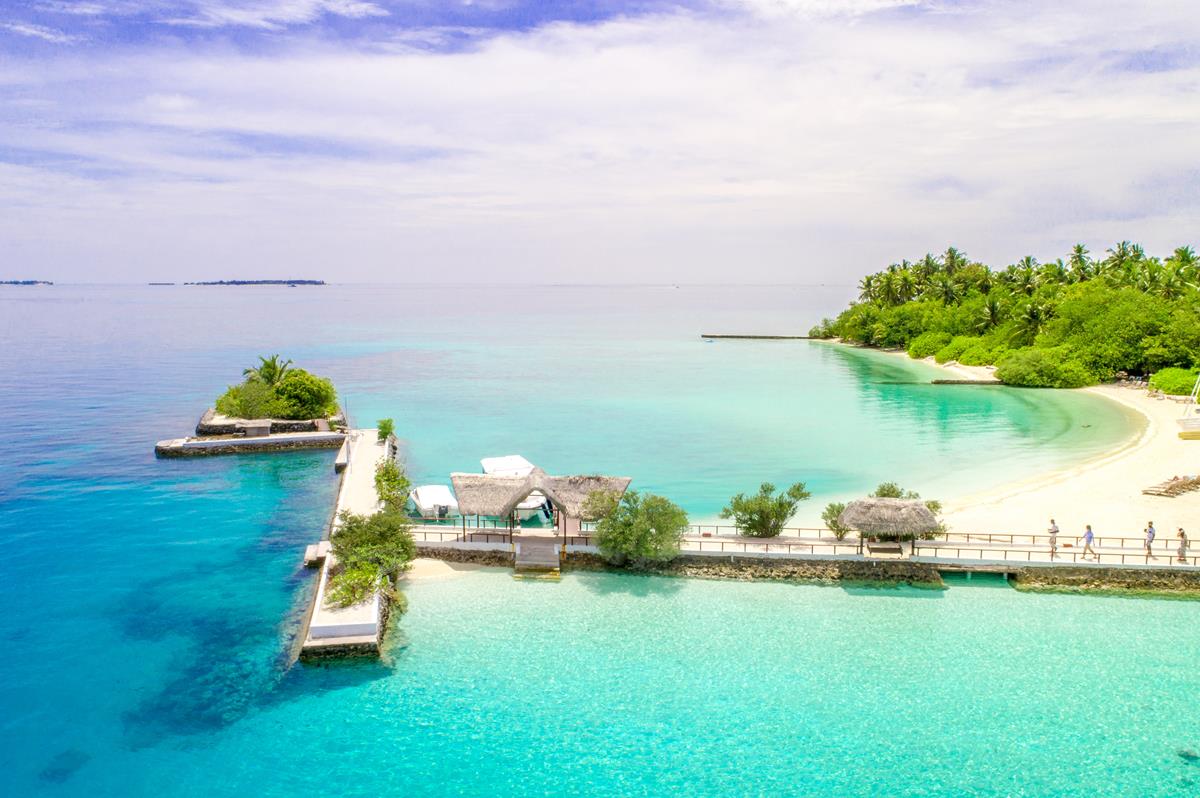 1. San Francisco
The city near the coast offers something for everyone. They love the iconic sights like Golden Gate Bridge and Alcatraz. The colourful neighbourhoods like China Town, outdoor sights like Ocean Beach. What more you can ask from a city where you can find diverse food from Michelin starred restaurant to food trucks.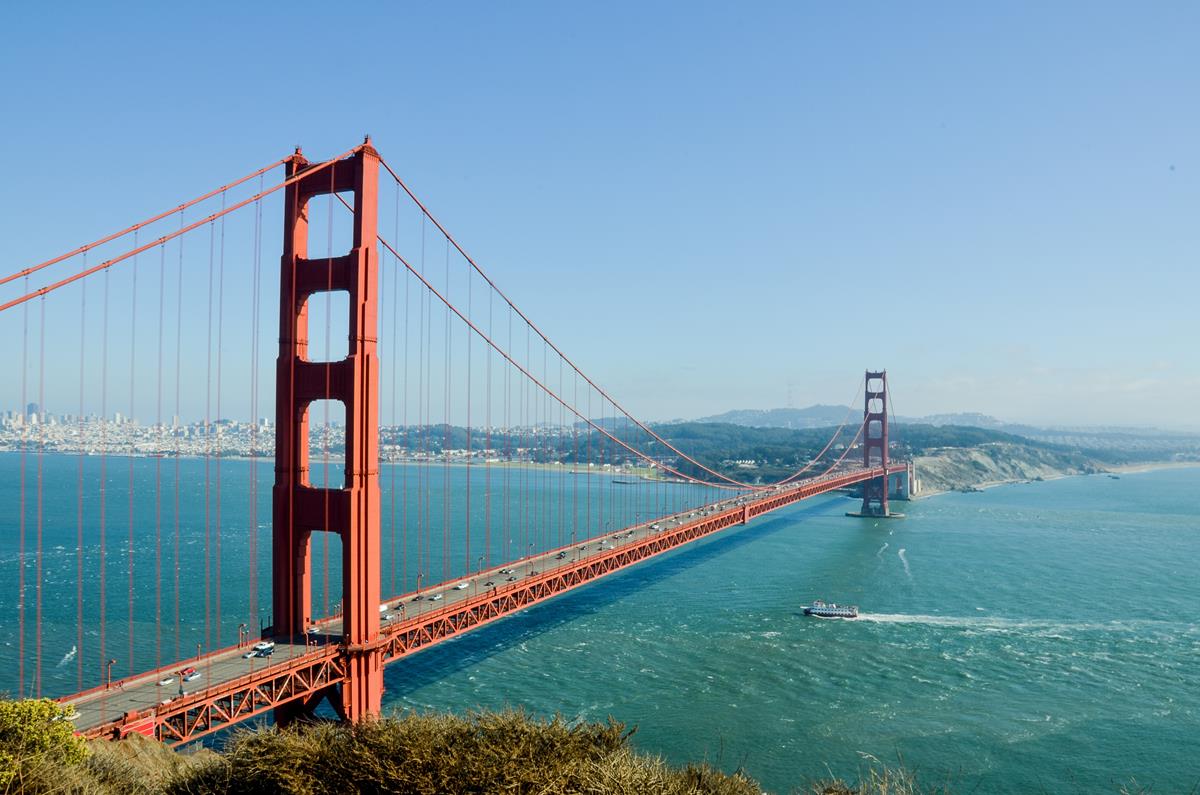 2. The Maldives
Maldives is a scenic small island in the Indian Ocean which is an essence of luxury. The turquoise water with a contrast of stunning sandy beach and surrounding is perfect stop for those who are looking for a relaxing holiday. If you are looking for cheap hide out, then this is not the place. It offers unique experiences like underwater restaurants, spa and many water activities.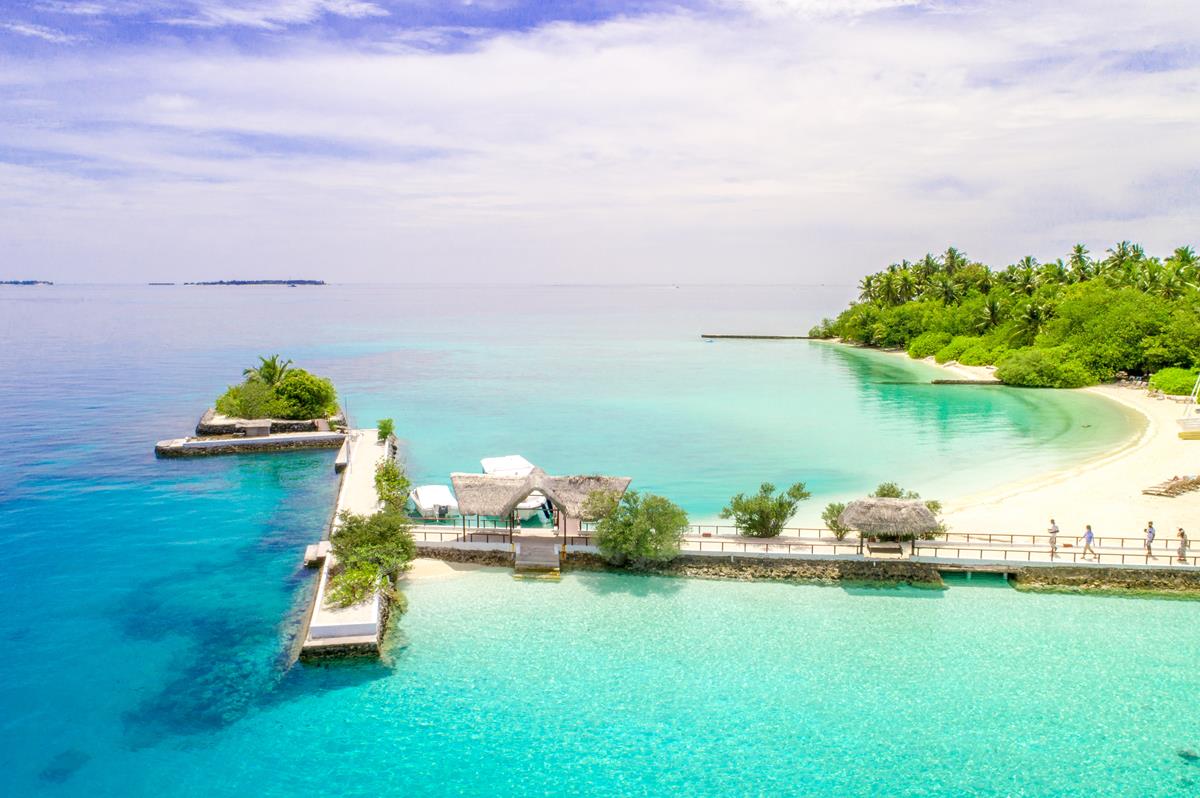 3. Prague
It is called Europe's Hidden Gem which one reason why it attracts million of traveller every year. It is beautiful place filled with architectural masterpiece, impressive neighbourhoods and friendly locals. You can spend quality time roaming around the Old Square Town, Prague Castle and enjoy a meal with local drinks. Many of attractions are free of cost and this place is considered as budget friendly place.
4. Amalfi Coast, Italy
This town comprises of 13 cliff side towns that offer picturesque hiking trails and several beautiful beaches to explore. This place is perfect heaven for adventurous travellers and relaxation seekers. You can find both luxurious and affordable accommodations. You can enjoy the boat tour with Italian fresh food wherever you go with the colourful cliff cascading down to the Mediterranean sea.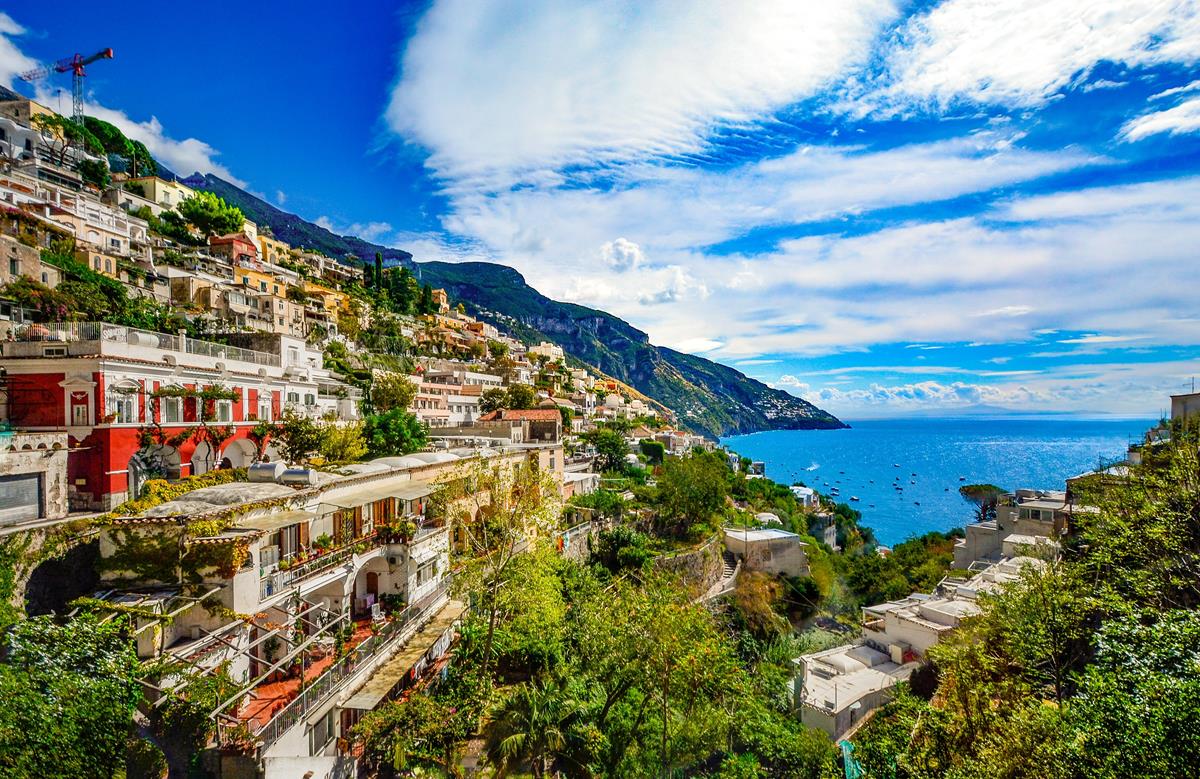 6. Banff, Alberta
If you like to enjoy outdoor activities Banff is the place. Surrounded by the Rocky Mountains and National parks, it is vacation spot which offers range of activities like hiking, white water rafting, caving and skiing. In snow its perfect place for sledding and snow shoeing. You can also enjoy cultural and musical performances throughout the year. It is best place for hanging out with friends.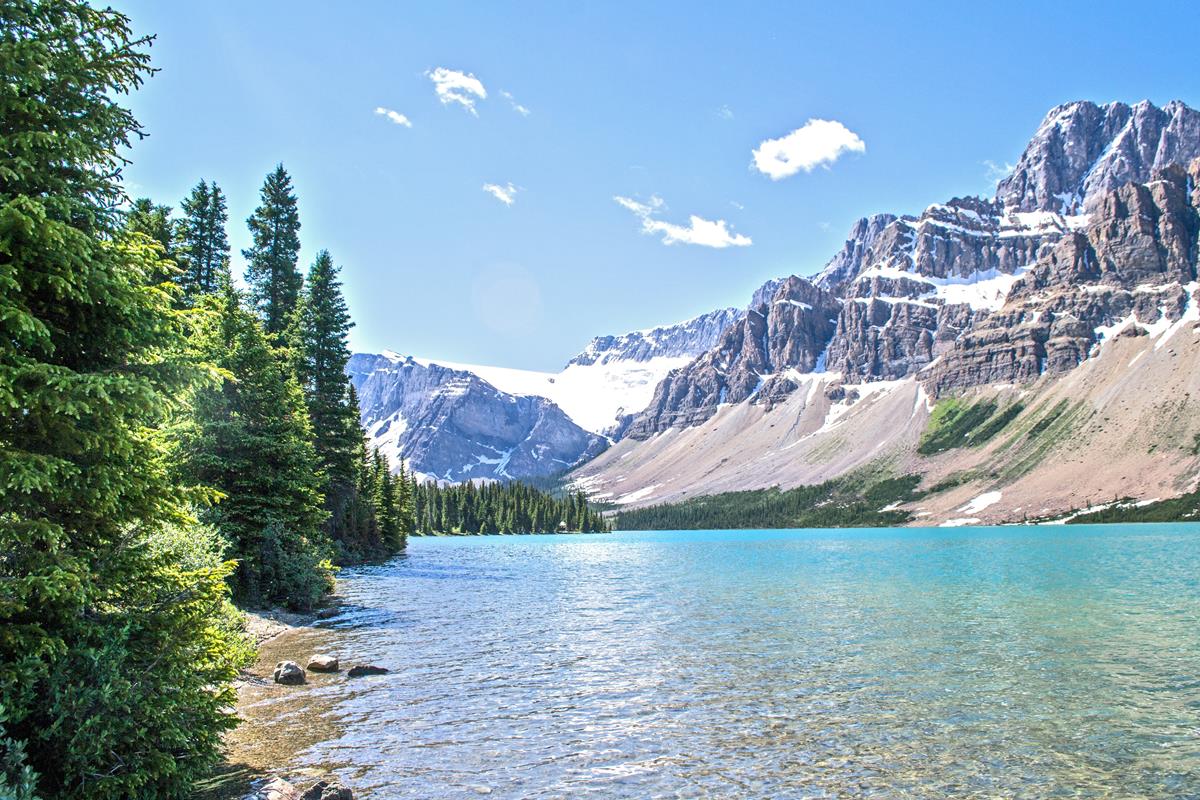 7. Great Barrier Reef
Although Great Barrier Reef are extincting, but this place is still an awe-inspiring destination place for the tourist. It is home for more than 3000 reefs and coral cays, angel fish, butterfly fish and many other species of shark. You have plenty to explore both underwater and on land.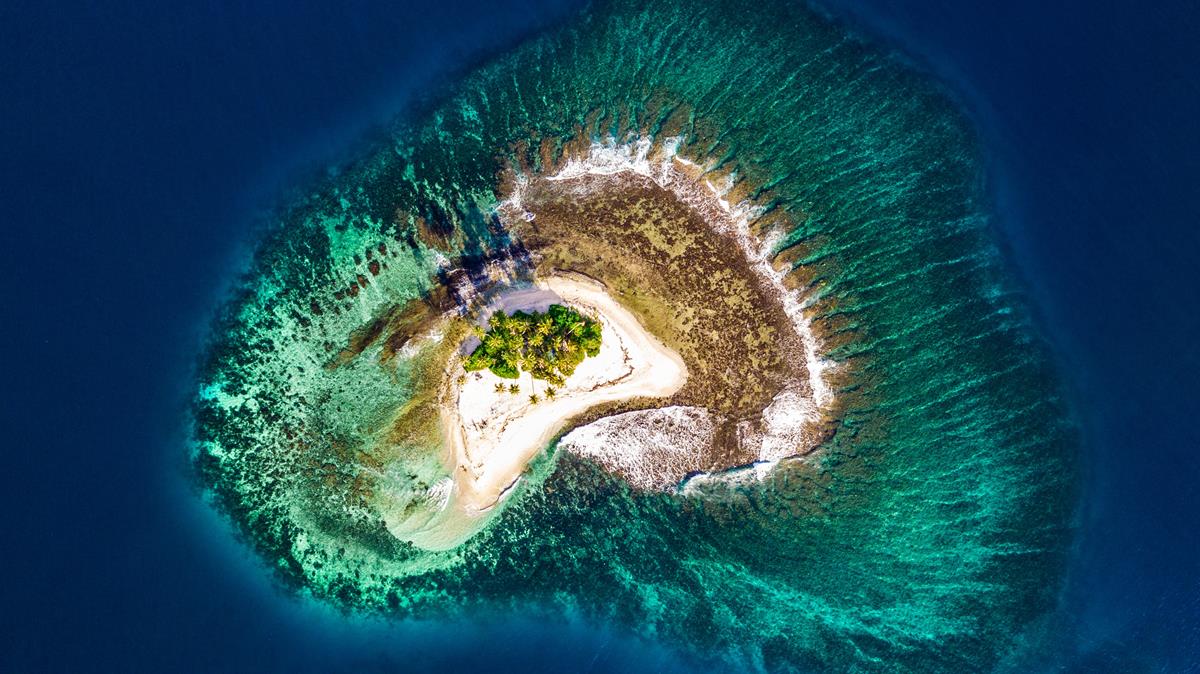 8. St. Lucia
It is one of the favourite honey moon and romantic getaway spot for couples. But apart from the romantic surrounding, Caribbean island also provide hiking trails and a touch of history. You can tour historical landmarks and take pictures of waterfall and flora at botanical gardens.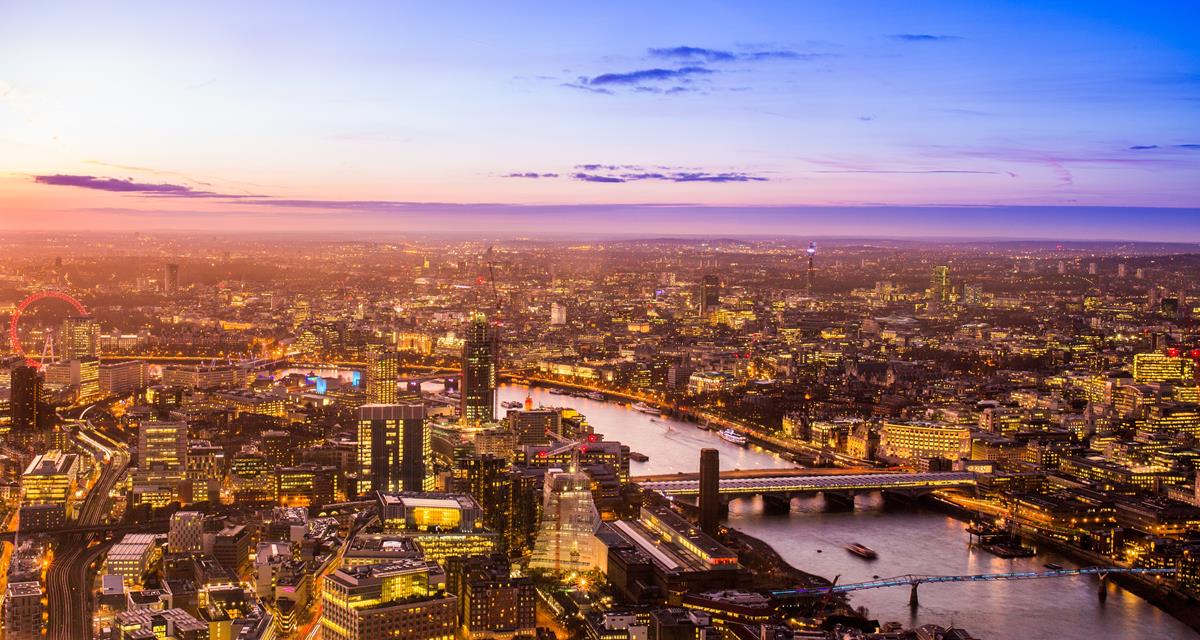 9. Bali, Indonesia
This place gives an excellent opportunity for cultural exploration and relaxation. You can find many temples and beautiful beaches out there. Moreover, you can also enjoy South East Asian Cuisine.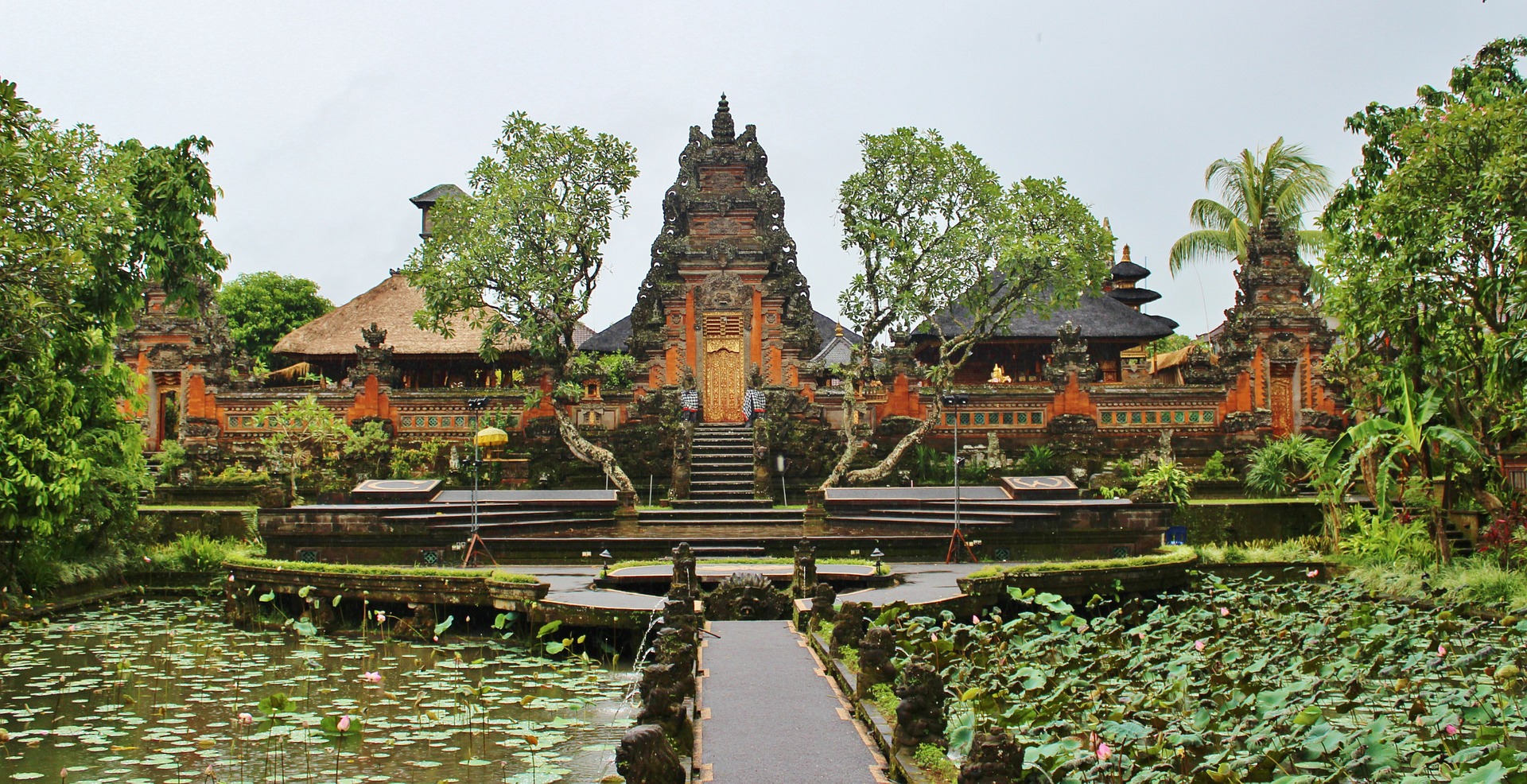 10. Costa Rica
Verdant rainforests, sprawling beaches, intriguing wildlife and imposing volcanoes characterize Costa Rica. You can experience scenic view of Manuel Antonio National Park with sunbathing and swimming at the beach. You can also go out on hike to spot birds and other animals. Season from mid-December to April is the best months for most sun.
11. Florence, Italy
If you are history lover then this is the place that you have to be. You can enjoy multiple of churches, museums, delicious Italian cuisine and friendly Italian to charm the travellers. Walk on the cobblestone street and be awed with the inspiration of the architect and the aura of the place. There are endless and unique experiences that you can have in this beautiful city.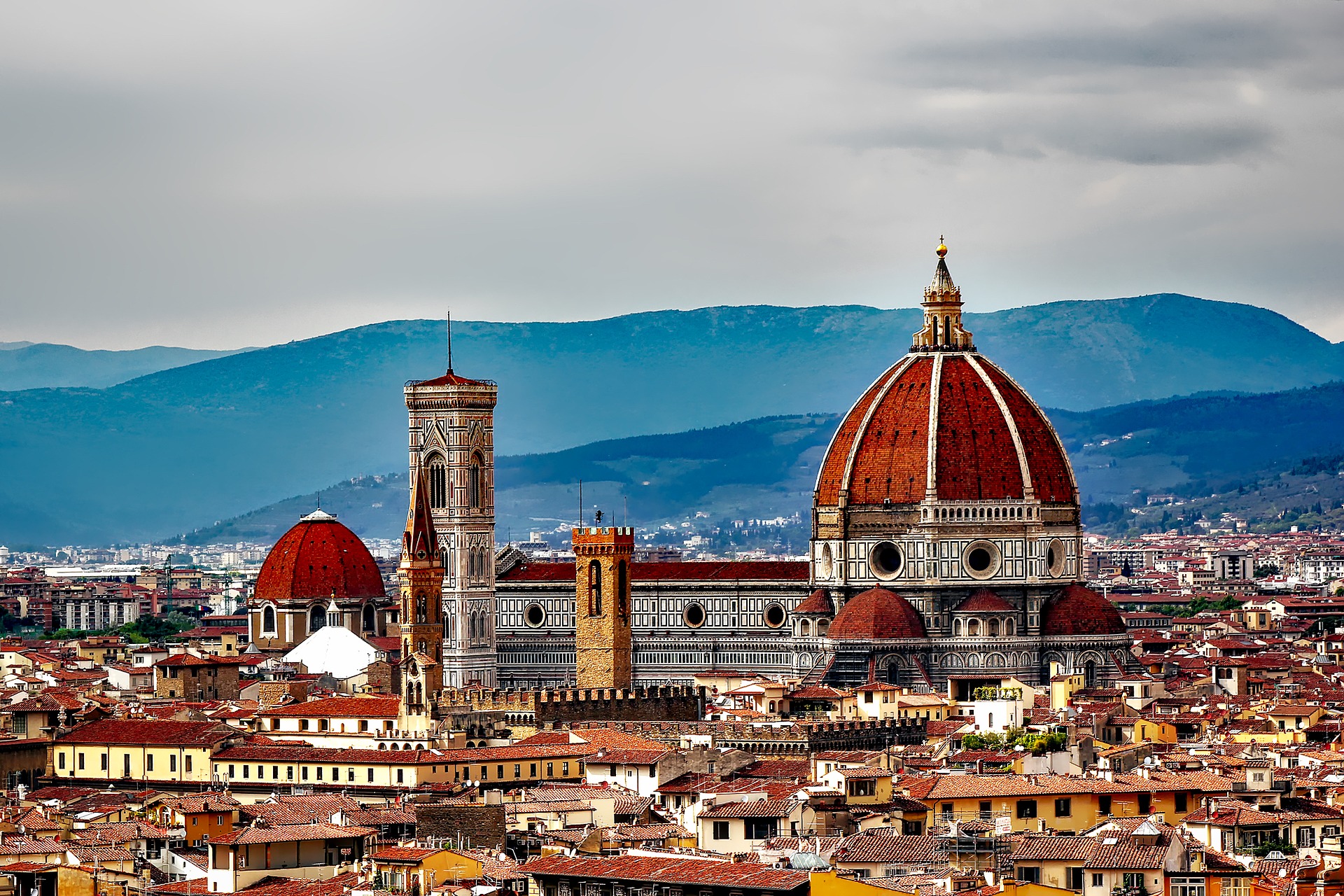 12. Rio de Janeiro
The Cidade Maravilhosa (Marvelous City) honors its moniker by welcoming visitors with its scenic vistas and lively festivals. The extravagant Carnival celebration held each February or March includes days of masquerade balls, parades and parties. Those looking for a well-rounded trip to Rio should check out the towering Christ the Redeemer statue, explore the 340-acre Jardim Botânico, and spend some time lazing on Ipanema or Copacabana beach.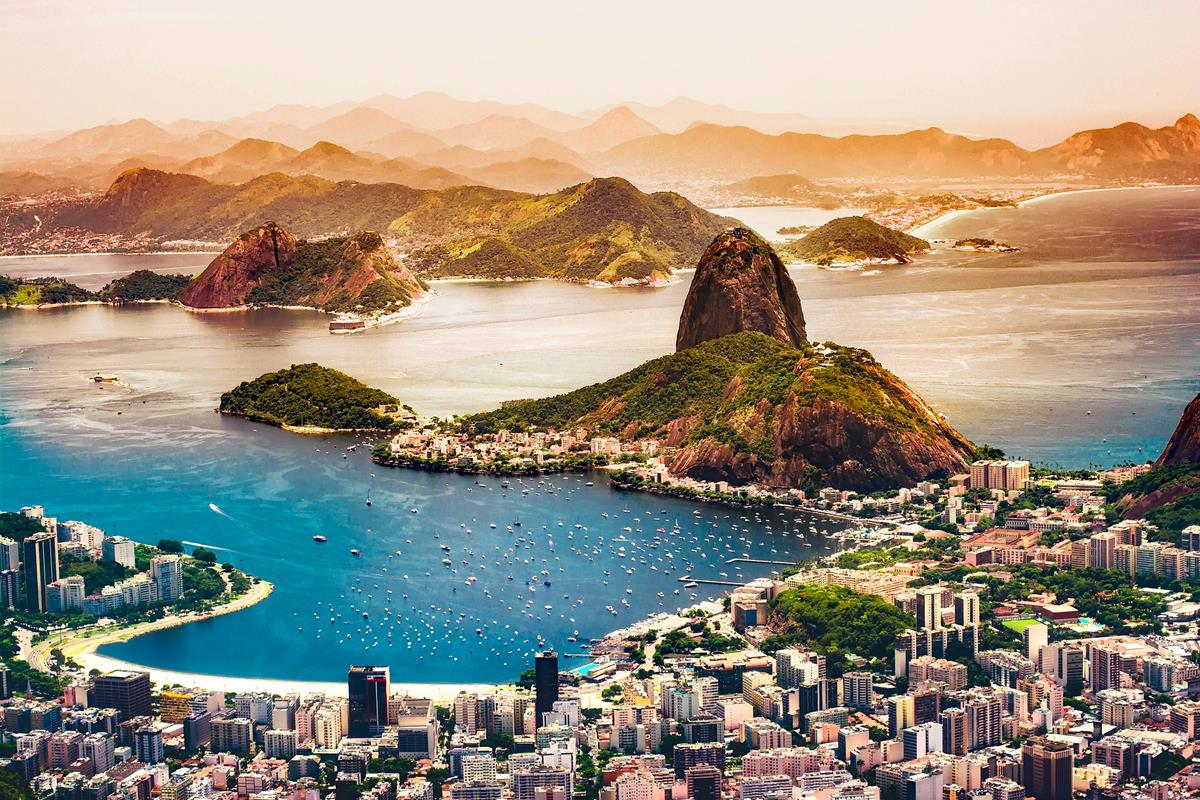 13. Santorini, Greece
See a sunset in Santorini and you'll know why this Greek destination is one of the world's best places to visit. In addition to offering an exquisite evening atmosphere, Santorini boasts colorful black and red sand beaches, ancient ruins and several wineries. But the picture-perfect scenery is what draws most travelers: You'll see cliffside whitewashed buildings that line the brilliantly blue caldera. What's more, the luxury hotels here are some of the world's best.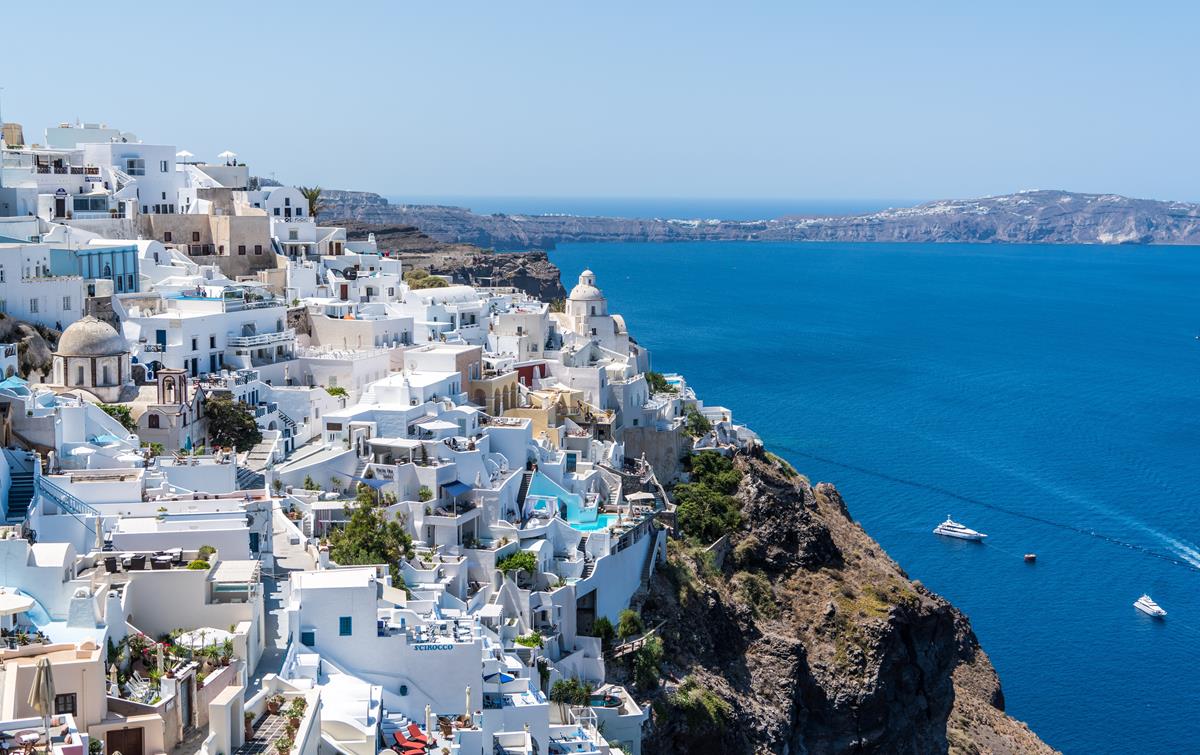 14. Barcelona, Spain
Another place for history and food lovers. These two things are enough to make you fall in love with the place. It is uniquely designed by La Sagrada Familia, Park Guell and Casa Batllo by renowned architects. You will enjoy restaurants and bars filled with seafood and tapas. If you like football then you can enjoy FC Barcelona.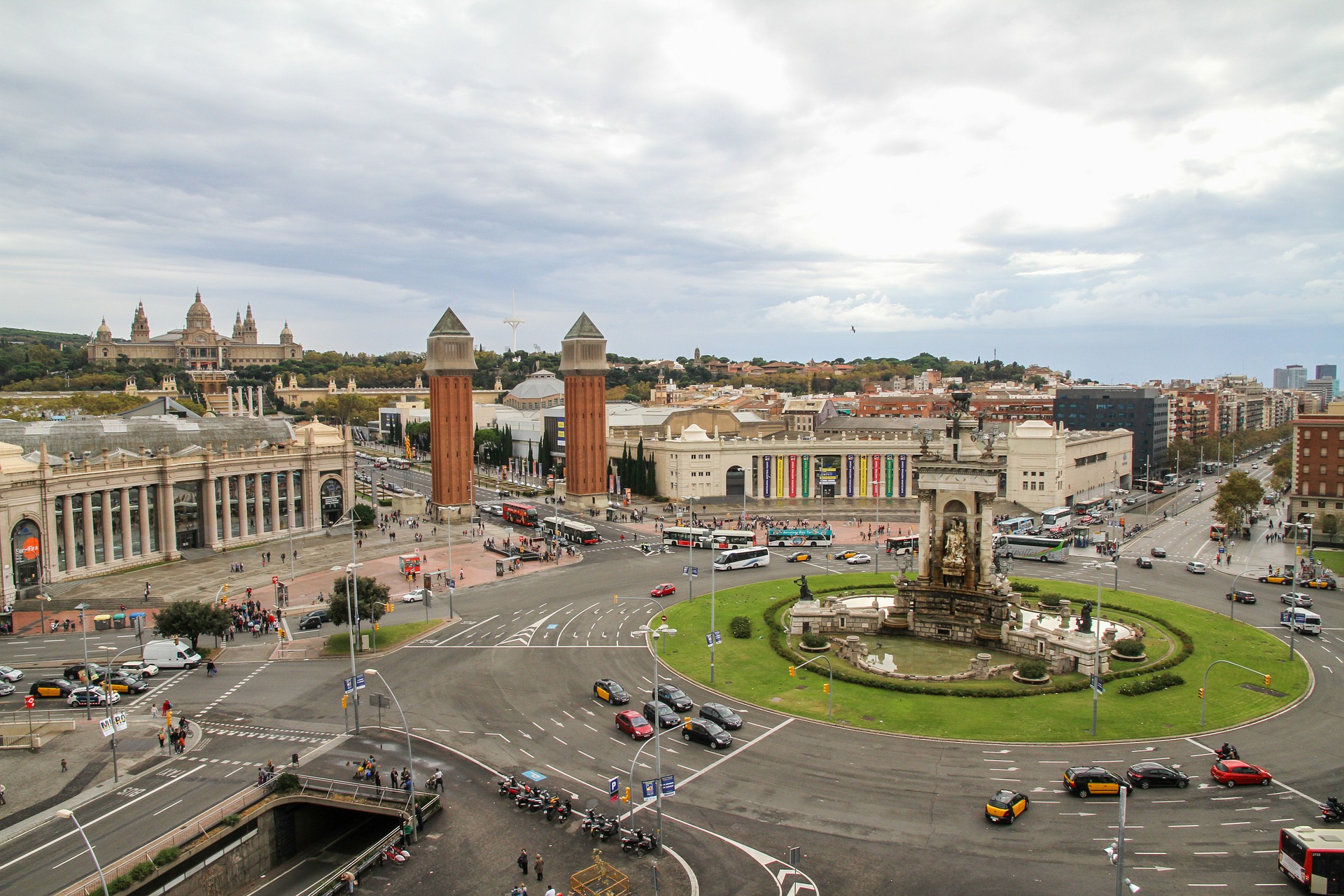 15. Istanbul, Turkey
This gives you a glimpse of history and modernism. This city not only joins continents but it also brings different cultures and people together. It has always been epicentre of world politics for many civilizations like Rome, Byzantium and Ottoman. In Istanbul you can spiritually enjoy historical richness of the culture while roaming around in the city which dates back to 7000 years. This historical peninsula holds treasures giving a wide range of diversity from architectural magnificence of Hagia Sophia to intelligent structures like Cistern a water supply system. You can enjoy walking through the old relics and enduring the history while walking on the cobblestone streets. This place is sure to confuse you and amaze you at same time.