Top Beaches In The World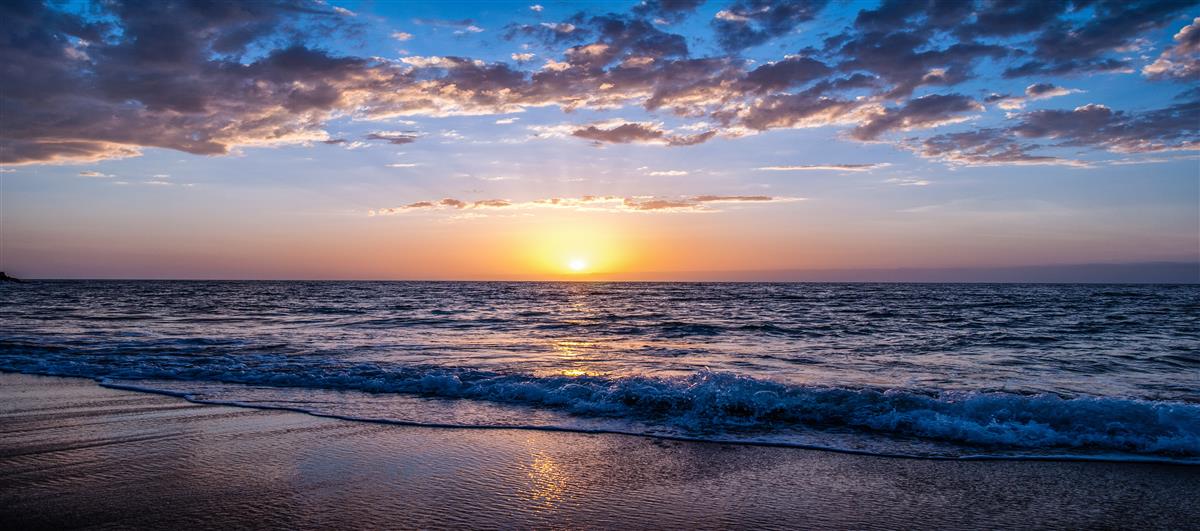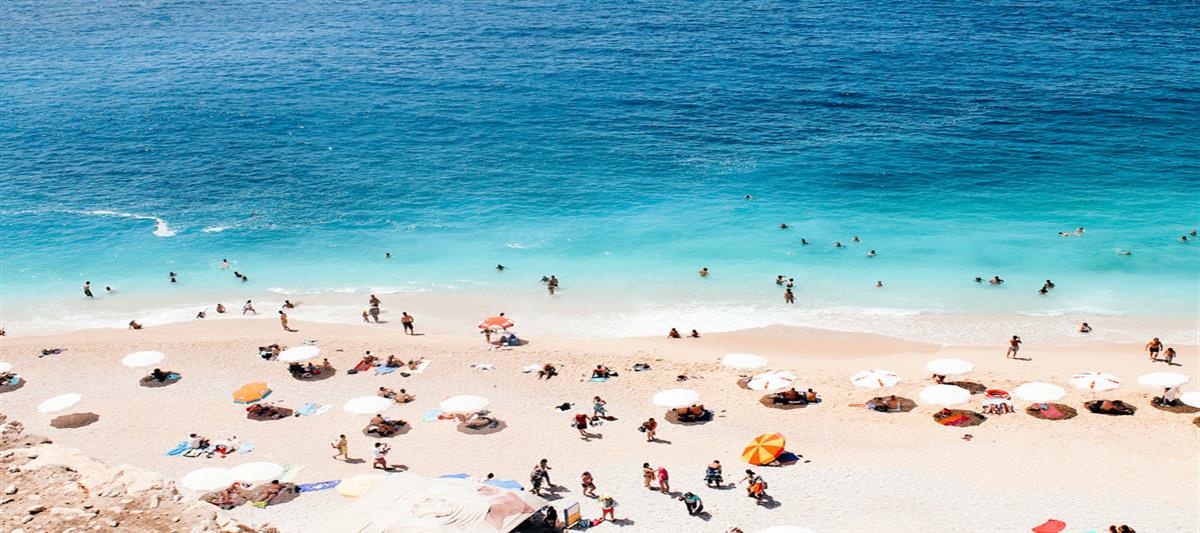 Kaputas Beach, Turkey.sueleymancoskun/Shutterstock
This place is one of the beautiful destination with shores which are lined with black or pink sand instead of white. You can also spot some shipwrecks, wild pigs around the area. It has sheer untouched beauty and perfect get away from all the traffic.
2. Diani Beach, Kenya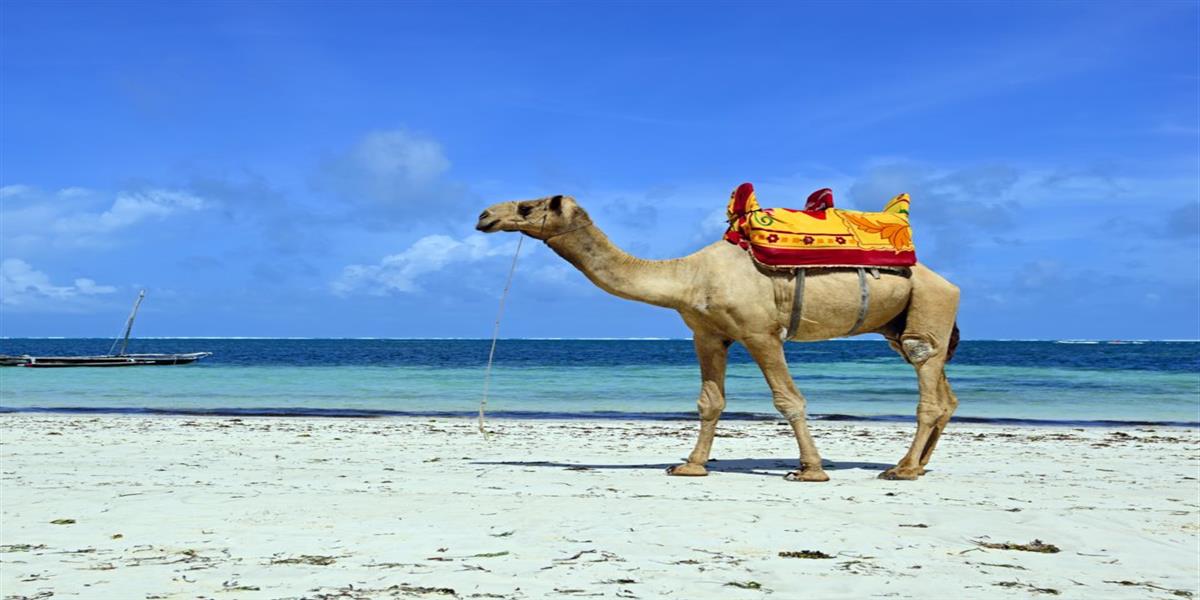 Diani Beach. Shutterstock/Eduard Kyslynskyy
It is a cultural beach experience where you can enjo snorkeling and whale shark diving.
3. Nang Beach, Thailand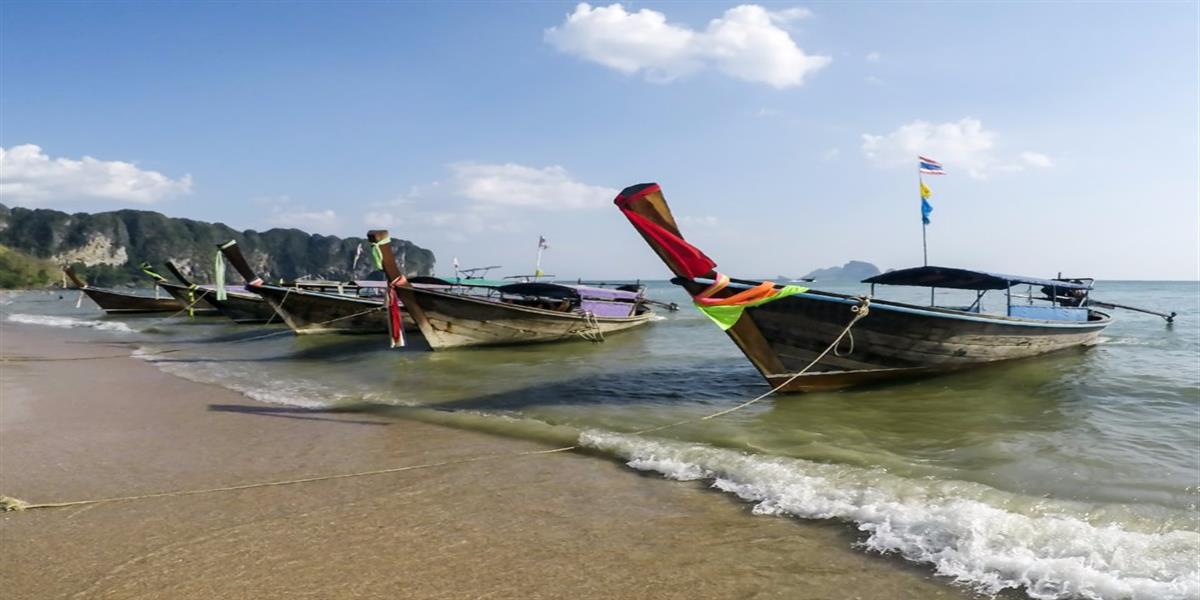 Ao Nang Beach. R Scapinello/Shutterstock
This place transports you to another world where you can find yourself in perfect shades of blues and golds. You will be awe striken by the ivy coloured cliffs and the mesmerizing view.
4. One Foot Island, Cook Islands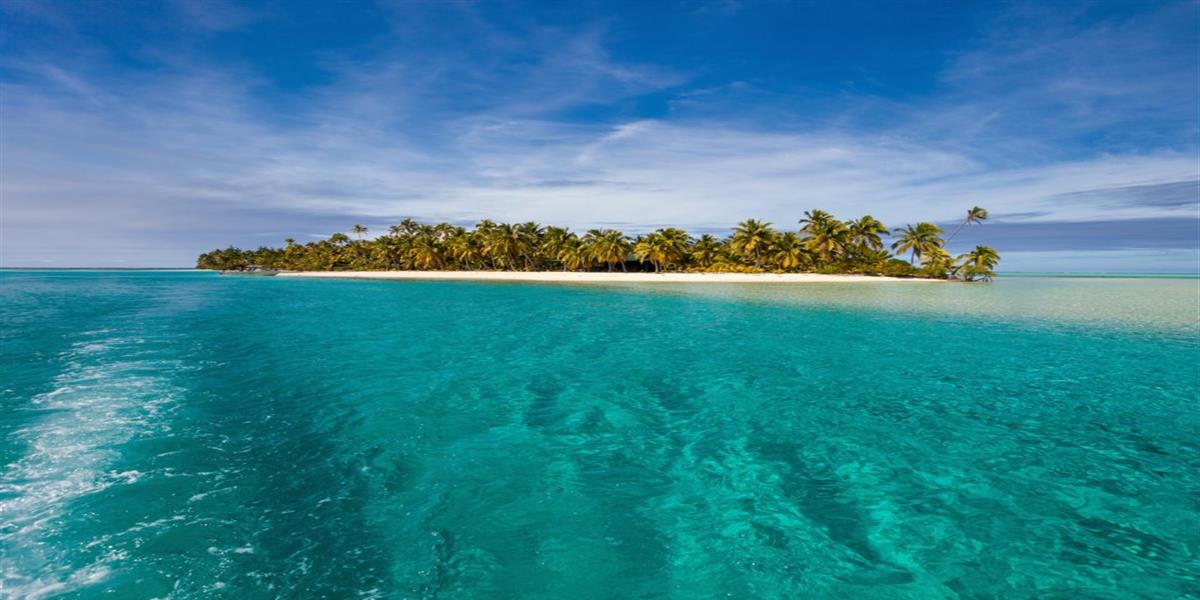 One Foot Island. BlueOrange Studio/Shutterstock
This untouched beautiful beach has sugar white sand and uncrowded place. You will see the clearest water in the world here with scenic views.
5. Boulders Beach, South Africa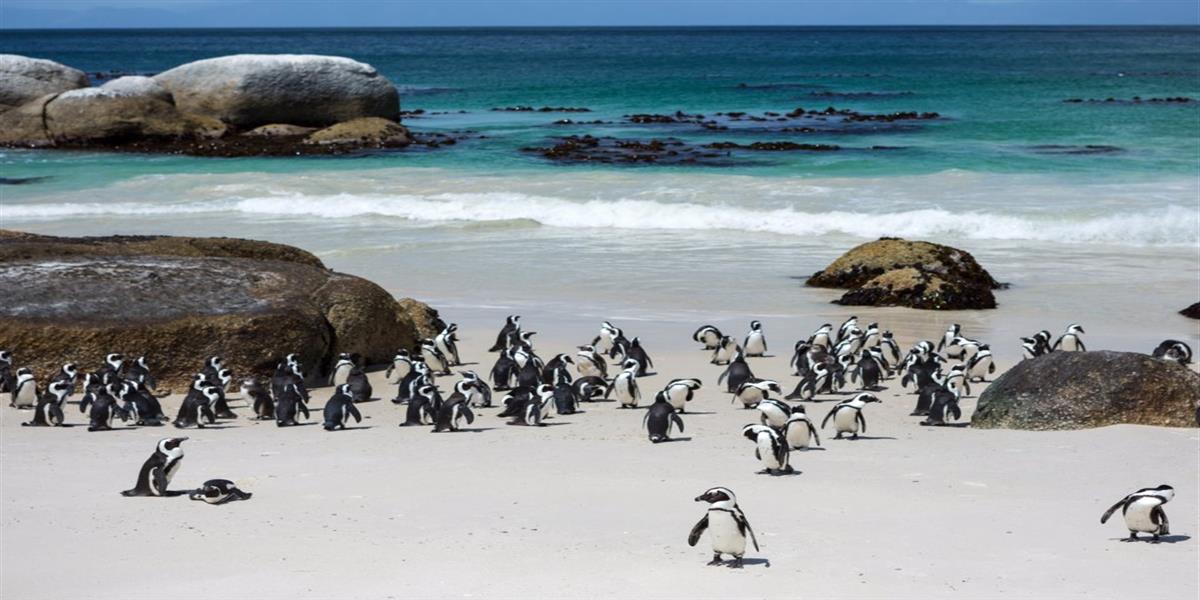 Boulders Beach. Olena Granko/Shutterstock
This is the only beach in world where you can see and walk with penguins. It is along the beautiful boulders which make unusual but incredible view for its tourists.
6. Long Beach, Canada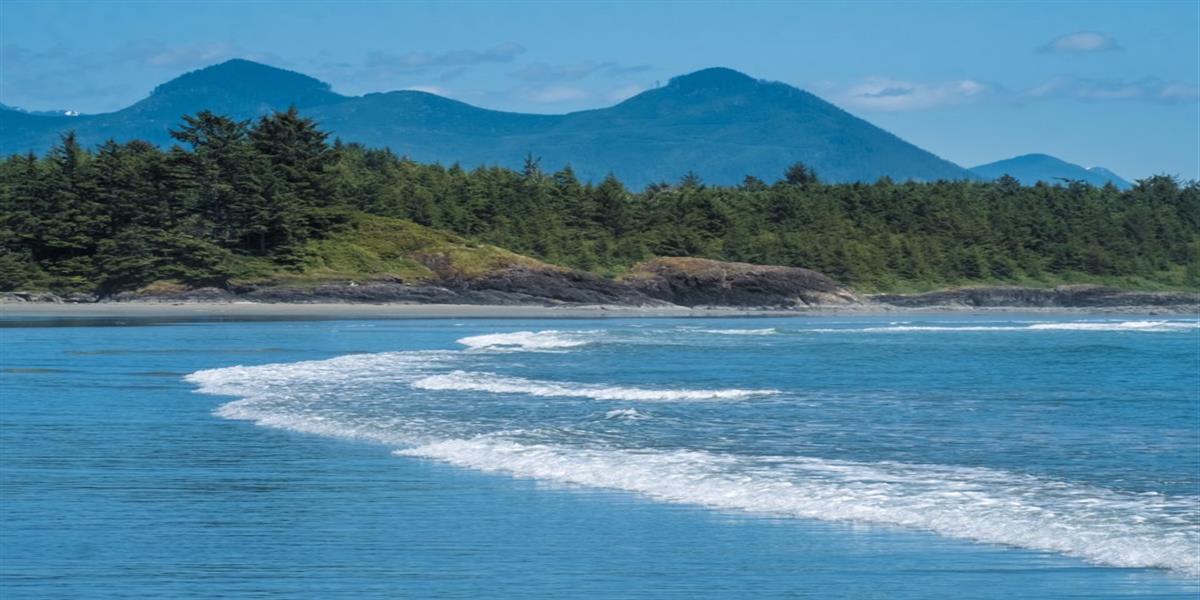 Long Beach. LouieLea/Shutterstock
It is a gorgeous stretch which is surrounded by lush coastal rainforest and amazing sunsets. You can also do surfing here and watch storm unfold while forgetting the world around you.
7. Cala Goloroitze, Italy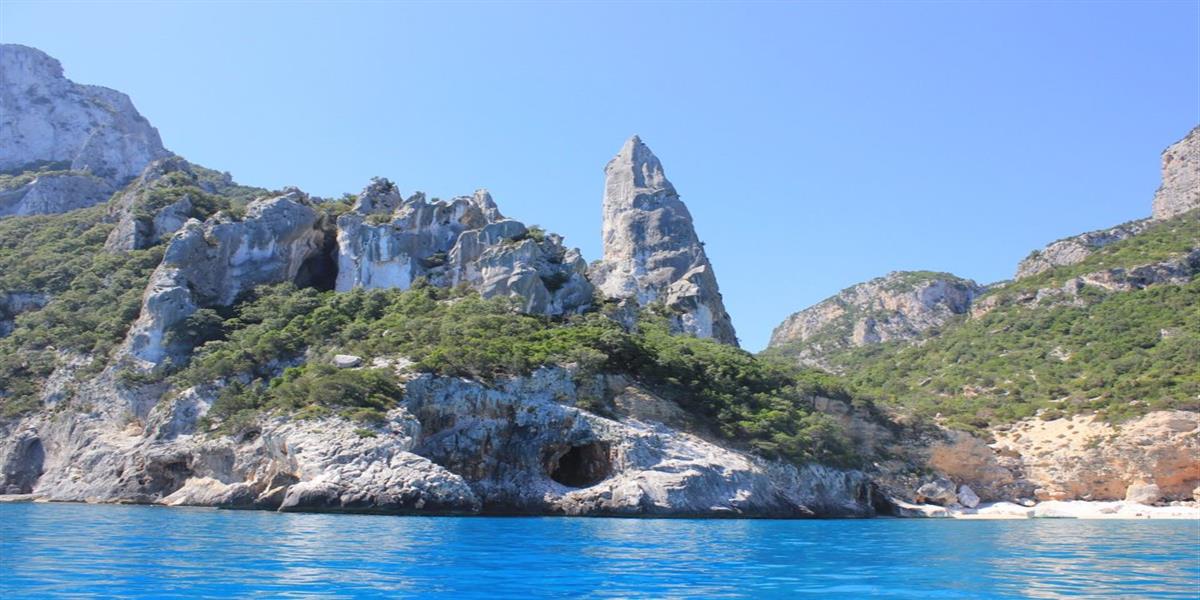 Cala Goloroitze. Pixabay
A hidden gem which is untouched by larger crowds and tourists, where you can enjoy emerald waters with cool waters and ocean breezes.
8. Île aux Nattes, Madagascar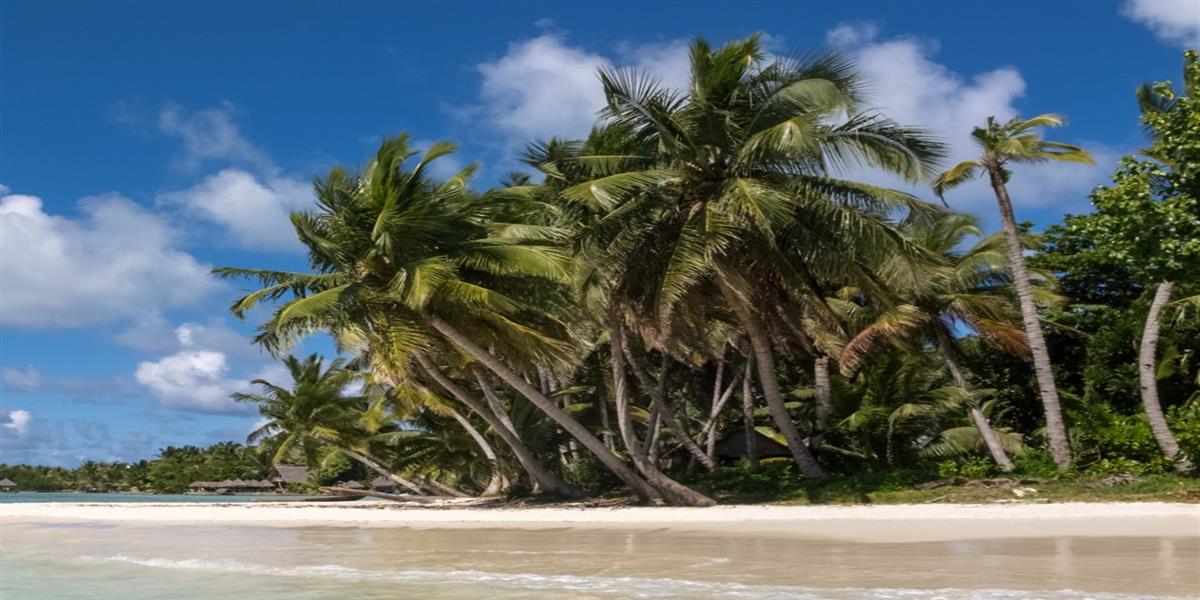 Île aux Nattes. Christian Wittmann/Shutterstock
Here in Madagascar, you can find white sand, warm waters and coral to make you mesmerized.
10. Anse Lazio, Seychelles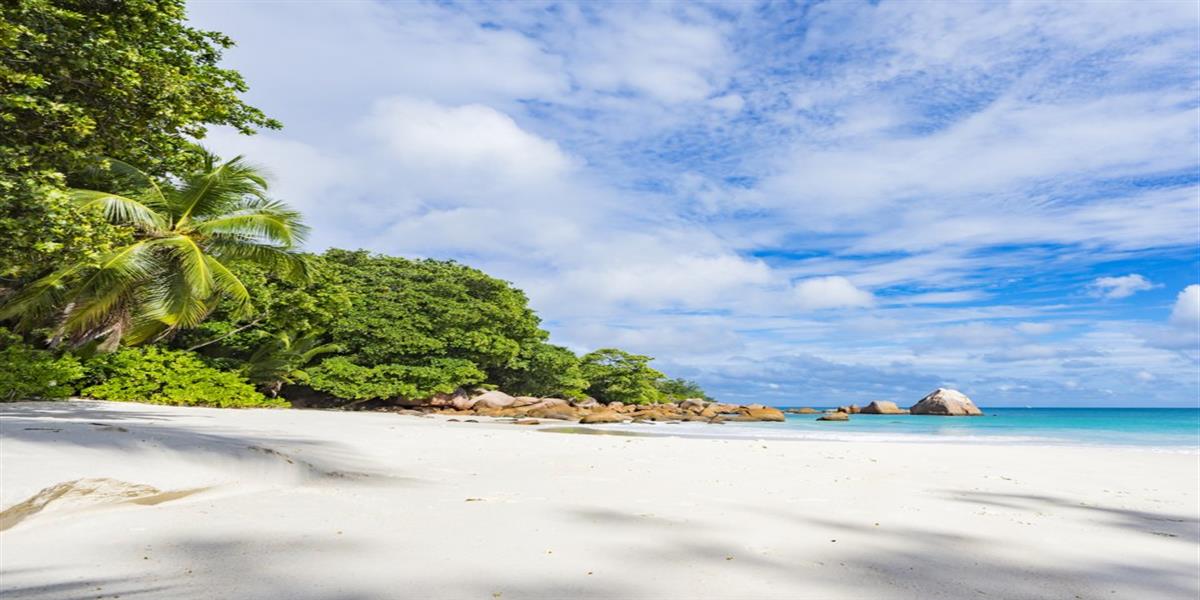 Anse Lazio. christian_b/Shutterstock
This one of the hottest places to visit for romantic get aways.
10. Grace Bay, Turks and Caicos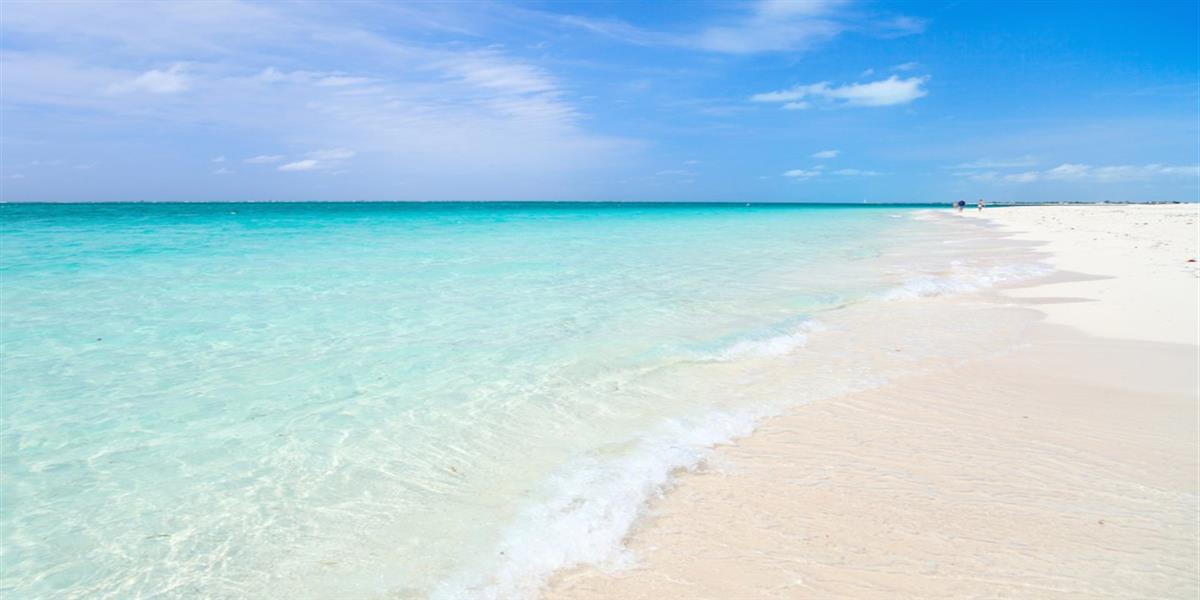 Grace Bay. BlueOrange Studio/Shutterstock
It has unbelievably sofy and clear blue water which makes it travellers dream paradise.