Lost & Found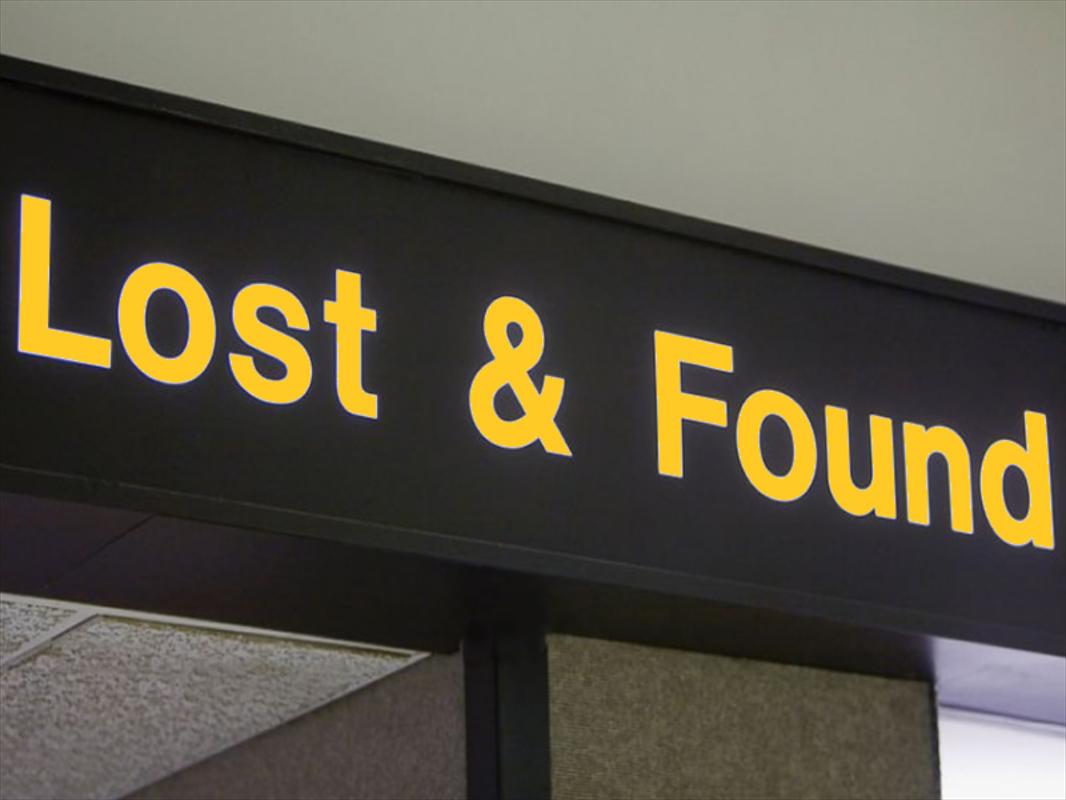 One of the worst things can happen is lost or forget your stuff in the airport now your stuff can be in another country or even in another continent here there are the biggest airports lost and found telephone numbers. We hope that you never forget your stuff but just in case.
Atlanta Airport Lost And Found
The phone number is (404) 530-2100.
Heathrow Airport Lost and Found
Opening hours: 07:00 - 19:00 daily
Phone: +44 (0)20 3761 1800. Lines open 10:30-16:30 (UK time).
Ataturk Airport International Terminal Lost & Found Office
Foreign Arrivals Level
Monday through Friday, 09:00 am to 16:00 (4 pm)
Tel: +90 (212) 444 9828
Honk hong international airport
Lost and Found
Check-in Hall, Departures Level (L5), Terminal 2 (Non-restricted Area)
+852 2182 2018
Lost-f@hkairport.com