Kiev Airport Transfer
Kiev is the capital of Ukraine located in the non-central part of the country. It is located on the port of Dnipro. It is an ancient city that was the centre of Kievan Rus, the first eastern Slavic state. It was famously known as "Mother of Rus Cities". The city underwent severe damage in World War II. It gained independence from the Soviet Union in 1991 and then gained prosperity in economically and culturally.
Kiev is one of the most beautiful and oldest cities in Eastern Europe dating back to 1500 years. It played an important role in the development of Eastern Slavic Cities. The name of the city derives from the name of Kiy, one of the four brothers who laid the foundation of the city. They founded the city in the 5th century.
The city is on the shore of Dnipro River that is around 591 miles from the Black Sea. It is surrounded by famous Batyyeva Hill and is on its steep end making it 330 feet above mean river level. The wooden forest, churches, bell towers in the midst of high rising buildings make the city an attractive tourist destination. The city has grown tremendously since World War II.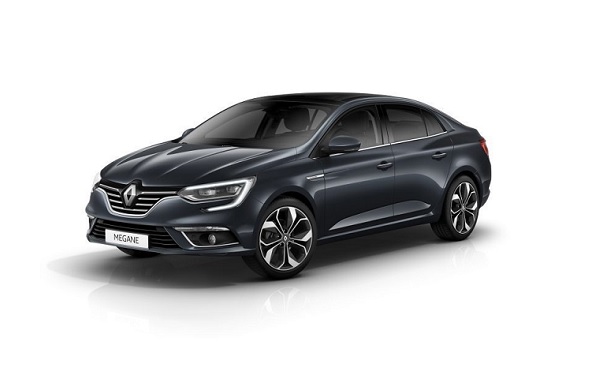 Standart
---
Boryspil Airport (KBP)
Darnytskyi District 20,25 €
---
Boryspil Airport (KBP)
Pecherskyi District 20,25 €
---
Boryspil Airport (KBP)
Desnyanskyi District 24,30 €
---
Boryspil Airport (KBP)
Holosiiviskyi District 24,30 €
---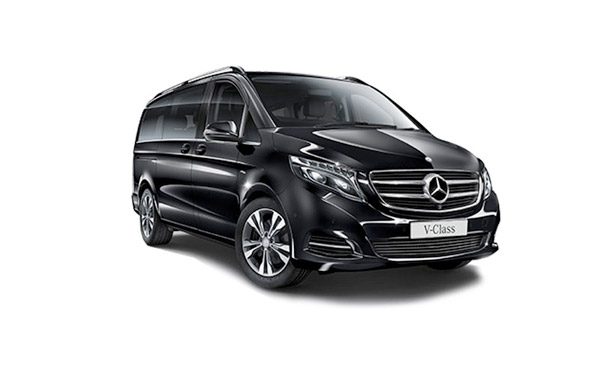 Vito
---
Boryspil Airport (KBP)
Darnytskyi District 47,25 €
---
Boryspil Airport (KBP)
Pecherskyi District 47,25 €
---
Boryspil Airport (KBP)
Desnyanskyi District 49,95 €
---
Boryspil Airport (KBP)
Holosiiviskyi District 49,95 €
---