Help Page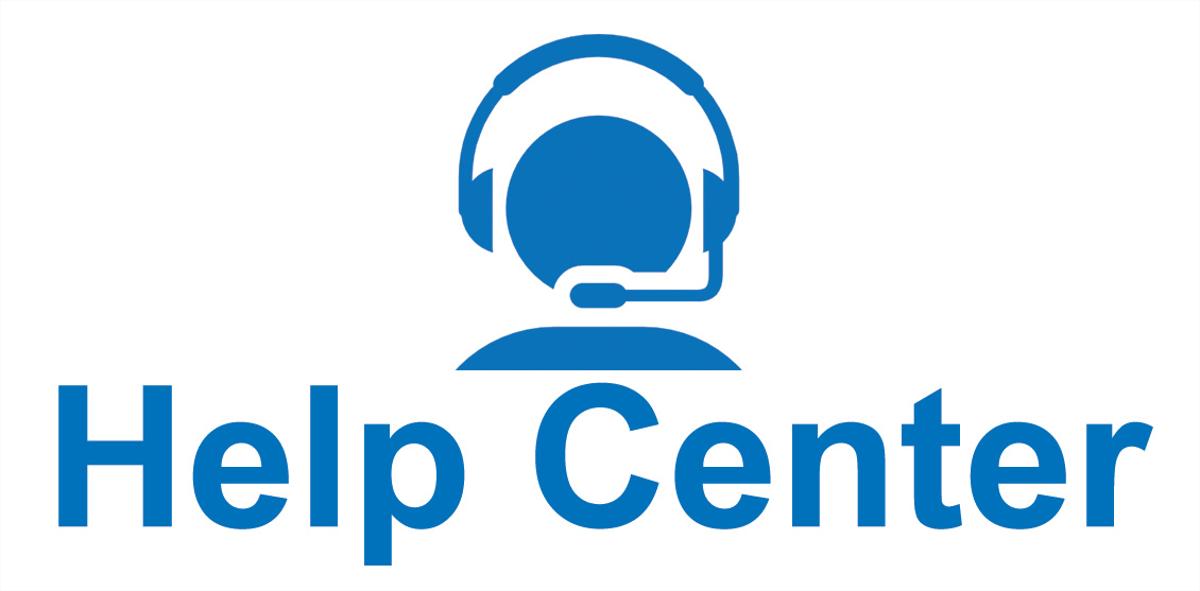 Help Center
Do you need help?
We kindly ask you to call our 24/7 hotline team and we will be happy to help you
If you need tailor-made service, you can email us all the details and we can provide you with the services that you are looking for.
If you are lost at the airport and you don't have telephone services please contact us via WhatsApp.
We have 24/7 staff at all airports.

CONTACT:

If you need more help you can check FAQ section.