Guide About Barcelona
Barcelona is one of the most charismatic cities in the Mediterranean region offering relaxed pace, sunshine, mouth-watering food, cultural and heritage. Barcelona is the capital of Catalonia and Spain. The city is full of architectural construction of Jean Nouvel and other artists among the modernistas buildings. It is undoubtedly one of the beautiful cities in Europe where you can get lost walking in the charming medieval streets.
The history of Barcelona goes back to Neolithic times and was founded by the Romans. It was set up as a colony in1st century BC and served as the main city for the Romans. The city was ruled by Muslims for 200 years before the Christians reconquest. In the Carolingian Empire, it gained a position as the economic and political centre of the Western Mediterranean. It flourished in 13-15th centuries followed by a decline which lasted till the war of Independence. During this time it developed both culturally and historically. These ruins are scattered all around the city. It is a cosmopolitan city with Roman remain and beautiful medieval quarters. It has famous sites constructed and designed by Antoni Gaudi declared as World Heritage Sites by UNESCO.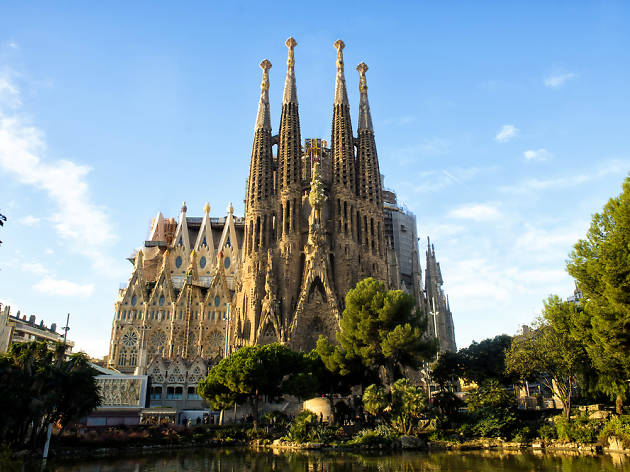 Walking in the medieval streets is a surprise and an experience in its own way. You can enjoy the old quarters, greenery, and splendid beaches with modernity. The city dates back to the Roman era which is reflected in museums, exhibitions, galleries and even in the food they serve.
Barcelona is the dream of every tourist attracting them with the Mediterranean climate and sandy beaches. It is more than just cultural sites and architecture. Spain is known for its gastronomical experience with excellent restaurants and cafe serving food. Different culture has left a mark on the food and dessert in this city. Barcelona is also famous for the nightlife and all excursions. Enjoy the passion of the Romans, the spirit of independence and dynamics of history and modernism. Soak yourself in the city uniqueness that makes it a vibrant place.