Barcelona Airport transfer
Barcelona is the capital of Spain and of the community of Catalonia with a population of 1.6 million. It is located on the North Eastern Mediterranean coast of Spain and is around 2 hours away from the French Pyrenees. It is one of the largest metropolitan city on the Mediterranean Sea lying between the river Llobregat and Besos. The city of Barcelona is surrounded by the Serra de Collserola mountain range. According to the sources and myths, the word Barcelona was named by the Carthaginian general Hamilcar Barca back in 3rd century BC.
Although the origin of the earliest settlement cannot be pointed out, the remains from the Neolithic and early Chalcolithic periods. It was founded by the Romans at the end of the 1st century BC and later merged with the Kingdom of Aragon. It was an economic and administrative centre of this crown and the capital of Principality of Catalonia. For 200 years, Muslims ruled by Spain and Barcelona followed by the conquest of Christians. During this time it became the part of the Carolingian Empire and flourished both politically and economically flourished. In the 20th century, the city underwent modernization that is also reflected in the architecture and artistic mediums. It finally gained independence in 1936 following the Civil War.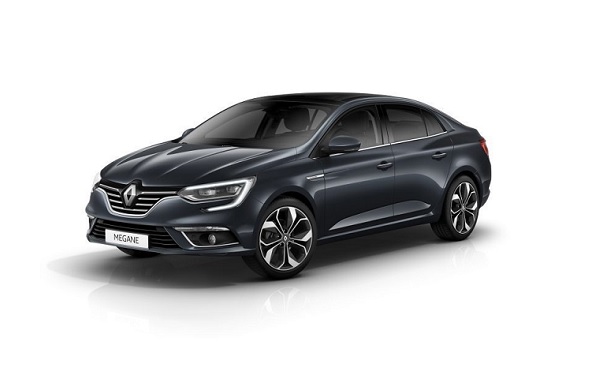 Standart
---
Barcelona El-prat Airport
Any Other With in The City 53,75 €
---
Barcelona El-prat Airport
Barcelona City Center 53,75 €
---
Barcelona El-prat Airport
Barça Football Match 72,50 €
---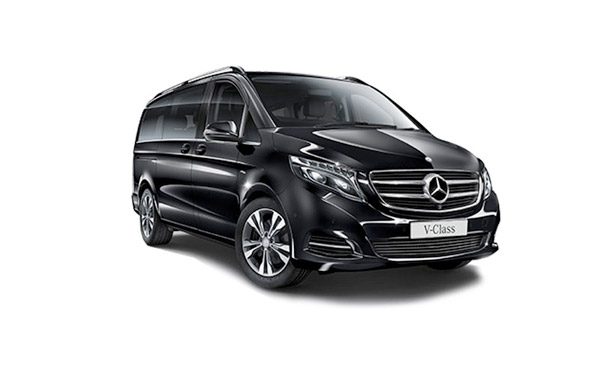 Vito
---
Barcelona El-prat Airport
Any Other With in The City 78,75 €
---
Barcelona El-prat Airport
Barcelona City Center 78,75 €
---
Barcelona El-prat Airport
Barça Football Match 97,50 €
---