Aqaba Taxis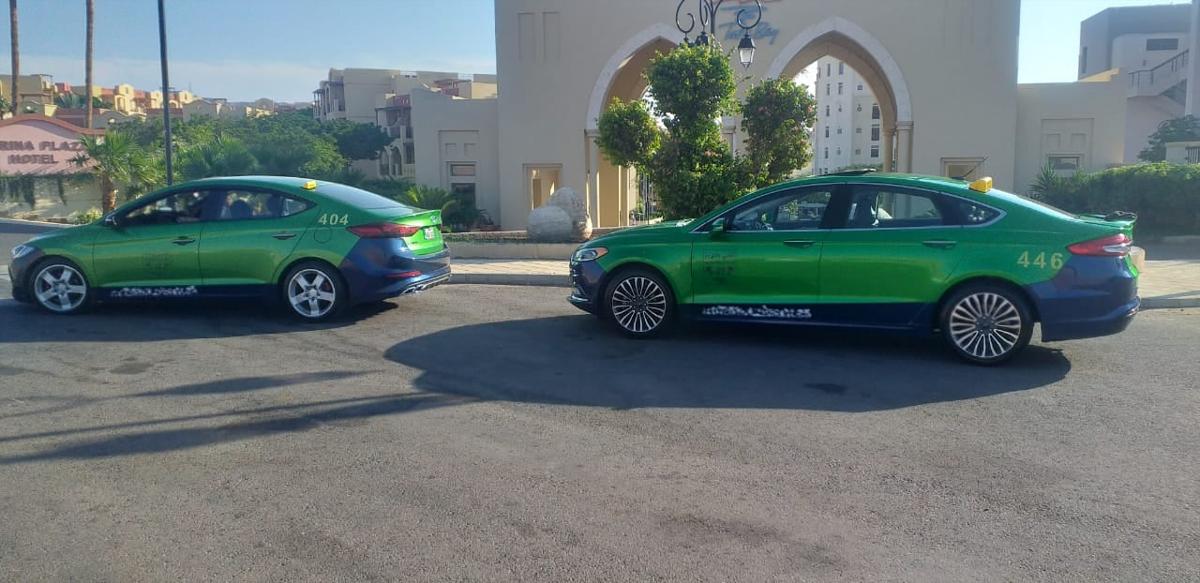 Aqaba Taxi Service is a common way to reach popular destinations in and around Aqaba, Jordan, a coastal city located at the northern tip of the Red Sea.
How to Pay for Aqaba Taxis
Cash in Jordanian dinars (JOD) is accepted as payment in taxis. If you want to pay in cash, foreign currency or by credit card, you can make an online reservation for Aqaba Taxi.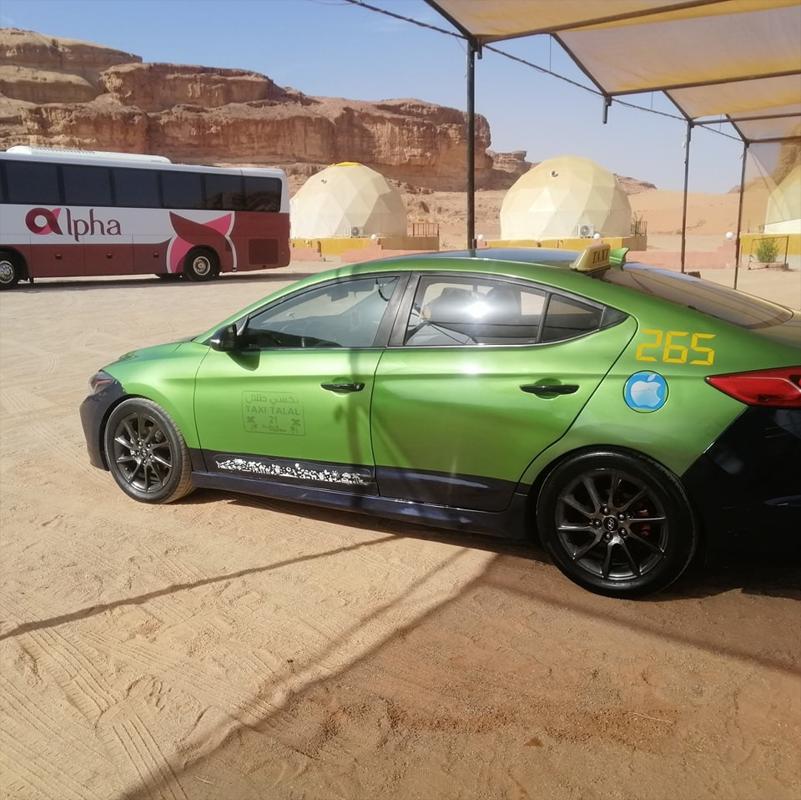 Aqaba Taxi Fares
Aqaba taxi fares increase depending on the mileage. Be sure to confirm the address and fare with the driver to avoid taxi scams. Otherwise, you will pay more than you should and you may not realize it. Make your reservation online for a fixed fee transfer. Tranigo shows you the final price you will pay and does not charge any extra fees.
Pre-Booked Taxi Services
Pre-booking Aqaba Taxi service saves you from confusion. You will experience a smooth and hassle-free travel. You can book Aqaba Taxi transfer with one click with Tranigo.
Tranigo offers you a comfortable and privileged Aqaba Airport taxi service with its large vehicle fleet and licensed drivers for all your transfer needs.