Adana Şakirpaşa Airport
Adana, a southern city in Turkey is around 35 km away from the Mediterranean sea. It is the 5th most populated city in Turkey with a population of 3 million and is spread on 70 km encircling the cities of Mersin, Tarsus, and Adana.
About Adana Şakirpaşa Airport
Adana Sakirpasa Airport is an international airport located 6 km away from Adana. It serves to the area of Cukurova region and specifically Adana. It is the hub of the domestic and international region making it a sixth busiest airport. It was opened to service in 1937 and served as a civil-military airport and later became the civil airport in 1956.
Terminals
The airport has the following three terminals:
Domestic Terminal - Servicing since 1984 and has a capacity if handling 3,500,000 passengers annually.
International Terminal - Operational since 1997 it has a capacity of 3,000,000 passengers annually.
Cargo Terminal - Cargo airport terminal is in service in 1993 and is being operated by THY.
Facilities
It has the following services to offer to passengers:
- ATM
- Medical Assistance
- Tourism Information Office
- Car rental booths
- Public Phones
- Currency exchange
- Lost & Found
- Toilets.
- Food and Restaurants that are not open 24 hours
Lounges
CIP Lounge - It is located in Domestic Terminal and can be accessed by paying at the door.
Airline Lounges - Turkish Airline has a special facility for its first class or business class travellers.
Fast Track Service
Do you want to get your fast track clearance? Are you tired of waiting in long lines and customs clearance after a long flight? Do you want to have a seamless airport travel experience? Then book our VIP Meet and Greet Service.
Our VIP Meet and Greet Service will assist you from your arrival/departure to customer control. We will assist you with pre-boarding pass, pre-reserved seating, full assistance through immigration, the gate to gate transfer and VIP access lounge while waiting to board. After your arrival, we will greet you, assist you with your luggage and promptly escort you where you need to go. Before your departure, we will get you to your terminal safely and on-time!
Transfer Service
TRANIGO Provides Transfer Services from Adana Şakirpaşa Airport to anywhere in Adana by our experienced and local drivers. You can now book your transfer service that best suits your needs through a simple process. Book now your transfer and let us handle your ride.
Being as experienced and professional providers, our aim is to make the ride as comfortable and safe as possible.
At the airport, our member of staff will be waiting for you with a sign and your name. Upon arrival, he will escort you to the car and the driver will then transfer you to your destination.
To get the perfect solution for your travel needs from/to Adana Şakirpaşa Airport shuttle service, Adana Şakirpaşa Airport taxi service or Adana Şakirpaşa Airport transfer service to/from anywhere in Adana, TRANIGO is the best provider. Wherever you go, Go with TRANIGO!!
How to get to Adana Sakirpasa Airport
Adana Sakirpasa Airport Transfer Prices
| Region | Price |
| --- | --- |
| Karataş | 0,00 EUR |
| Kozan | 0,00 EUR |
| Pozantı | 0,00 EUR |
| Tekir Yayla | 0,00 EUR |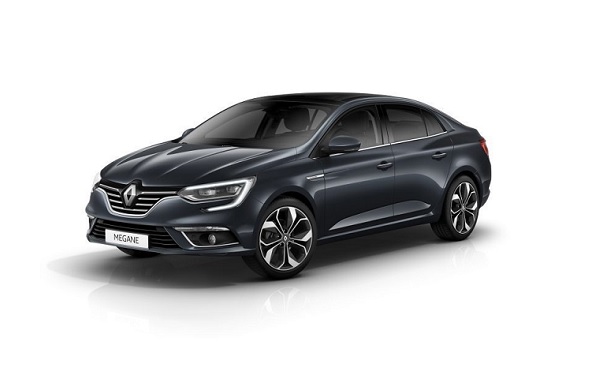 | Region | Price |
| --- | --- |
| İncirlik | 0,00 EUR |
| Kozan | 0,00 EUR |
| Karataş | 0,00 EUR |
| Pozantı | 0,00 EUR |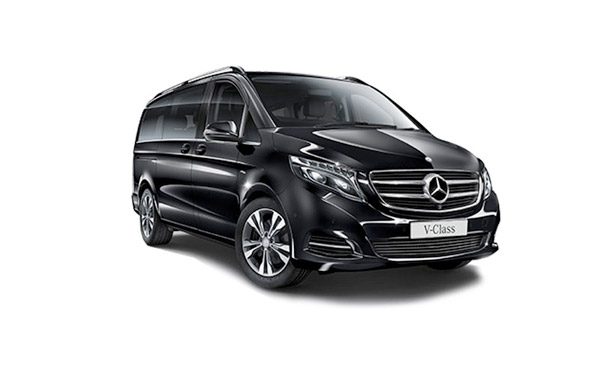 | Region | Price |
| --- | --- |
| İncirlik | 0,00 EUR |
| Kozan | 0,00 EUR |
| Karataş | 0,00 EUR |
| Pozantı | 0,00 EUR |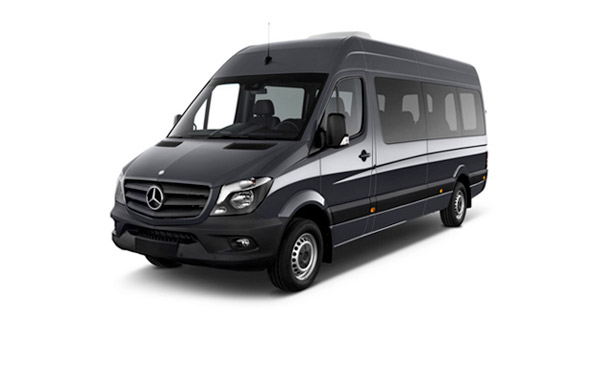 Adana Sakirpasa Airport Comments