Guide About Adana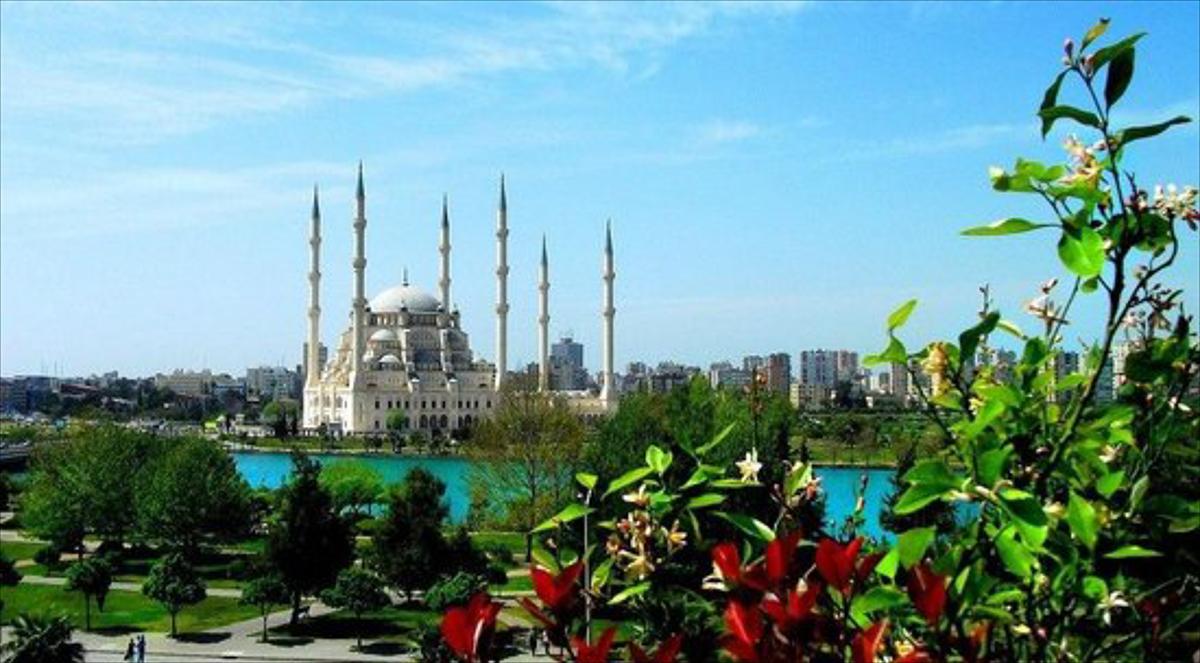 Adana, Turkey's 4th largest city, is located on the eastern Mediterranean coast. It is spread on 70 km area with a population of 3 million. The history of this region dates back to 6000 BC and is also considered as the first settlement. The place has been ruled by empires from Phoenicians to Romans and Ottomans. It was ruled and visited by famous people like Alexender the Great and Marco Polo. Adana is situated in the heart of the fertile centre has been an important city for serval civilization since the Hittites. It gained its importance in the Byzantine and Roman era as it was situated on the trade route of Silk Road and. It also served as the economic zone for the region due to its fertility.
History of this region goes back to centuries and ruins of it can be found in every corner of the region. The famous River Seyhan has Ancient Taskopru (Stone Bridge) that dates back to Hittites who built it. It was later renovated by Justinian. The city has famous Ulu Camii, Yag Mosque and Saat Kulesi that dates back to the 16th and 18th centuries. Adana Ethnographical Museum gives a sneak peek to the historical and cultural richness of the city. Adana has also been categorized on UNESCO World Heritage Tentative List.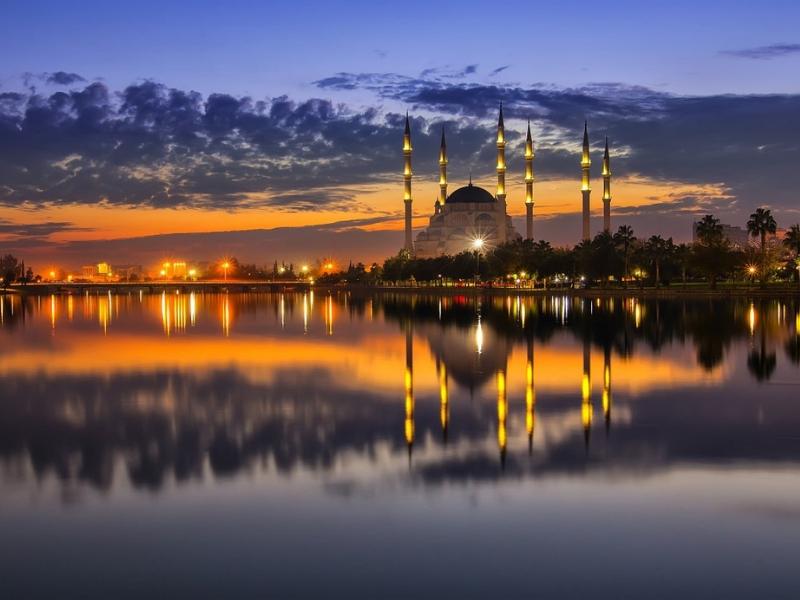 Adana has always been an important economic zone for the region because of its geological location. Even in the modern era, Adana has an important economic and cultural positioning in the Turkish Republic. It is a major touristic destination and an important agricultural zone. It is the centre of Turkish cotton industry and has many textile, agriculture and vegetable manufacturing plants and farmland.
It has a famously covered bazaar that showcases unique and distinctive artefacts reflecting the rich history of the city where you can find good things. Modern Adana had two sections with cramped up old city centre and high rise suburbs overlooking the Seyhan dam of the old centre. The restaurants alongside the Seyhan Dam have perfect Adana it is also famous for its mouth-watering food and Adnan kebab. Adnan Kebab is made by mincing beef with powdered red pepper on the skewer is used to make the delicious kebabs.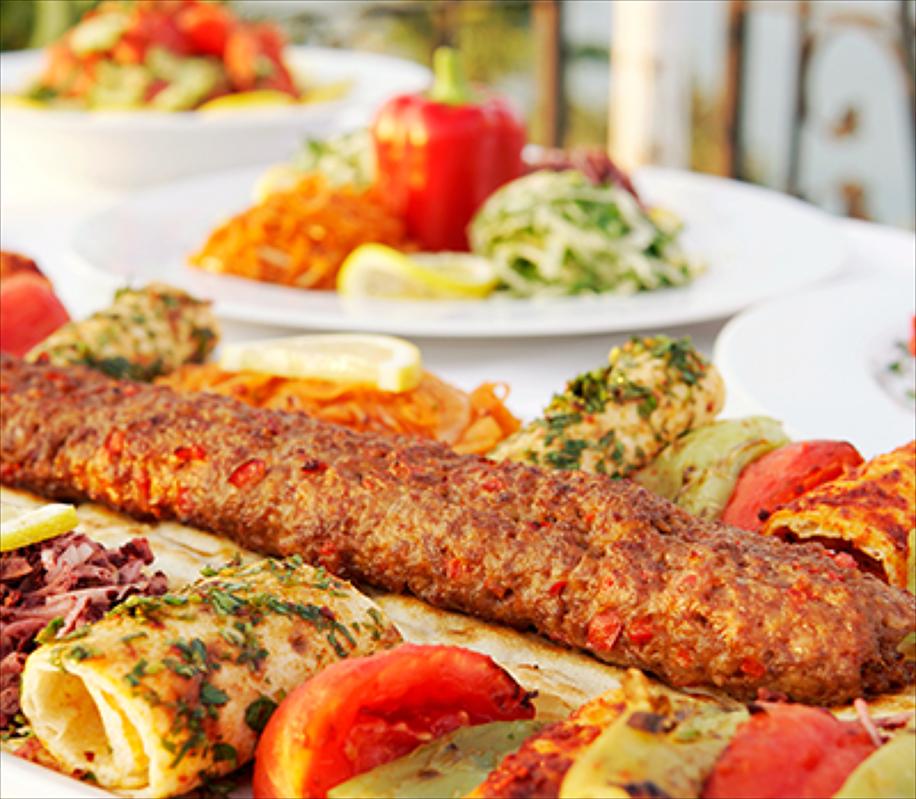 Adana is a perfect blend of summer and winter season. Do you want to enjoy the diverse and culturally rich city? Do you want to see the famous ruins? Are you curious about, let us know!! TRANIGO provides all solutions to travel solutions to enjoy your relaxing trip. You can get your guided tour to visit all the sights without missing anything.