Transport from Ankara Airport
İzmir airport, also known as Izmir Adnan Menderes Airport, is located at close proximity to all the attractive destinations like Ephesus, Pamukkale, and Selcuk. It is around 18 km away from the city Izmir. The airport built in 2006 with the installation of modern equipment. Each year it hosts around 6 million passengers and it is expected that the number will rise with the growth in the economy.
The region and the city offer a variety of options to travel and commute to Izmir Adnan Menderes. This guide will provide you with complete transportation guide to get to Izmir Airport.
Train
The train is one of the cheapest and one of the most comfortable way to travel between Izmir and Izmir Adnan Menderes Airport, Selcuk, Aydin, Nazilli and Denizli. IZBAN suburban trains provide easier and frequent transport. You can get the timetable from the railroad website. Just be sure to be careful about change in times. The train has air-conditioned and comfortable reclining seats with tray tables. Some of the seats also have power outlets where you can use for computers, mobile phones, etc. The train route is picturesque and has stops at all the major tourist destinations like Selcuk, Denizli, and Pamukkale.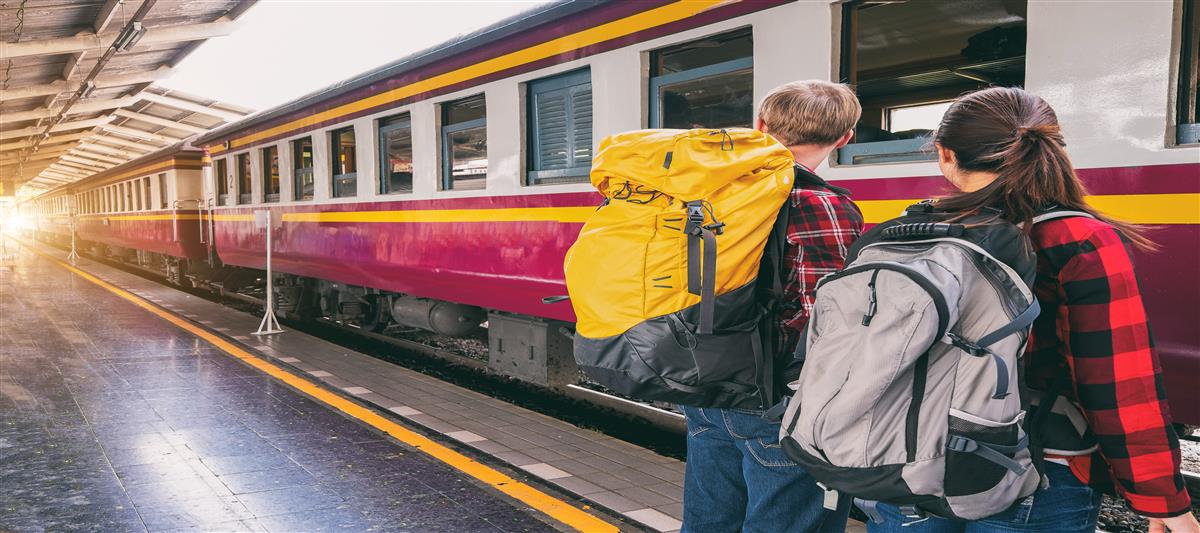 Airport Bus
Another easy way to get from the airport to and from Izmir is by Havas airport bus. The bus drops in front of Swissotel Grand Ephesus Hotel on Cumhuriyet Meydani in Izmir. You can ride on this bus if there is a seat available.
There is another bus called ESHOT 200 which departs airport hourly from the airport to Izmir Otogar. The only downside is that there is no airport transfer to famous destinations like Selcuk, Ephesus, etc.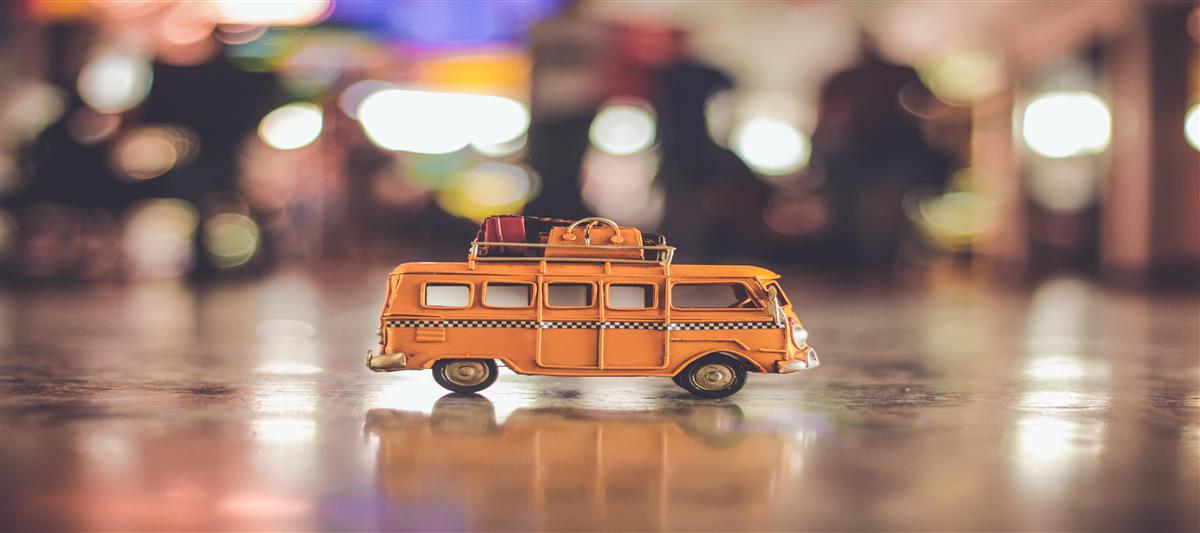 Private Rental Car/Taxi Transfer
It is a bit expensive option which can you take from Adnan Menderes to Selcuk, Sirince or Kusadasi. If you are planning a trip to Izmir or need transport or a car then there are many private rental companies which offer this solution at a very cheaper rate. One of the best services are by TRANIGO which can not only provide you commute for airport transfer but it can also take you to all the famous attractions like Ephesus, Pamukkale, etc. TRANIGO is the answer to all your taxi service needs.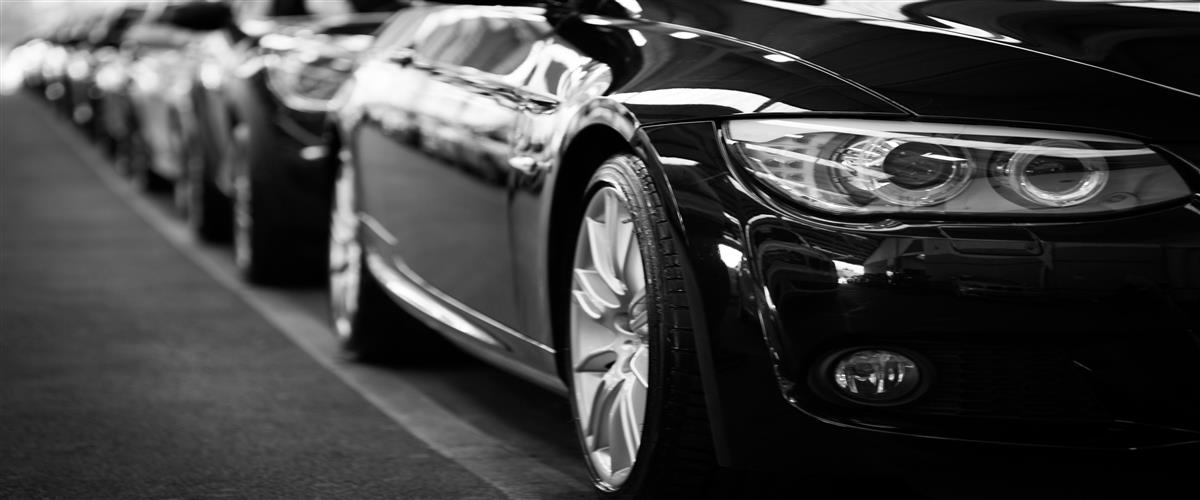 You have many options available to transfer from the airport to different areas of the region. All of them provide comfort which is proportional to the price. For a comfortable ride and transfer to your choice of destination, we recommend that choose TRANIGO. TRANIGO has years of experience with professional drivers and fleet of cars. For more information, please click the link TRANIGO!!