Sharm El-Sheikh Taxis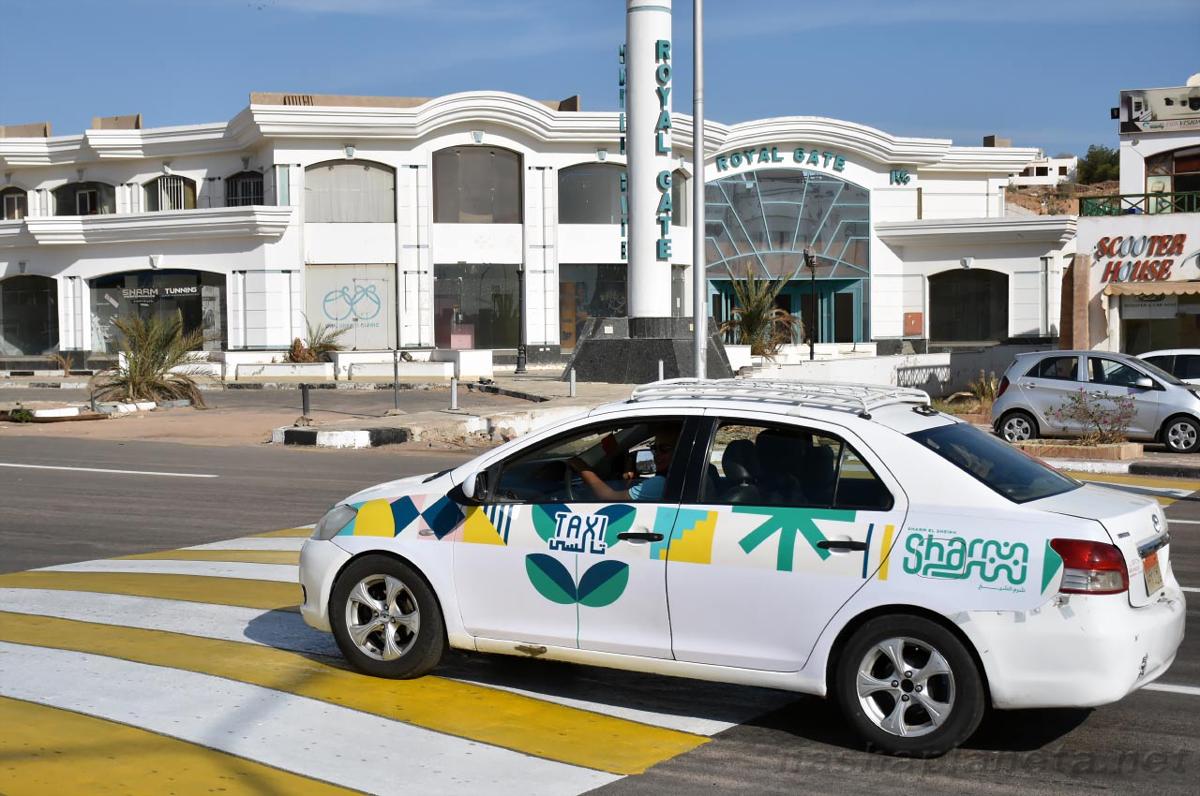 Sharm El Sheikh Taxis are a common way for small groups and solo travelers to reach Egypt's popular resort town of Sharm El Sheikh and nearby popular destinations. These taxis are generally white and operate with a taximeter system.
If you want to avoid taxi scams and reach your desired location at a fixed price, you can make an online reservation with Tranigo.
Sharm El-Sheikh Taxi Stops: You can find these taxis at tourist spots and around popular hotels. However, we should not forget that Sharm El Sheikh is the rising star of Egypt and hosts millions of tourists every season. In this density, you may sometimes have to wait for a taxi for a long time. You will also need to carry local currency with you. Book with Tranigo to pay in euros or dollars.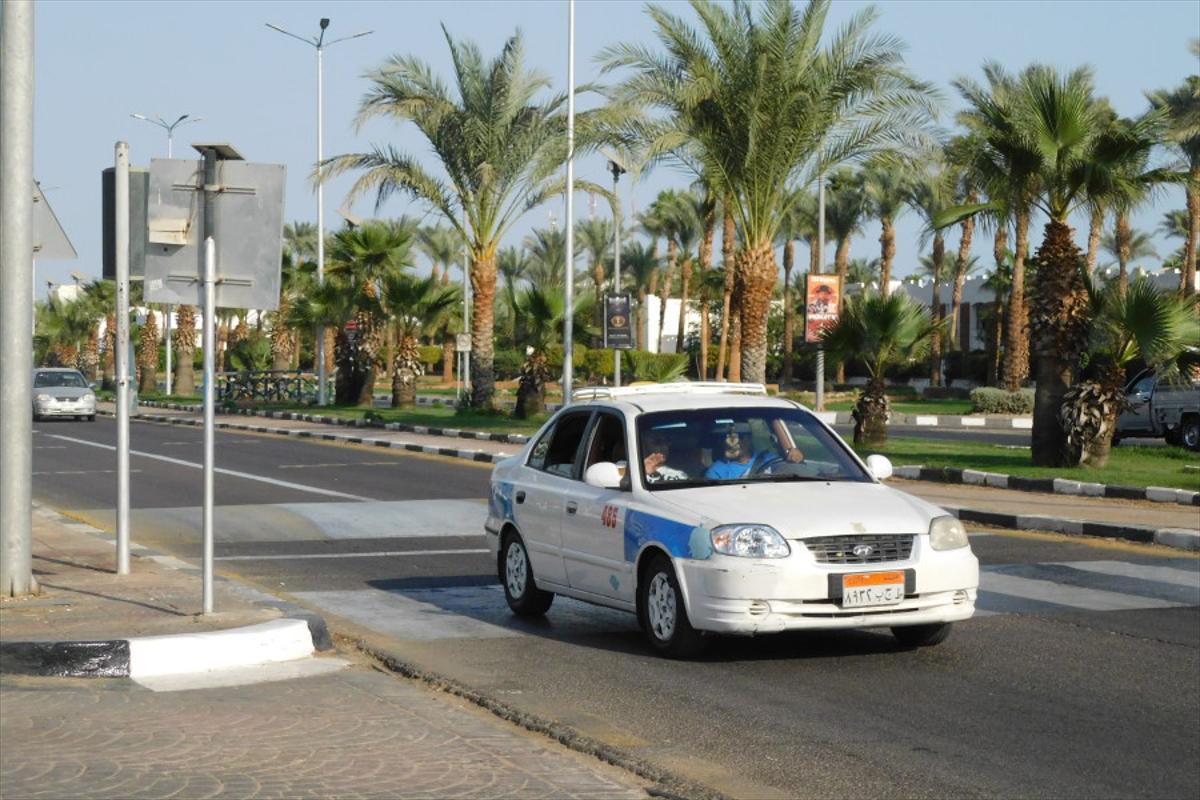 Pre-Booked Hurghada Taxi Services: Although using a taxi seems like a simple process, many passengers encounter problems such as not being able to find a suitable taxi, unexpected fees, and route confusion. Guests who book Hurghada taxi with Tranigo reach their desired destination with a fixed route and fixed fee. The driver is ready at any time they want and they do not pay any additional fee.
How to Book a Sharm El-Sheikh Taxi: You can book a Hurghada taxi effortlessly using the form above. We are at your service with just one click.
Tranigo offers you a comfortable and privileged Sharm El-Sheikh taxi service with its large vehicle fleet and licensed drivers for all your transfer needs.