How to Find the Best Wine Tasting in Santorini, Greece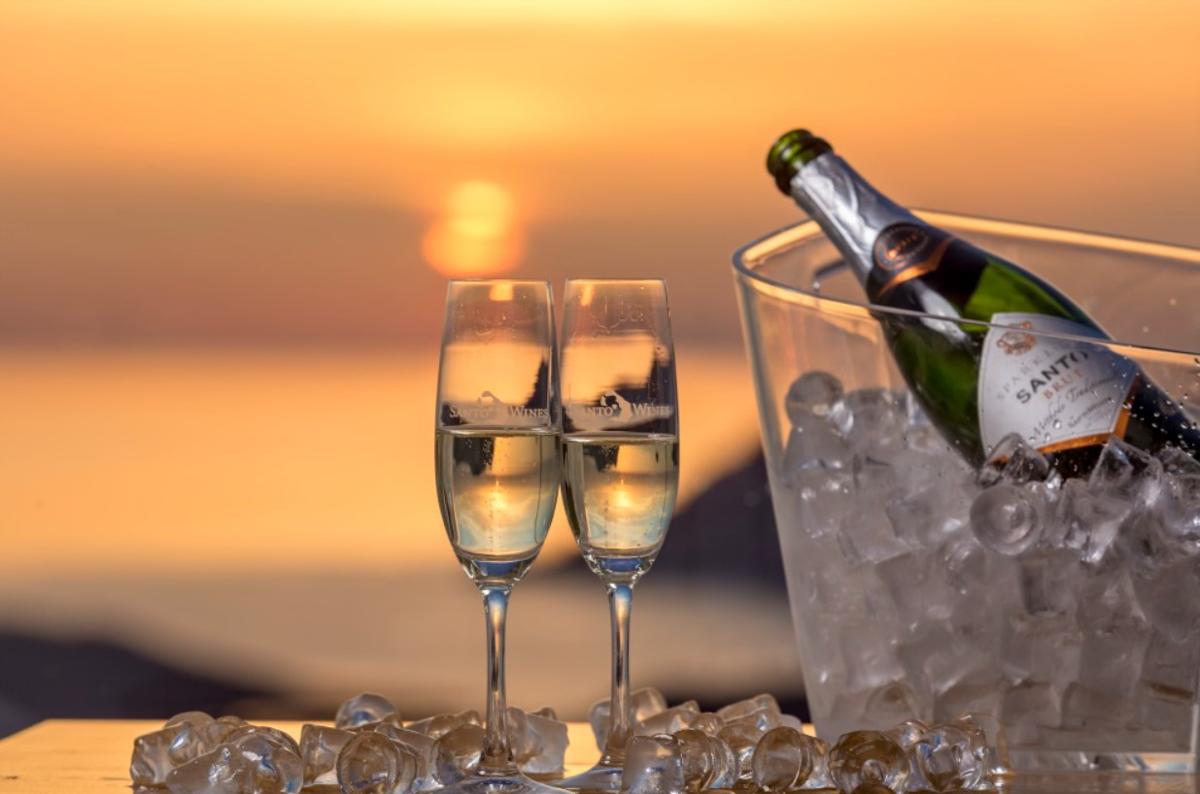 From the Greek god of wine to using wine as medicine, Greece has explored just about every angle of this complex drink. It's not hard to see why, as this country is among the oldest winemaking cultures in the world.
There's nothing better than enjoying a glass of wine while admiring Santorini's iconic sunsets. After all, it's been said that the best wine in Greece can be found in Santorini. Full of character and intriguingly briny, Santorini's wine has been praised by American wine critic Eric Asimov for its terroir (sense of place).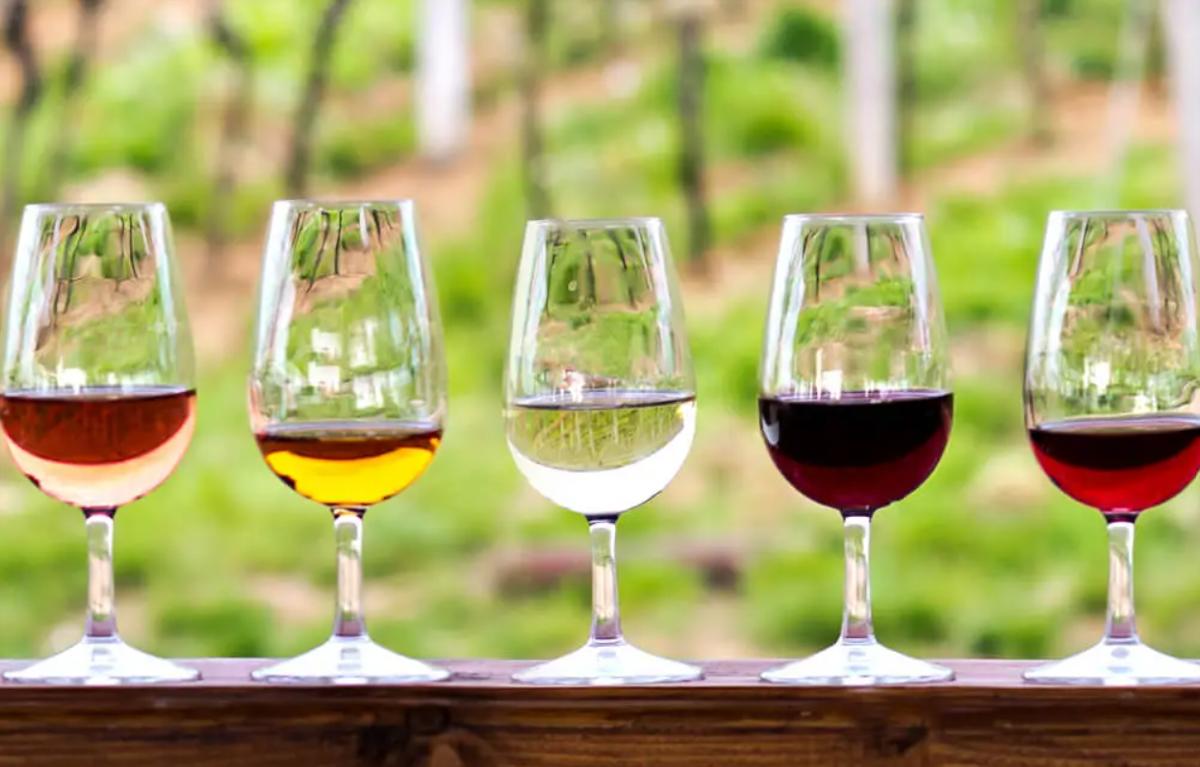 What makes Santorini wine so special? Thousands of Santorini-made bottles have been exported throughout the Mediterranean since the Middle Ages, and many of the vines and roots you see today have been around for centuries. Thanks to the island's volcanic soil, Santorini wines are high in acidity, and pests like phylloxera are unable to survive.
---
To combat the strong winds and harsh sunlight that are typical of the Cyclades, Santorini's winemakers developed an innovative method known as the koulouri (coil). The vines are trained low to the ground and weaved into a basket-like shape, sheltering the grapes within.
Production of wine on Santorini dates back to around 1653 BC when a volcanic eruption buried the prehistoric city of Akrotiri. Excavations of the city have revealed various indications of vine-growing and winemaking on the island including grape seeds scattered amongst the ruins.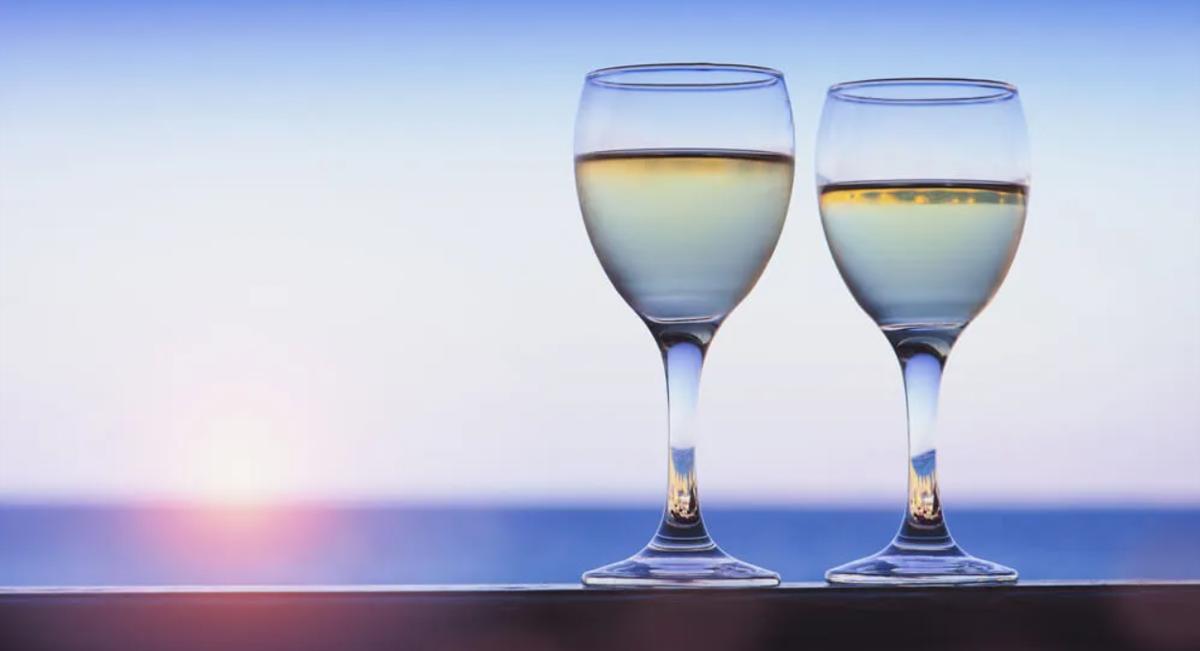 Three centuries later the island was resettled, and vines were replanted due to their ability to thrive in the challenging growing conditions found on the island. These were able to survive the Phylloxera pandemic of the late 19th Century thanks to the soil of Santorini. A high sand content combined with little organic material and clay made it impossible for the louse to survive there.
"Wine has always been a big part of Greek Culture," says Boutaris. "It's all about having fun and enjoying life — there is even a god of wine!"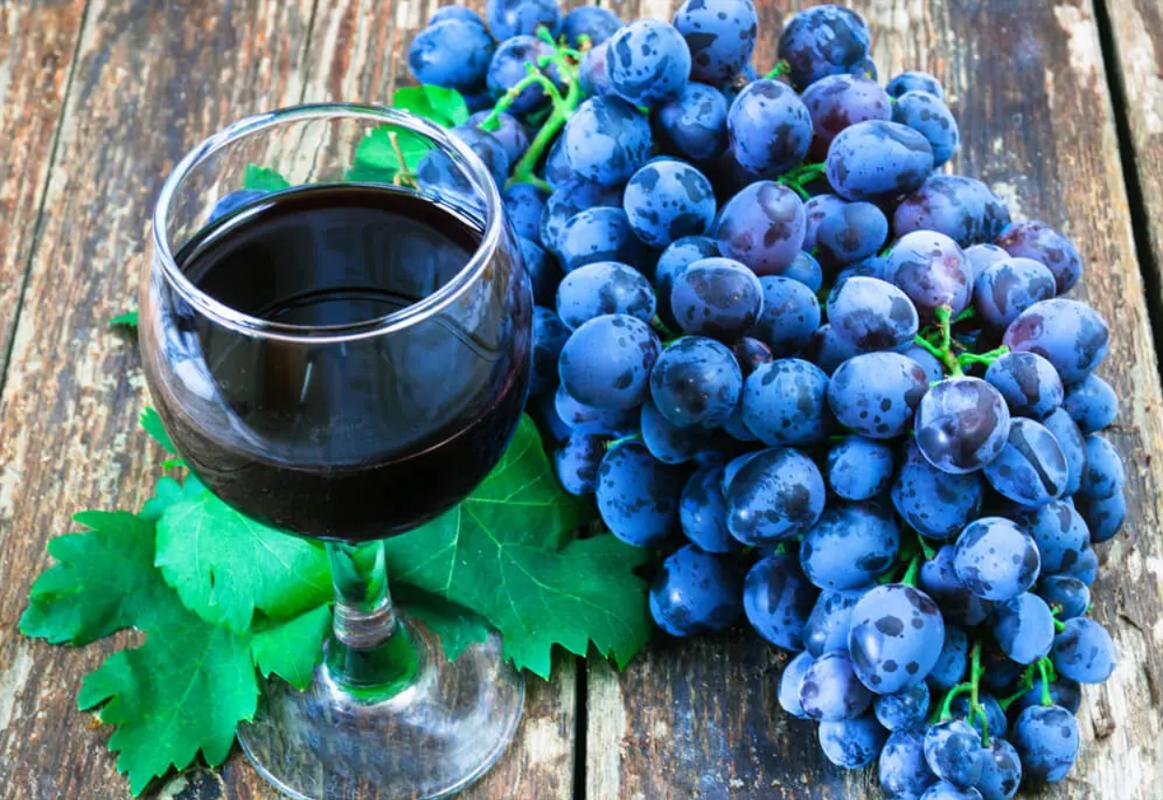 Best Private Santorini Wine Tasting
1. Small-Group Santorini Wine Tasting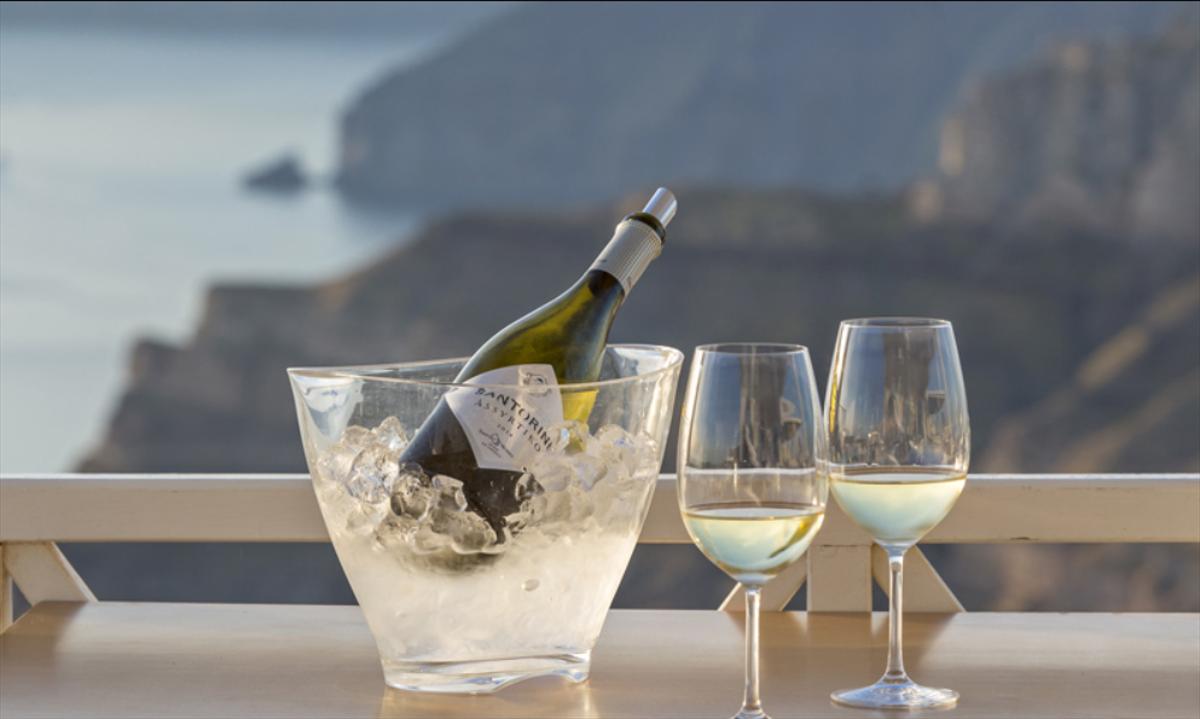 This Small Group Santorini Wine Tasting is for me one of the best tours there is. Not only does this tour include visits to three different wineries, but also will it end at my favorite winery on the island: Santo Wines.
If you are wondering why Santo Wines is so special: they have an amazing terrace with an unobstructed view of the Caldera and the sunset.
Because this is a private tour, they are also open to adjust the schedule and itinerary to your preferences. I truly enjoy traveling in a private tour, because it gives me much more time with the guide to ask questions.
The only downside of this tour is the unpredictability of the weather. In case of rain (which almost never happens) you will not get to see the sunset in the evening. However, all the other wineries on the island are just as charming, so there will be a great program, no matter where you end up.
Included: Mini wine-tasting tutorial of Greek wines, hotel pick-up
2. Small-Group Santorini Wine Tasting (Sunset Tour)
This Small Group Santorini Wine Tasting (Sunset Tour) is another one of my favorites in Santorini.
After your guide picks you up at your hotel you will visit the wine museum and two more wineries.
First, you will see the Estate Argyros and end the evening with a wine tasting at Venetsantos Winery. You will get served some snacks and enjoy the last glasses of wine with the sunset.
The tour guide will also take some pictures of you during the tour for some lovely memories. I don't like it so much that you have to bring your photography equipment. However, a phone will do – so no need to worry.
Included: Wine-tasting of 12 different wine styles from Santorini and Greece., hotel pick-up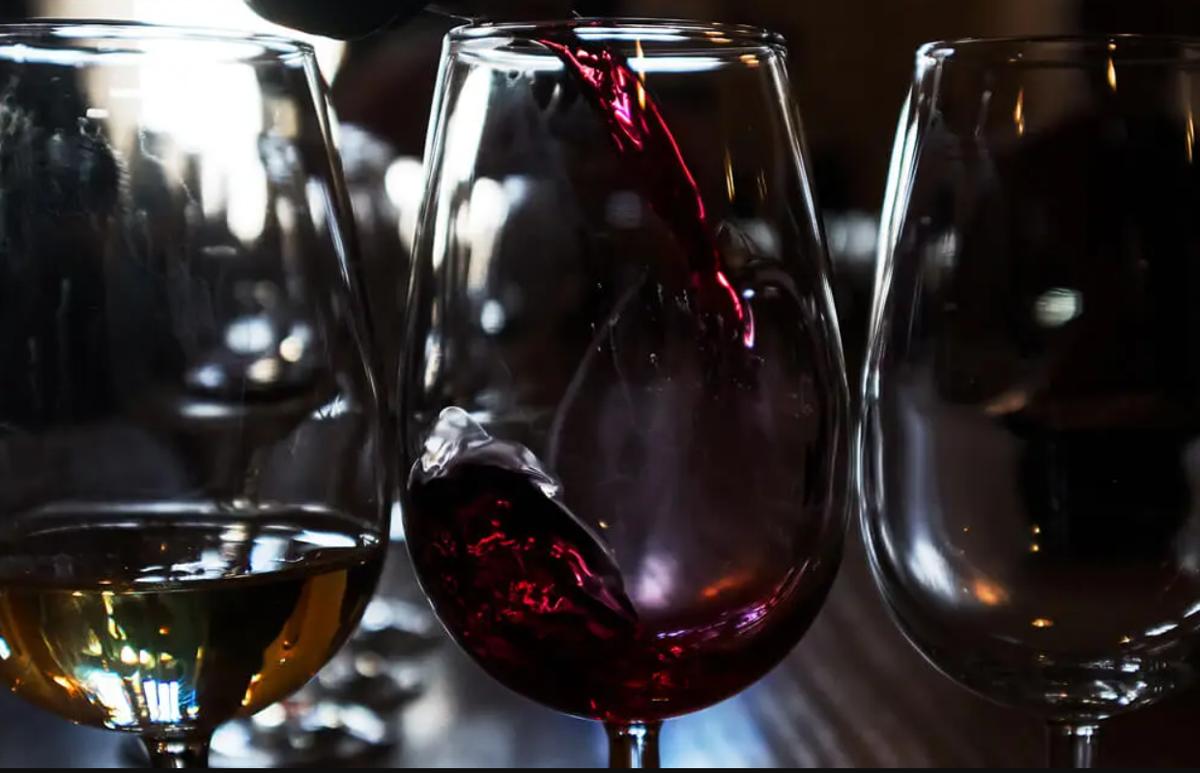 What Wine Do They Drink in Greece?
You'll find all kinds of wine types in Greece, from robust reds to bone-dry whites. That said, Santorini is also home to several indigenous grapes (which we'll explore more below).
A few common grape varieties you'll discover on your Greek wine journey include:
Assyrtiko
Savatiano
Agiorgitiko
Retsina
Xinomavro
What Wine Is Santorini Known For?
Greece has several wines to its name, but the most popular grape variety by far is Assyrtiko. This highly adaptable white wine grape is native to Santorini but is grown all throughout the country.
Why You Should Try Wines of Santorini
Santorini wines are a showcase of humanity's ingenuity in viticulture. When you try a Greek wine, you are quite literally tasting the efforts of thousands of years of hard work. Santorini wines are made with techniques dating all the way back to the Roman and Ottoman occupation. Native wine grapes found in Santorini include Assyrtiko, Aidani, and Mavrotragano, all of which are required to be grown within the region to earn a certificate of authenticity. Santorini also boasts several compelling winemaking styles such as Nykteri and Mezzo. Santorini wines are as fascinating to learn about as they are to drink. We highly recommend you invest in a bottle from this region to expand your wine knowledge.