Prague Airport Transfer Local Transportation in Prague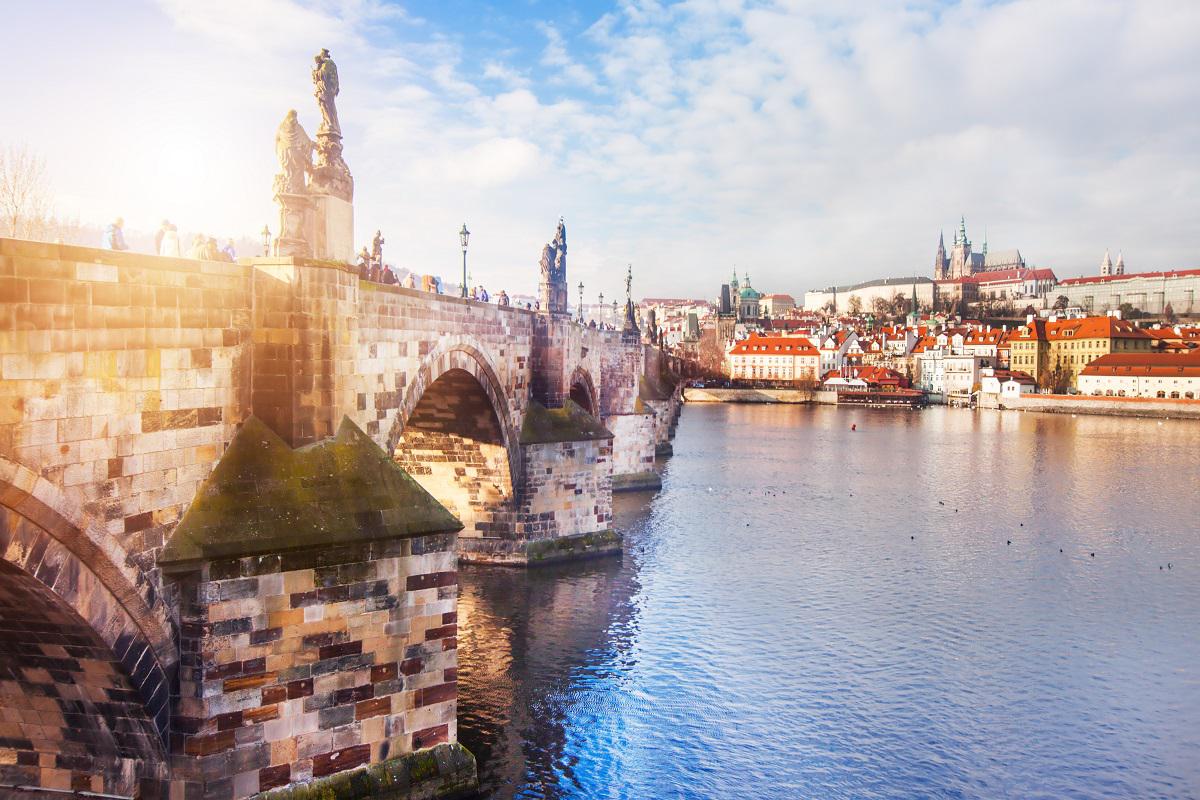 Prague International Airport Transfer – Local Transportation in Prague
Prague is the capital and largest city of Czechia. The city lies on the banks of the Vltava River. One of the oldest cities in Europe, Prague is the best destination in the country for both nature and culture lovers. For this reason, it is generally known as Golden Town or the Mother of Cities. This great city is also considered to be the Heart of Europe because of its geographical location.
Prague International Airport, also known as Vaclav Havel Airport, is the busiest and largest airport in Czechia. Situated in the west of the city, Prague International Airport handles more than 16 million passengers per year, offering flights to nearly 90 destinations. This airport is only 9 miles from the city centre. The journey from the airport to the city centre of Prague takes approximately 30 minutes.
Here you can find some useful information on how to travel between Prague International Airport and other locations in the city.
Public Transportation in Prague (Bus, Tram, Underground)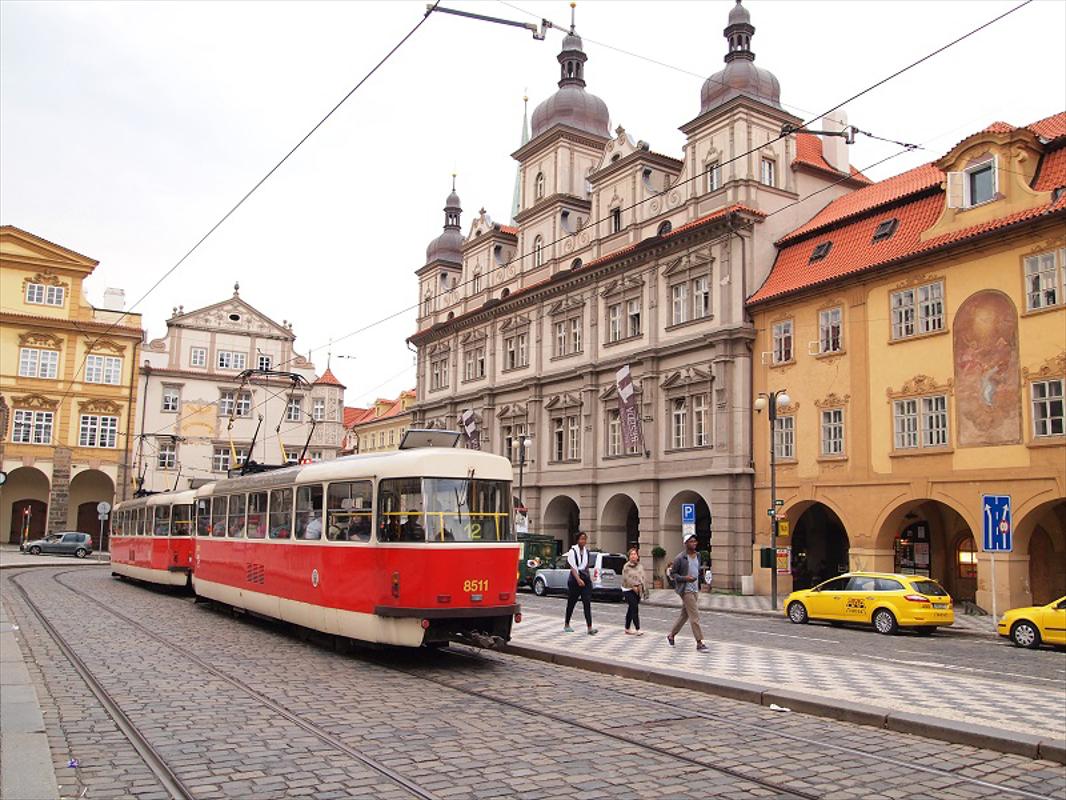 The city of Prague has one of the best public transportation systems in Europe. The majority of the city's population use public transport. If you want to use local transportation services to reach your destination, a single ticket will be best choice for you. This ticket allows you to travel on the underground, trams, and buses for a fixed period of time.
There are also some different tickets you can use for transportation in the city:
30-Minute Ticket: You can use this disposal ticket for short rides. It costs 24 CZK*.
90-Minute Ticket: You can use this disposal ticket for long ride. It costs 32 CZK*.
One-Day Pass: It is the most preferred ticket by visitors. This ticket offers you unlimited travel for 24 hours. It costs 110 CZK*.
Three-Day Pass: This ticket is valid for three days. It costs 310 CZK*.
One-Month Pass: It allows you to travel around the city for one month. It costs 670 CZK*.
* All prices are valid at the time of publication of this page.
Tickets and passes can be bought from ticket machines located inside stations. These tickets are valid on all underground routes, trams, and buses serving the city.
Taxi in Prague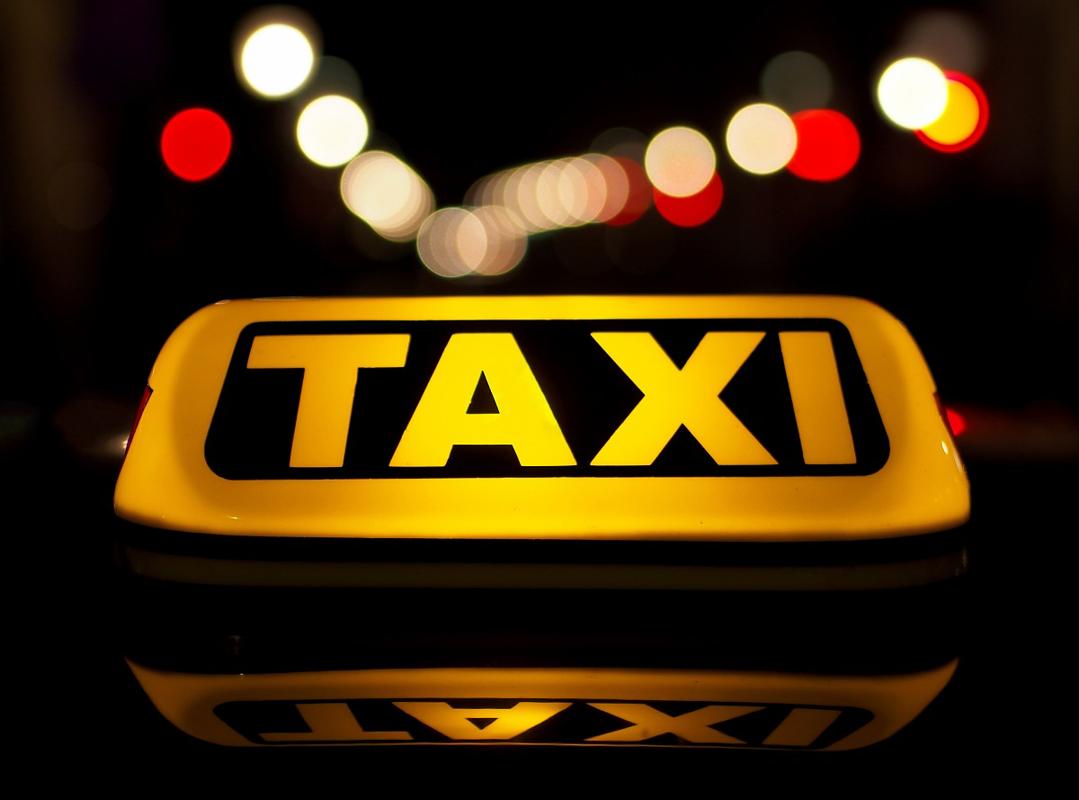 You can use a taxi to reach your destination in short time. Taking a taxi is a great idea if you are travelling with a lot of luggage. You may need to wait 5-15 minutes until the taxi reaches to your location. It costs 24 CZK* per each kilometre. It is one of the most reliable and comfortable options for travelling in Prague.
Private Prague International Airport Transfer
For a more comfortable ride, Private Rental Car is the answer to all your needs. It can take you from Prague International Airport to any place: to the city's historic places, restaurants, cafes, or to your hotel. If you are planning a trip to Prague, then there are many famous companies in the city offering you economical and comfortable solutions. TRANIGO is one of the most famous and oldest companies offering Prague International Airport Transfer, Prague International Airport Taxi, Prague International Airport Shuttle services to its customers both domestically and internationally. TRANIGO is the answer to all your taxi and limousine needs. Whether you want a ride for a party, to a meeting, or an airport transfer, TRANIGO offers you the best quality and prices. TRANIGO has years of experience with professional drivers and fleet of cars. For more information, please click the link TRANIGO!!!