Marrakesh Airport Taxi Transfers Local Transportation in Marrakesh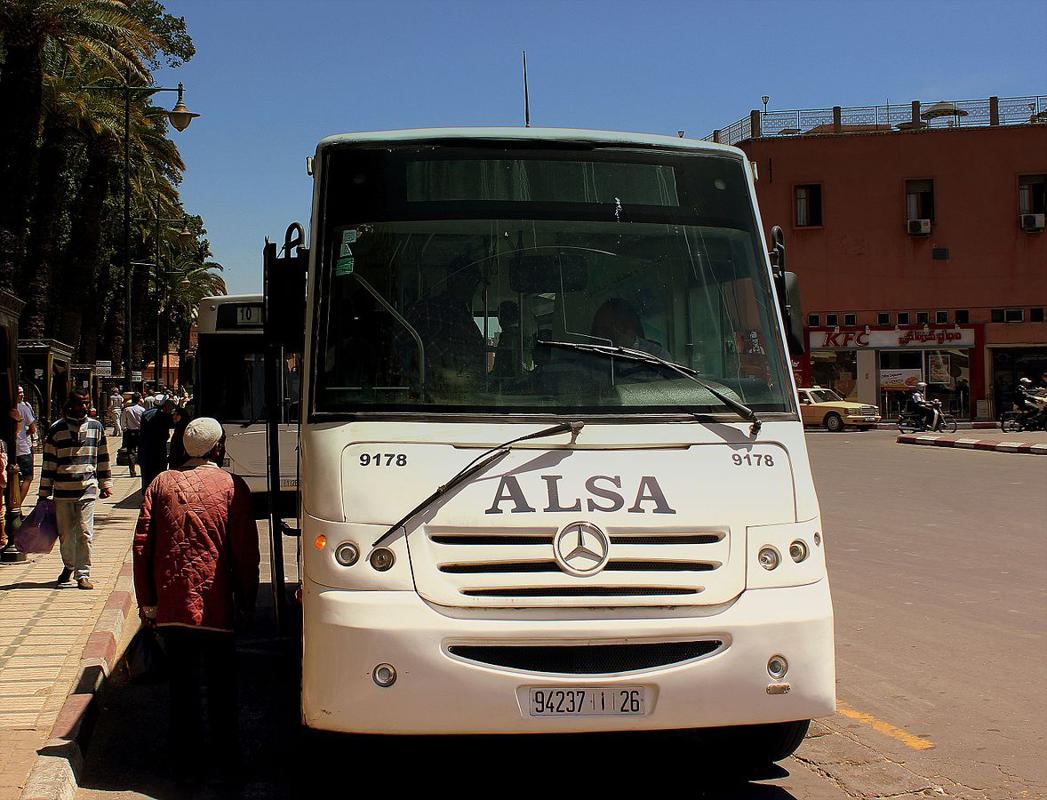 Marrakesh offers many modes of local transportation options. From local buses and taxis to horse-drawn carriages known as "caleches." Here you can find some more details about each mode of transportation:
Local Buses in Marrakesh
You can find many bus lines that run within Marrakesh. The services start around 6 am and run every 15 to 20 minutes till 9.30 pm - 10 pm at the main medina bus stop at Place de Foucauld in front of Djemaa El Fna. The fares are starting at around $ 0.40 (4 dirhams) per person. The buses are generally safe and reliable, but they are generally crowded during rush hours.
Taxis in Marrakesh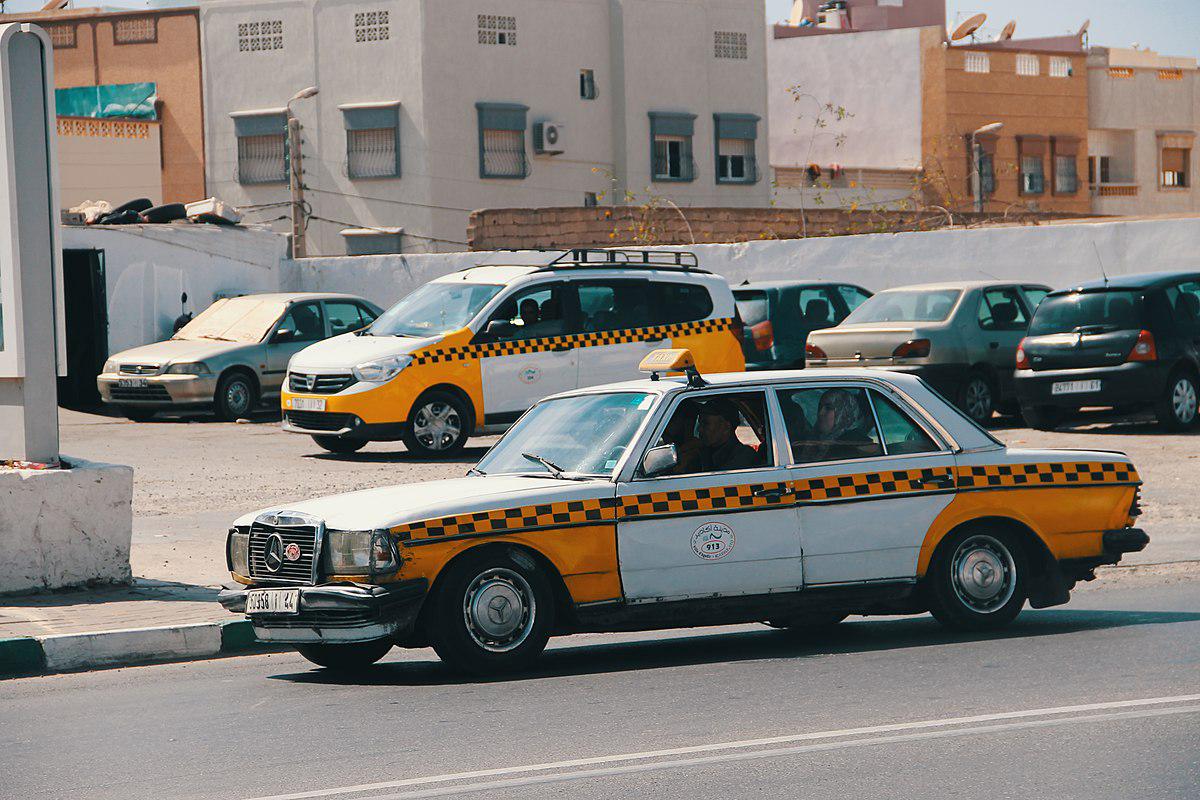 There are two kinds of taxis in Marrakesh:
- Small ones called "petit taxis" are used in the city center. These taxis are metered.
- Big taxis called "grand taxis" are used for far-away excursions. These taxis are fixed fare basis.
Taximeters exist in all taxis in Marrakesh. However, the drivers always forget to activate it. Do not forget to remind activating the taximeters. Agreeing on the fare before getting into a grand taxi is the best way to run away from taxi scams. Getting around the center of the city costs $2.00 (2.90 dirhams).
Caleches (Horse-drawn carriages) in Marrakesh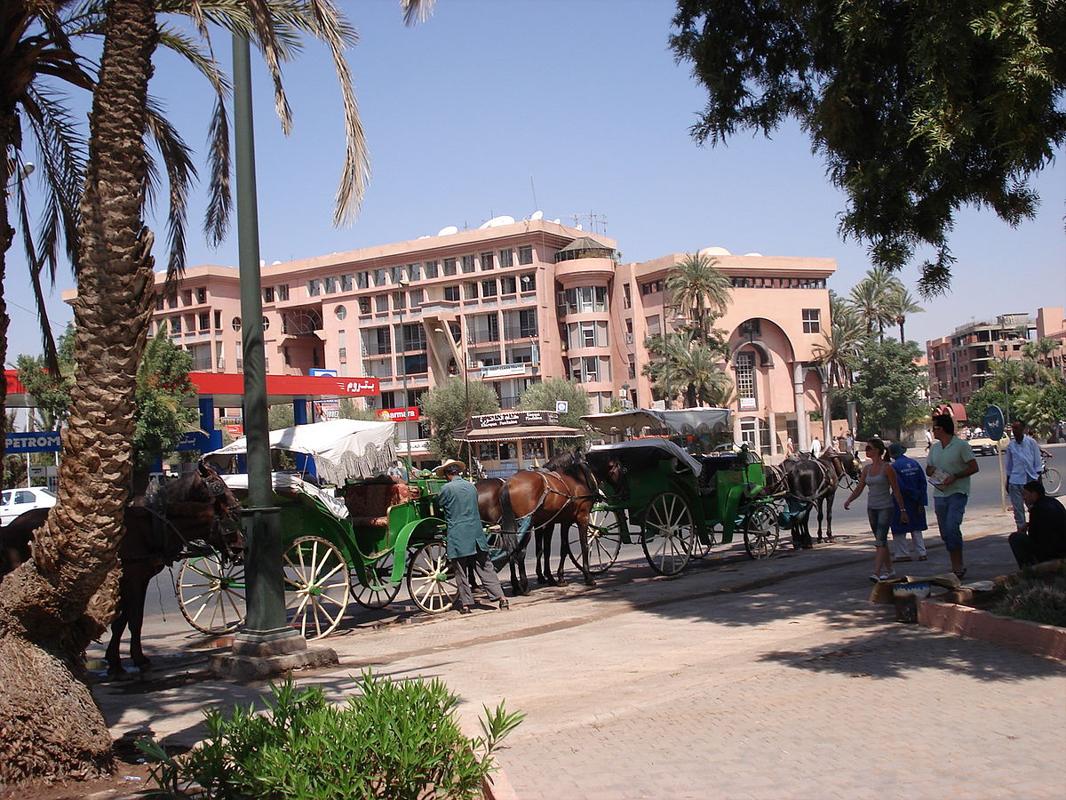 This way of transportation is the most traditional way of getting around the city. Caleches are a popular mode of transportation for tourists. These horse-drawn carriages can be hired for a set fee to take you around the city's main highlights. Prices are negotiable. The price is around $16.50 (150 dirhams) for an hour's tour. Being sure to agree on the price before hiring them.
Private Rental Car/Taxi Transfer
For a more comfortable ride, Private Rental Car in Marrakesh is the answer to all your needs. If you are planning a trip to Marrakesh, there are many famous companies in the city offering you economical and comfortable solutions. TRANIGO is one of the most famous and oldest companies offering the solution to its customers both domestically and internationally. TRANIGO is the answer to all your Marrakesh taxi and limousine needs. Whether you want to have a ride for a tour or an airport transfer in Marrakesh, TRANIGO is the one to go for. TRANIGO has years of experience with professional drivers and a fleet of cars. For more information, please click the link TRANIGO!!!