Luxor Taxis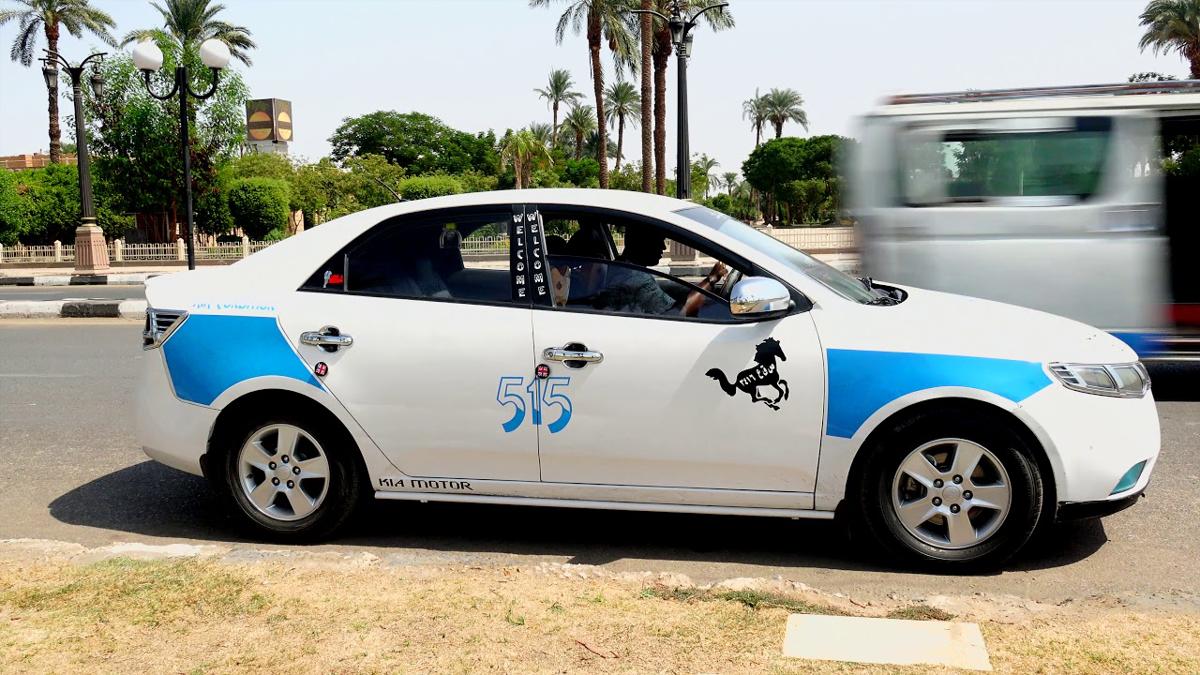 Luxor Taxi Service is the most common way to reach Luxor, known as the world's largest open air, and move within the city. Small groups can easily travel by taxi. If you are a large group or have a lot of luggage, you can book a private Luxor taxi with Tranigo.
Luxor Taxis Availability: You can find taxis in popular areas of the city. However, it does not guarantee that a taxi will be available when you need it during this busy season, so you can have your taxi ready at any time you want by making an online reservation.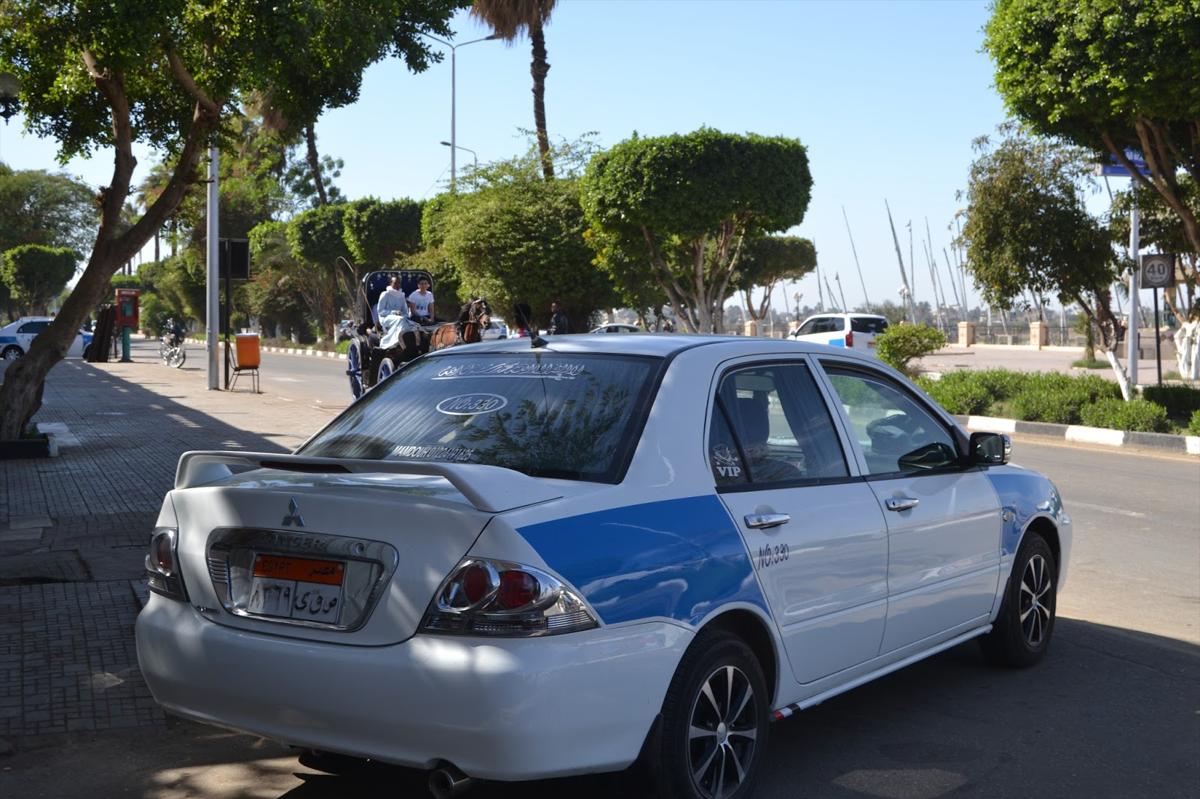 Luxor Taxis Safety: Before getting into the taxi, make sure that the vehicle is licensed and the taximeter is working. Otherwise, you may face taxi scams. We recommend that you mark your destination in advance and confirm the fare with the driver.
Pre-Booked Taxi Service:
Making your Luxor taxi reservation in advance not only protects you from possible taxi scam, but also ensures that you reach your destination on time. Your driver will be ready to pick you up at the time you choose.
How to Make a Luxor Taxi Reservation?
You can reserve your Luxor Taxi with one click using the form above.
Choose Tranigo to travel at fixed prices and feel the comfort with licensed vehicles and professional drivers.