Paris Charles de Gaulle Airport
Paris Airport is also known as Charles de Gaulle Airport (CDG) and is the largest international airport in Europe. It is located 25 km from central Paris. The name Paris Charles de Gaulle Airport was named after Charles de Gaulle, who was a famous leader of Free French Forces during World War II. The airport is a hub for Air France and other legacy carriers. The airport is operated by ADP Group also known as Paris Aeroport.

Facilities
• Wheelchair renting service
• Disabled access
• Lost & Found
• Baggage Claim
• Baggage wrapping
• Free Wi-Fi connections
• Left luggage
• ATMs
• Cash machine
• VIP Transportation services
• Booth Information
• Toilets
• Internet Cafe
• Luggage Trolleys
• US Security check
• Duty-free stores
• Waiting halls
• VIP section
• Medical Facilities
• Beauty salon
• Pharmacy
• Smoking rooms
• Banking facilities
• Baggage services
• Press counter
• Cash machines
• Lost property
• Medical facilities
• Luggage storage
• Children's Play Areas
• Business lounges
• Showers
Terminal 1 - It was the first terminal designed by Paul Andreu built like an octopus design. It has a circular connection with gates and all services.CGGVAL train connects terminals with other platforms and terminals. Terminal 2 Terminal Terminal 2, Terminal 2A, Terminal 2, Terminal 2, Terminal 2A, Terminal 2, Terminal 2A and 2 F.
Terminal 2G - Terminal 2G is dedicated to regional Air France and HOP flights. The terminal was opened in 2008 and can be reached by a shuttle bus. It is mostly used for passengers in the Schengen area and passengers who do not require passport control. It has the capacity of small planes with faster turn around time. The Orange Shuttle bus connects with Terminal 2E and 2G
Terminal 2E Hall M - This terminal provides long haul flights for large-capacity airliners, and it extensions to Terminal 2E and 2F. It was opened in 2007.
Terminal 3 - The terminal is a kilometer away from Terminal 1 and consists of 1 building supporting both arrival and departure operations. It is connected to a rail station through RER and CDGVAL trains.
Fast Track Service
Do you want to get your fast track clearance? Are you tired of waiting in long lines and customs clearance after a long flight? Do you want to have a seamless airport travel experience? Then book our VIP Meet and Greet Service.
Our VIP Meet and Greet Service will assist you from your arrival/departure to customer control. We will assist you with pre-boarding pass, pre-reserved seating, full assistance through immigration, the gate to gate transfer and VIP access lounge while waiting to board. After your arrival, we will greet you, assist you with your luggage and promptly escort you where you need to go. Before your departure, we will get you to your terminal safely and on-time!
TRANIGO Provides Transfer Services from Paris Charles de Gaulle Airport to anywhere in Paris by our experienced and local drivers. You can now book your transfer service that best suits your needs through a simple process. Book now your transfer and let us handle your ride.

Being as experienced and professional providers, our aim is to make the ride as comfortable and safe as possible.
At the airport, our member of staff will be waiting for you with a sign and your name. Upon arrival, he will escort you to the car and the driver will then transfer you to your destination.
To get the perfect solution for your travel needs from/to Paris Charles de Gaulle Airport shuttle service, Paris Charles de Gaulle Airport taxi service or Paris Charles de Gaulle Airport transfer service to/from anywhere in Paris, TRANIGO is the best provider. Wherever you go, Go with TRANIGO!!
How to get to Paris-Charles De Gaulle
Paris-Charles De Gaulle Transfer Prices
| Region | Price |
| --- | --- |
| Paris City Center | 91,00 EUR |
| Disneyland | 91,00 EUR |
| Any Other Places Within City | 91,00 EUR |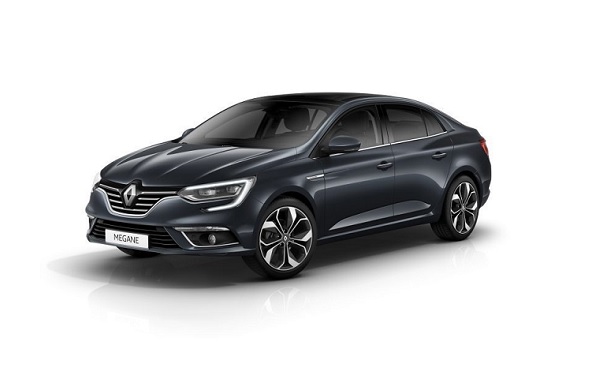 | Region | Price |
| --- | --- |
| Paris City Center | 126,00 EUR |
| Disneyland | 126,00 EUR |
| Any Other Places Within City | 126,00 EUR |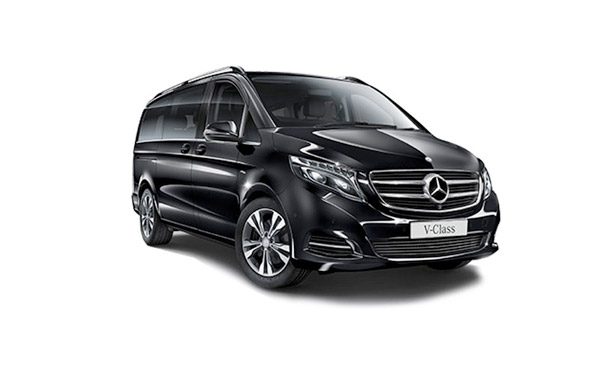 Paris-Charles De Gaulle Comments