Berlin Tegel Airport
Berlin Tegel Airport also is known as "Otto Lilienthal Airport" is the main international airport in the city of Berlin. Formerly, it used to serve West Berlin. The airport is named after Otto Lilienthal and is the fourth busiest airport in Germany. Around 21 million passengers enter or exit the airport. It serves as a hub for many European airlines. The airport is situated in Tegel around 8 km away from the northwest of Berlin. It is a built-in hexagonal design with an open square.
Terminals
It has five terminals.
Terminal A and Terminal B - Terminal A is a hexagon-shaped building with a parking area, taxi stand, and bus stops. It has 14 jet bridges and two check-in counters. It mostly serves for direct flights from airlines like United Airlines and Lufthansa. Terminal A also handles Boing 767, Airbus-A330 and many big jets.
Terminal B - Terminal B was named after Rudolf Nebel is mostly used as a waiting area with 19 check-in areas. It mostly handles Qatar Airways.
Terminal C - This terminal was inaugurated in 2007 and served as a temporary solution to other terminals. It mainly used be used by Air Berlin. It has around 26 check-ins. It has the ability to handle around 1.5 million passengers per year and can handle wide frame jets.
Terminal D and Terminal E - Terminal D was operational in 2001 and has now a big car park. It has around 22 check-in counters and can handle smaller aircraft. It is open all day and night, and its lower level is called Terminal E.

Services
Berlin airport is equipped with all shops and restaurants. It also has many airline special lounges for exclusive customers. The airport offers the following services:
Airport information
Touristic information
Car rental booths
ATMs Currency exchange
Left luggage
VAT refund
Lost luggage
Pharmacy
Free Wi-Fi internet connection
Baggage wrapping Lost & found
Meeting points VIP rooms
Medical services
Police stations
Religious Spaces
Children's play areas
Luggage trolleys
Fast Track Service
Do you want to get your fast track clearance? Are you tired of waiting in long lines and customs clearance after a long flight? Do you want to have a seamless airport travel experience? Then book our VIP Meet and Greet Service.
Our VIP Meet and Greet Service will assist you from your arrival/departure to customer control. We will assist you with pre-boarding pass, pre-reserved seating, full assistance through immigration, the gate to gate transfer and VIP access lounge while waiting to board.
TRANIGO Provides Transfer Services from Berlin Tegel Airport to anywhere in Berlin by our experienced and local drivers. You can now book your transfer service that best suits your needs through a simple process. Book now your transfer and let us handle your ride.
Being as experienced and professional providers, our aim is to make the ride as comfortable and safe as possible.
At the airport, our member of staff will be waiting for you with a sign and your name. Upon arrival, he will escort you to the car and the driver will then transfer you to your destination.
To get the perfect solution for your travel needs from/to Berlin Tegel Airport shuttle service, Berlin Tegel Airport taxi service or Berlin Tegel Airport transfer service to/from anywhere in Berlin, TRANIGO is the best provider. Wherever you go, Go with TRANIGO!!
How to get to Tegel Airport
Tegel Airport Transfer Prices
| Region | Price |
| --- | --- |
| Tegel Airport | 68,00 EUR |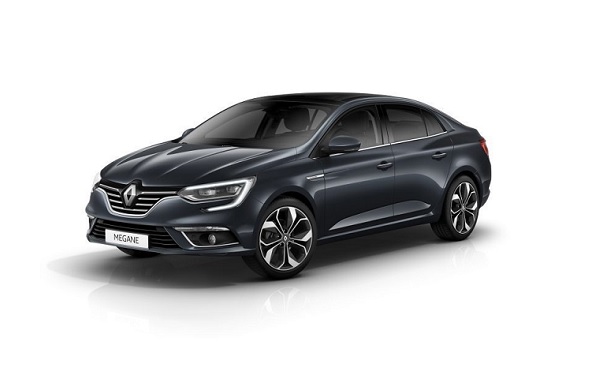 | Region | Price |
| --- | --- |
| Tegel Airport | 76,50 EUR |