Toronto Airport Transfer
CITY OF TORONTO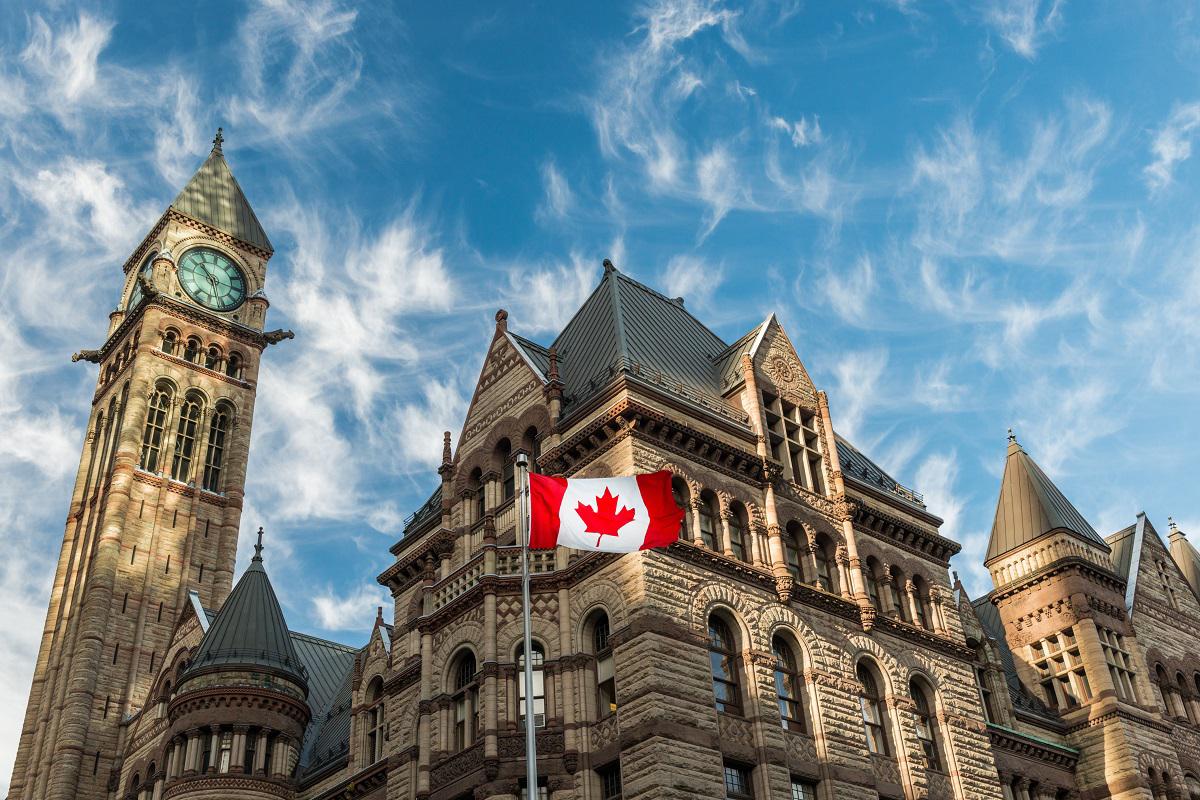 So, you have decided to come and see this wonderful city, Toronto. It is sure beautiful and offers so many things to do to its visitors, and it might be tough to choose what to do from all those options that Toronto offers. But you do not have to worry at all. This is why we, Tranigo.com, are here. Tranigo.com is proud to help you to choose what to do in Toronto. Here, we listed the 3 most popular places to see for you:
What to do in Toronto?
There are many things to do in Toronto but we will recommend the most popular ones.
1-) Royal Ontario Museum: If you are a history buff, then you should definitely visit the Royal Ontario Museum which is perched on the northern edge of the University of Toronto campus. Since its establishment in 1912, the ROM has accumulated more than six million artifacts, making it Canada's largest museum of world cultures and natural history.
2-) Casa Loma Museum: It is a gothic revival-style mansion and a garden that is constructed between 1911 and 1914. It is now a historic house museum. Due to its unique architectural character in Toronto, Casa Loma has been a popular filming location for movies and television. You should drop by for a visit if you love historic gothic buildings.
3-) The "Toronto Sign" at Nathan Phillips Square: It is the most popular place that tourists visit for sure. It is 3 meters (9.8 ft) tall and 22 meters (72 ft) long prior to the addition of the maple leaf, lit by LED lights controlled via Wi-Fi that can create an estimated 228 million colour combinations, equal to what the human eye can sense. Isn't that amazing?
How to get from Toronto Airport to City Center?
As Tranigo Team, we always look after our customers and we are proud to help you. It takes approximately around 30 minutes from Toronto Pearson International Airport (YYZ) to the city center, but, with the help of Tranigo.com, you can enjoy your comfortable ride and recharge your energy for the new adventures you will experience in the city. You can always have the best of the best with Tranigo.com
Tranigo operates a shuttle service from Toronto Pearson International Airport (YYZ) to Downtown Toronto. We provide airport shuttle service in Toronto 5 times a day. You can check the pick-up times on the Shuttle Timetable on our website. Driving takes around 30 minutes. The timing may differ due to traffic and/or holidays but with the help of Tranigo, you can enjoy your comfortable transfer with Airport Shuttle in Toronto and watch the beauties of This beautiful city while heading to Downtown Toronto. All of our shuttle buses are renewed, cleaned, non-smoking, insuranced, and air-conditioned.
Toronto Pearson International Airport (YYZ) Shuttle: Addressing the terminal and how to get there...
Our representatives will be waiting for you inside the airport with a sign saying T34. After checking your name on the name list, they will assist you to meet with your driver and shuttle bus to get to your Pearson International Airport shuttle service.
Let's take an airport taxi in Toronto to go to your destination safe and sound. Taking an airport taxi in Toronto may help you to head to the city center of Toronto in a fast and easy way. You can make your transfer easier by making a pre-reservation and after that, you are all good to go. Our Vip Transfer Vehicles are disinfected after each journey and specially prepared for the next airport transfer service.
Tranigo offers an easy reservation, instant confirmation, cancellation, or change after reservation. We offer professional services in a brief time with our reliable staff and comfortable vehicles.
Our Toronto Pearson International Airport (YYZ) fees are given below:
• Toronto Pearson International Airport (YYZ) – Toronto City Center: 64 EUR