Thessaloniki Taxis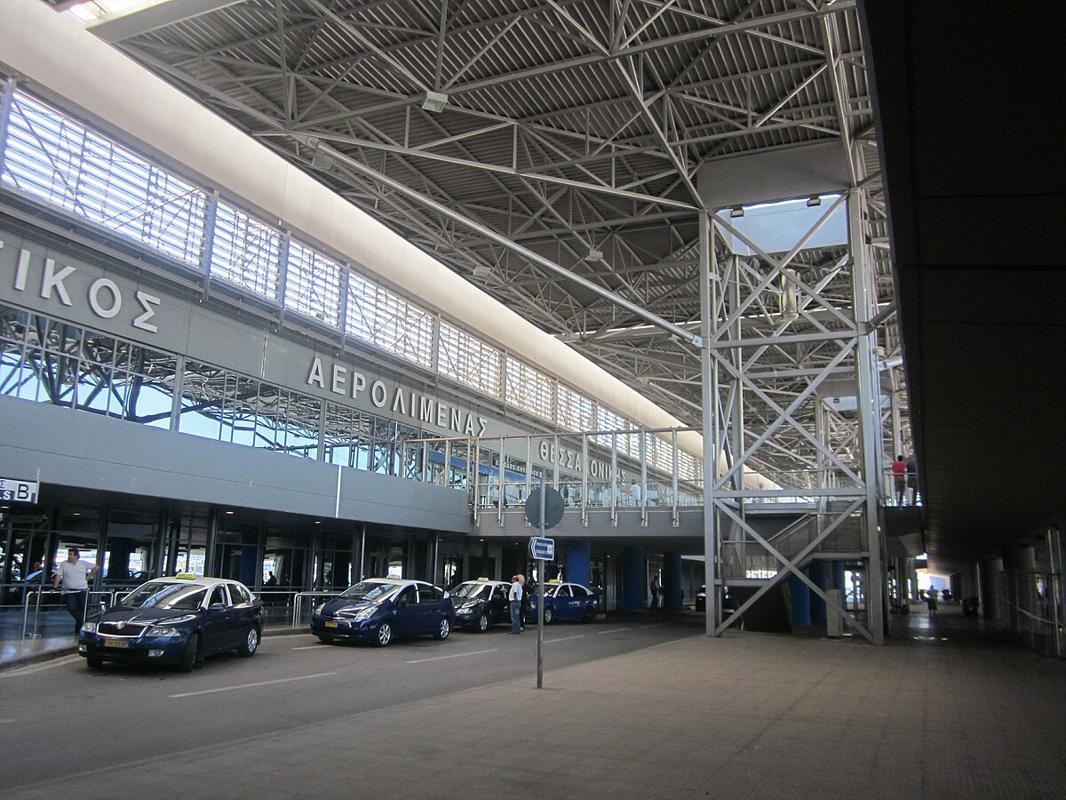 Thessaloniki Taxis are a common and practical way of transportation in Thessaloniki, the largest city in Greece after Athens. By using Thessaloniki taxis, you can easily reach the airport, White Tower, Aristotelous Square, and other popular destinations
Where to Find Thessaloniki Taxis?
Thessaloniki taxis are available at local taxi stands, airport exit terminals, and popular points in the city. Thessaloniki is a crowded city. If you need to catch a flight or have another emergency, you should not wait until the last minute to find a taxi, you should book your Thessaloniki taxi in advance.
Are Thessaloniki Taxis Safe?
Greek people are known for their hospitality. Taxi drivers will also help you as much as they can. However, as in every tourist destination, it is possible to experience taxi scam in Thessaloniki.
Tips to avoid Thessaloniki Taxi scams:
The taxi must be licensed. The driver may change the route to overcharge or activate the taximeter and tell you that the fare is higher than it should be. Therefore you should be careful. If possible, mark the address on your phone and follow the route. Agree on the fare with the driver before getting in the car.
You don't have to deal with these for an effortless driving experience. You can travel with Tranigo at a fixed price by making an online reservation in advance.
How to Book Thessaloniki Taxis Online?
You can easily book Thessaloniki taxis using the form above. We will do our part perfectly to help you discover this beautiful city. You can book Thessaloniki taxis now! Experience a hassle-free journey with Tranigo's professional drivers and comfortable vehicles.