Bali Taxis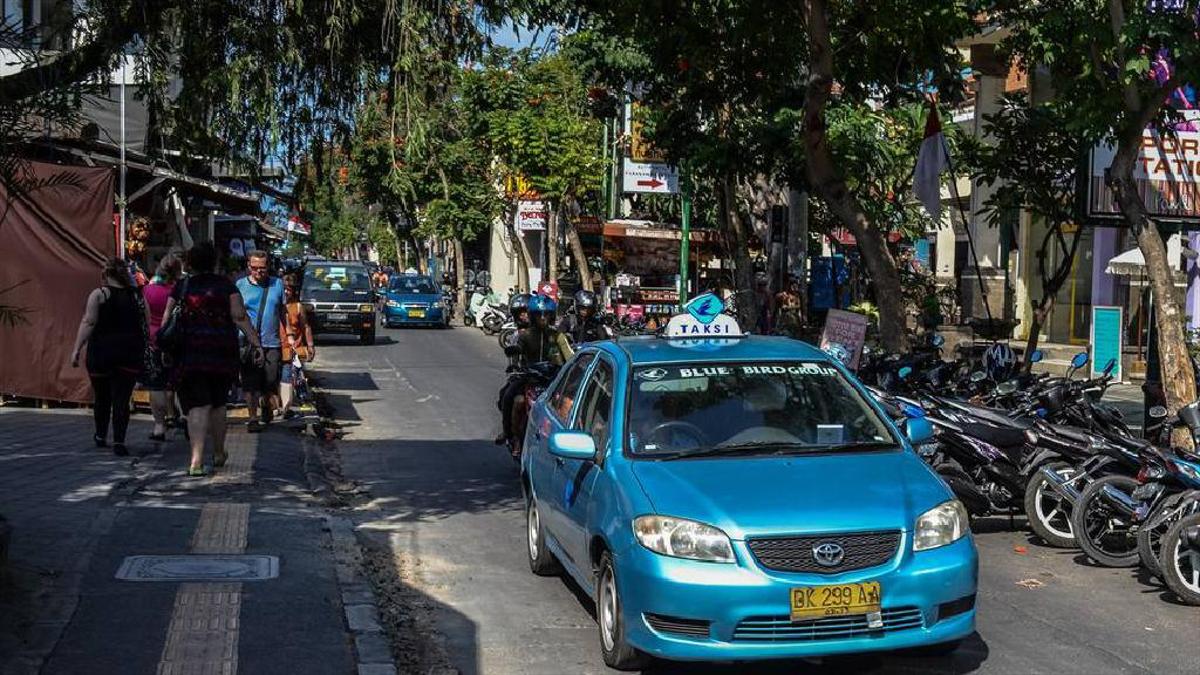 Bali Taxi Service is the most common way for tourists to get around in Indonesia and is a practical option for small groups or solo travellers.
Bali Taxi Safety: Although taxis in Bali are generally licensed, there are also many unlicensed taxis. Make sure that the taxi you will use is licensed and that the taximeter is working when you start your journey.If you are going to travel a short distance, the driver may not turn on the taximeter, so it is useful to confirm the fare in advance.
Bali Taxis Availability: You can find Bali taxis at the airport and in popular tourist areas such as Kuta, Seminyak and Ubud. Traffic can be quite congested in these areas. You can make your taxi reservation in advance to avoid disruption to your plans.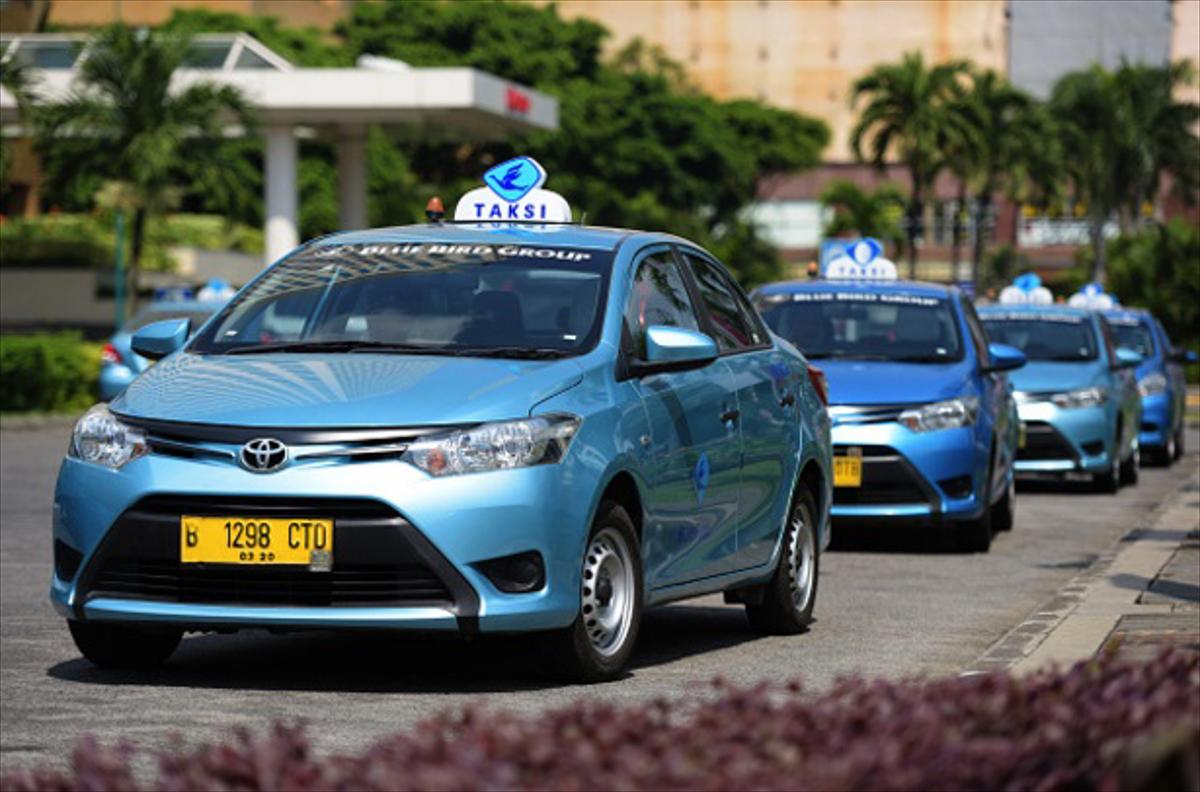 Bali Taxis Fares: Payments to local taxis in Bali are made in cash in Indonesian Rupiah. Therefore, you should have cash on hand. Travelers who book their Bali taxi online in advance can pay by credit card.
Pre-Booked Bali Taxis: Booking Bali Taxis in advance saves you from chaos and confusion. You travel at a fixed price for your destination. You won't pay any extra.
How to Book Bali Taxi Online: You can book your taxi with one click using the Bali taxi reservation form above. Your driver will be ready to pick you up at any time you want.
Tranigo provides exclusive Bali taxi service. Travel anywhere you want in Bali with Tranigo's licensed, safe and comfortable vehicles!