Athens Airport Transfer Local Transportation in Athens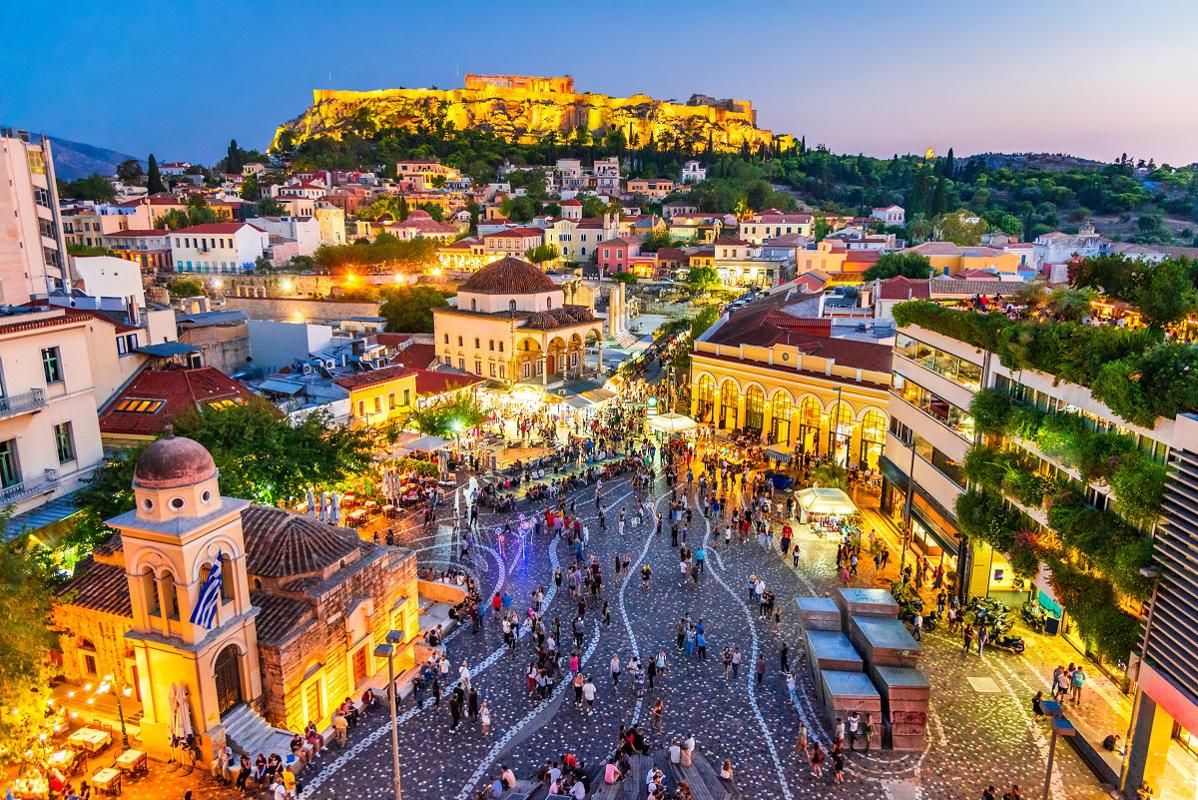 Athens Airport Transfer – Local Transportation in Athens
Athens is a metropolitan city that is located in the south of Greece and has roughly 4 million inhabitants. For this reason, the city is one of the most-populous cities in European Continent. Thanks to its rich history that is dating from Neolithic Age, the city is also known as the historical centre of Europe. In addition, this city is the most important economic and political centre of Greece hosting major companies. Thus, the city has millions of visitors every year.

The city welcomes its visitors with Athens Airport that is officially known as Athens Eleftherios Venizelos International Airport and regarded as the main international airport of Greece. With 25 million passengers per year, Athens Airport is the largest and busiest airport in the country, providing direct flights to around 100 destinations. It is located in the eastern part of the city. The distance between the airport and the city centre is 22 miles that nearly takes 30 minutes by local transports such as trains, subways, buses, and shuttles.
Here you can find some useful information on how to travel between Athens International Airport and other locations in the city.
Public Transportation in Athens
The public transport in Athens is safe and reasonable in every part of the city. The visitors can easily get to the location using the same ticket that is valid for 90 minutes for trams, buses, metro.

Ticket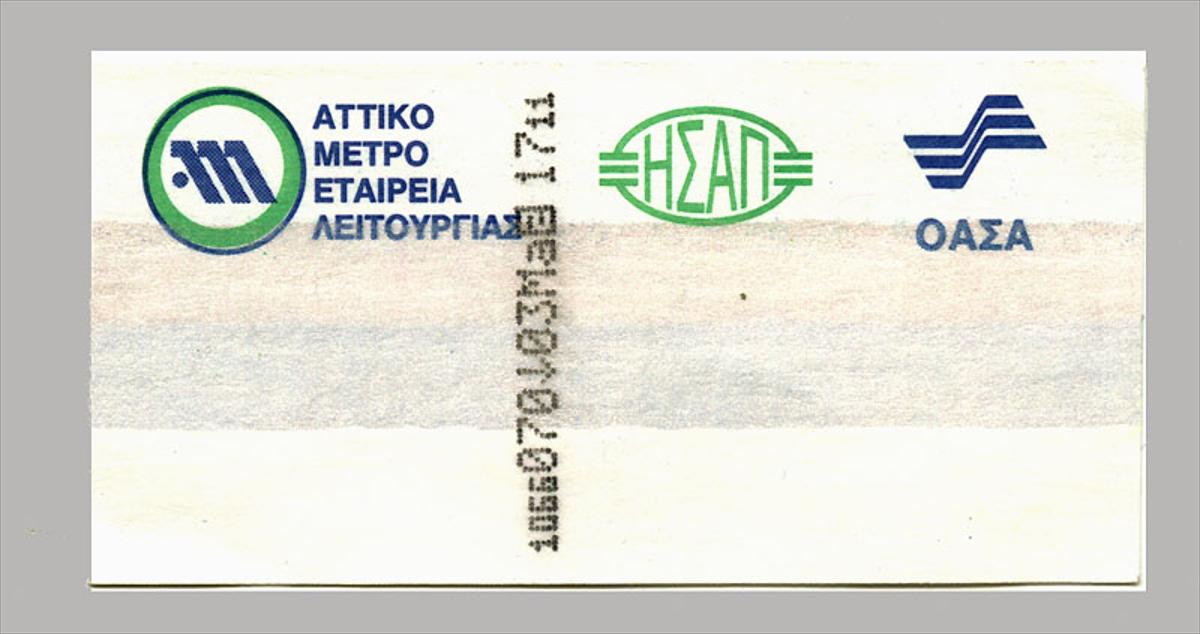 The tickets that are used for tram, bus, metro, and trolleybus. (The price info is valid on the publication date)
Short Time Ticket (90-minute valid) 40€
1 Day Ticket (24-hour valid): 4.5€
3 Day Ticket (3-day valid): 22€
5 Day Ticket (5-day valid): 9€
Trams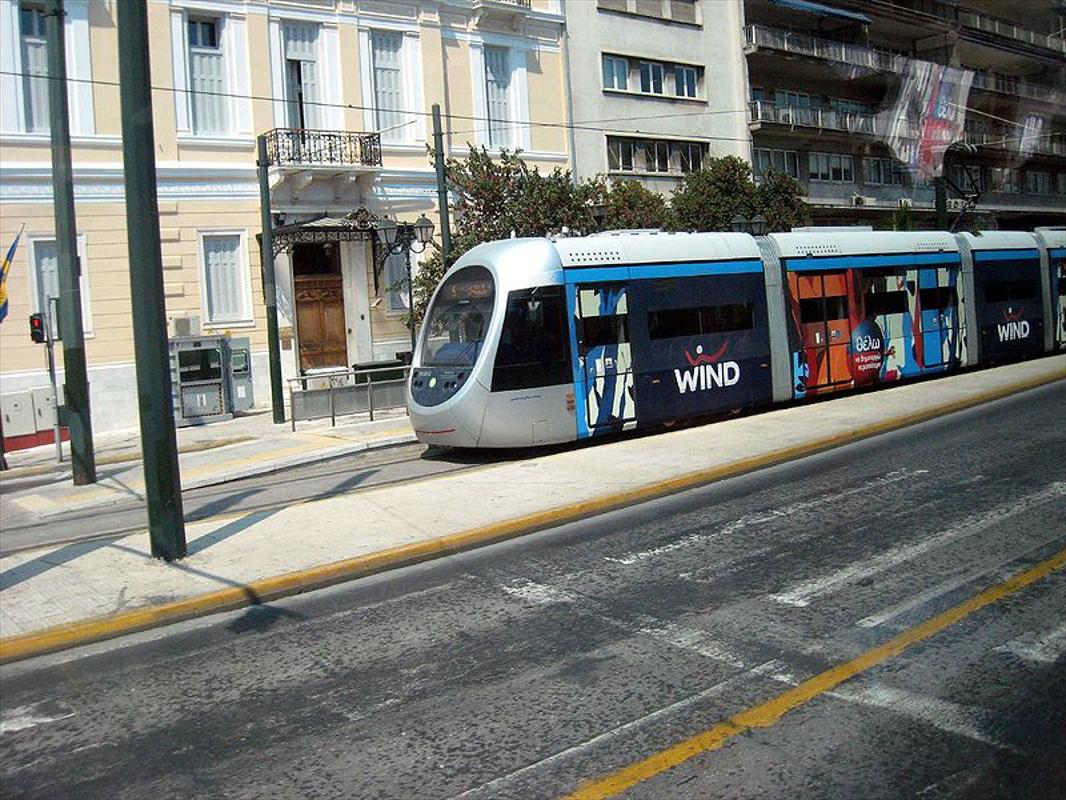 The tram line in Athens links coastal areas such as Faliro and Voula with city centre. The tram line also linked with the subway at some stops such as Neos, Syntagma, and SEF. The tram runs between 5:30 am and 1:00 am.

The tram network has 3 lines and 48 stops:
Blue Line (Line 3) : LinksVoula and the Peace with Friendship Stadium.
Blue Line (Line 3) : Links Voula with Syntagma Square
Red Line (Line 4) : Links the Peace and Friendship Stadium with Syntagma Square.
Buses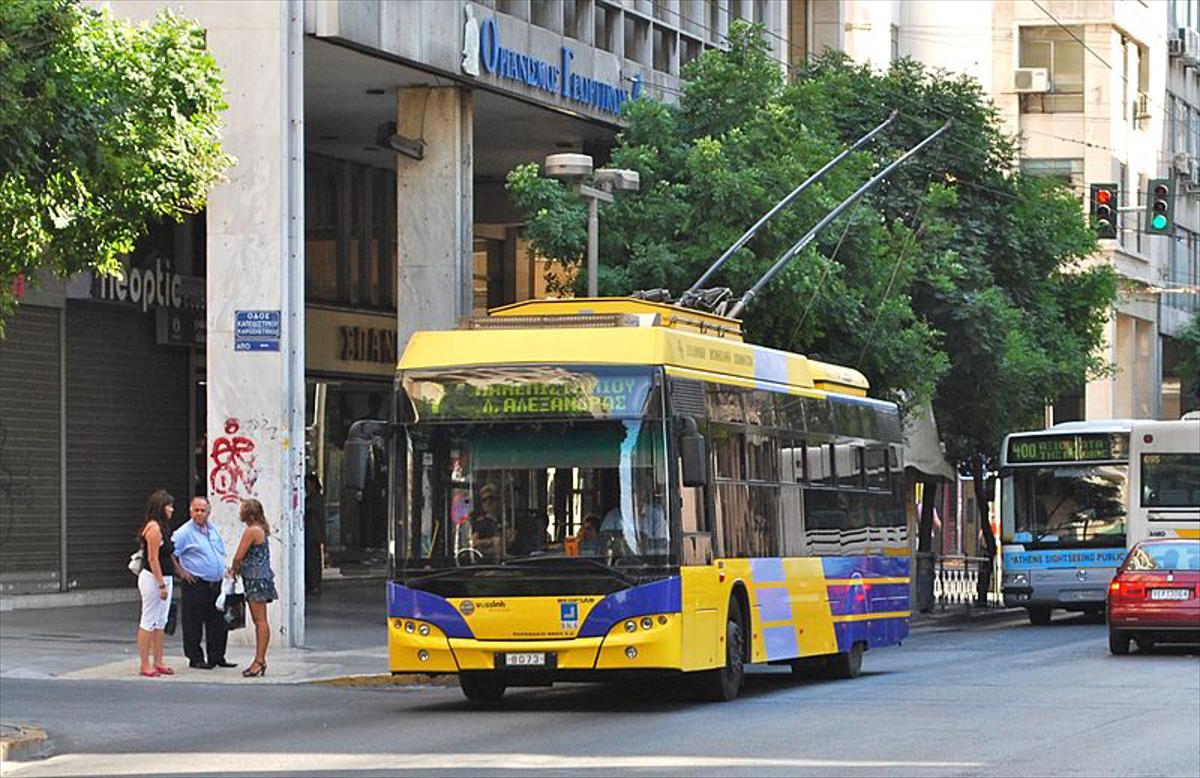 The best way of travelling in Athens is bus or trolleybus. You can connect to Athens Metro by those options.

There are 60 trolleybus and bus lines that serve in and around the city centre.

There is only one bus line that runs 24 hours a day. It connects Kifisia nd Piraeus Garbor with Syntagma Square.
Most of the buses work from 5am to midnight.
The Underground
Green Line:You can reach to Monastiraki, Peace and Friendship Stadium, Omonia, Karaiskakis Stadium, and Piraeus.
Red Line: You can reach to the Acrapolis, Omonia Square and Syntagma Square from Athens.
Blue Line:You can reach to Athens International Airport from the city centre, Monastiraki, and Syntagma Square.
The trains from and to Athens airport run between 4:30 am and 11 pm
Taxis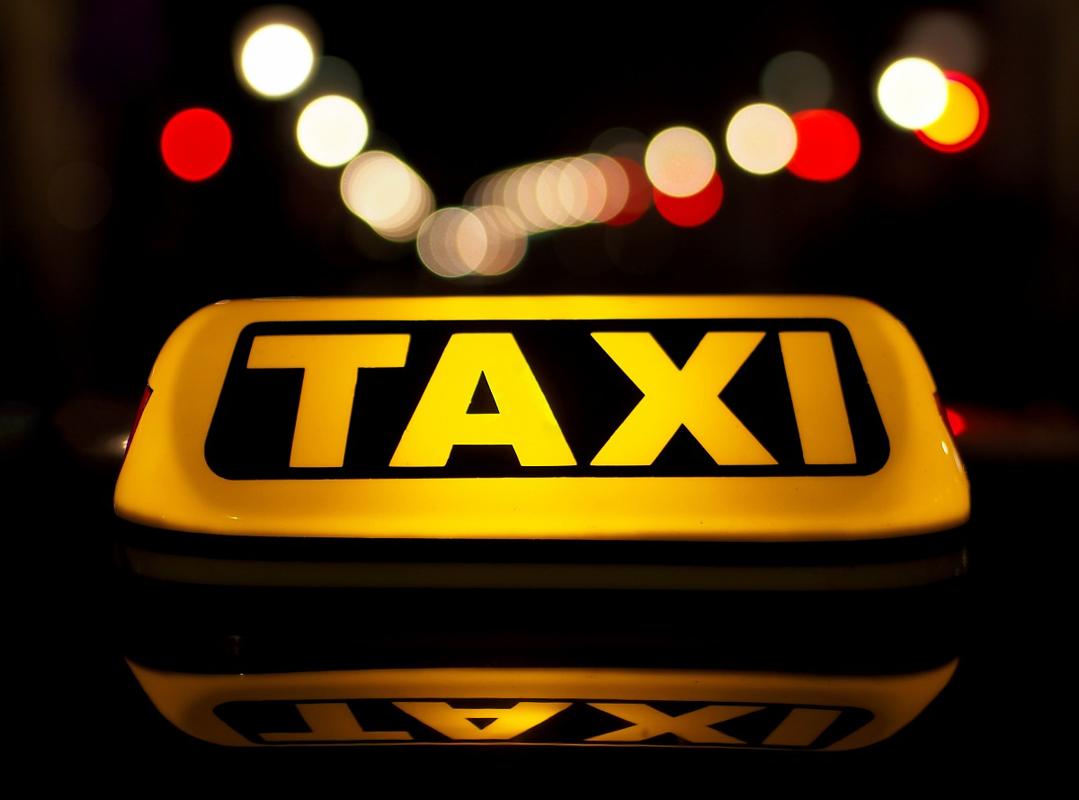 The taxis in Athens have metres. You pay for per kilometre and per hour. You can use some apps to call a taxi and make payment by card, or in cash.
Private Athens International Airport Transfer
For a more comfortable ride, Private Rental Car is the answer to all your needs. It can take you from Athens International Airport to any place: to the city's historic places, restaurants, or to your hotel. If you are planning a trip to Athens, then there are many famous companies in the city offering you economical and comfortable Athens International Airport Taxi, Athens International Airport Shuttle services to its customers both domestically and internationally. TRANIGO is the answer to all your taxi and limousine needs. Whether you want a ride for a party, a meeting, or an airport transfer, TRANIGO offers you the best quality and prices. TRANIGO has years of experience with professional drivers and fleet of cars. For more information, please click the link TRANIGO!!!