Amsterdam Airport Transfer Local Transportation in Amsterdam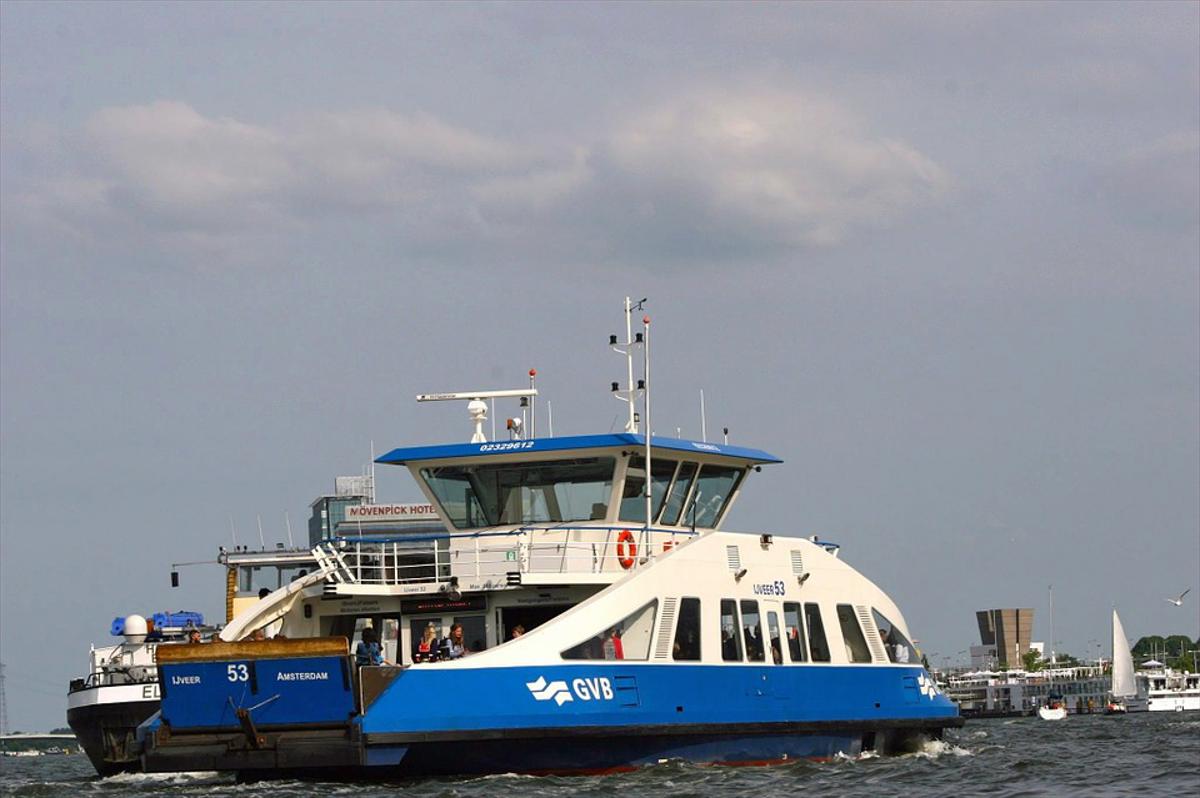 Amsterdam Airport Transfer - Local Transportation in Amsterdam
Amsterdam is the capital and largest city of Netherlands. This city is situated in the west of the country, in the province of Noord-Holland. The city of Amsterdam is considered as the administrative and financial centre of the country. It is also among the most preferred tourist destinations in Europe. Regarded as one of the most romantic and beautiful cities of Europe, the city of Amsterdam welcomes millions of people from all around the world with all its beauty.
The city of Amsterdam can be accessed through Amsterdam Airport that is one of the busiest airports in Europe with nearly 70 million passengers annually, providing flights to more than 180 destinations. Amsterdam International Airport, officially known as Amsterdam Schiphol Airport, is situated in the south west of the city, in Haarlemmermeer. The distance between the airport and the city centre of Amsterdam is just 11 miles. It takes roughly 20 minutes to get to the city centre depending on your transportation choice.
Here you can find some useful information on how to travel between Amsterdam International Airport and other locations in the city.
Public Transportation in Amsterdam (Train, Bus, Tram, Metro)
The Public Transport Chip Card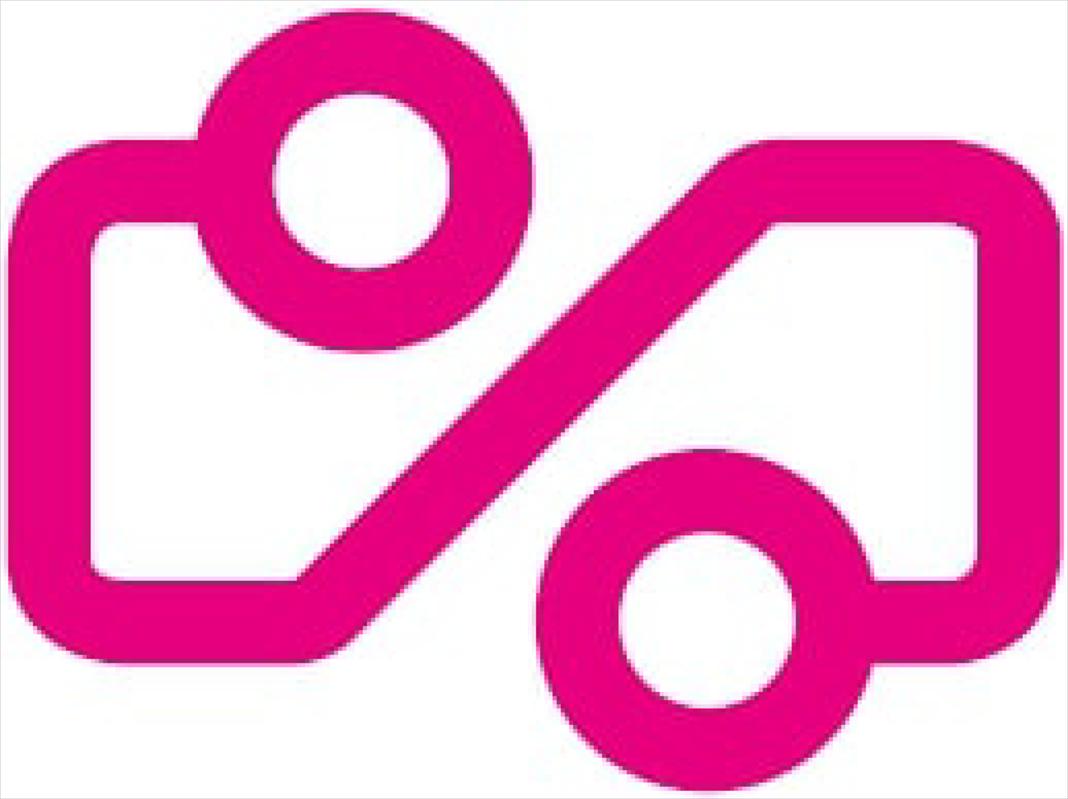 The city's network includes buses, trams, underground rail services, and NS trains. If you want to use public transport in Amsterdam, the public transport chip card is used for travel on trams, buses, and the underground. This card is known as OV-chipkaart.
If you are planning to stay in Amsterdam for a few days, it is a good idea to buy one of the following separate tickets:
GBV is one of the leading carriers in the city with white/blue buses and trams.
GVB One Hour Ticket: It gives you the right to travel limitlessly for one hour. It will be the best choice, if you wish to use the card for only one hour.
GVB 2xOne Hour Ticket: You can use this card twice in one hour.
GVB Day Ticket: This card offers you unlimited public transport use for a day, which can be bought for two or more days as well.
AMSTERDAM TRAVEL TICKET
Amsterdam Travel Ticket: It offers you unlimited travelling with all carriers in or around the city. It is only valid for 3 days.
Amsterdam & Region Travel Ticket: This ticket also gives you unlimited use of public transport in the city. In addition, you can visit some special places, such as Zandvoort, Zaanse Schans, and Keukenhof Garden with this ticket.
HOLLAND TRAVEL TICKET
Holland Travel Ticket: It is known as the day ticket. You can use this ticket in all trains, buses, trams, and the underground serving the city of Amsterdam.
Ferry in Amsterdam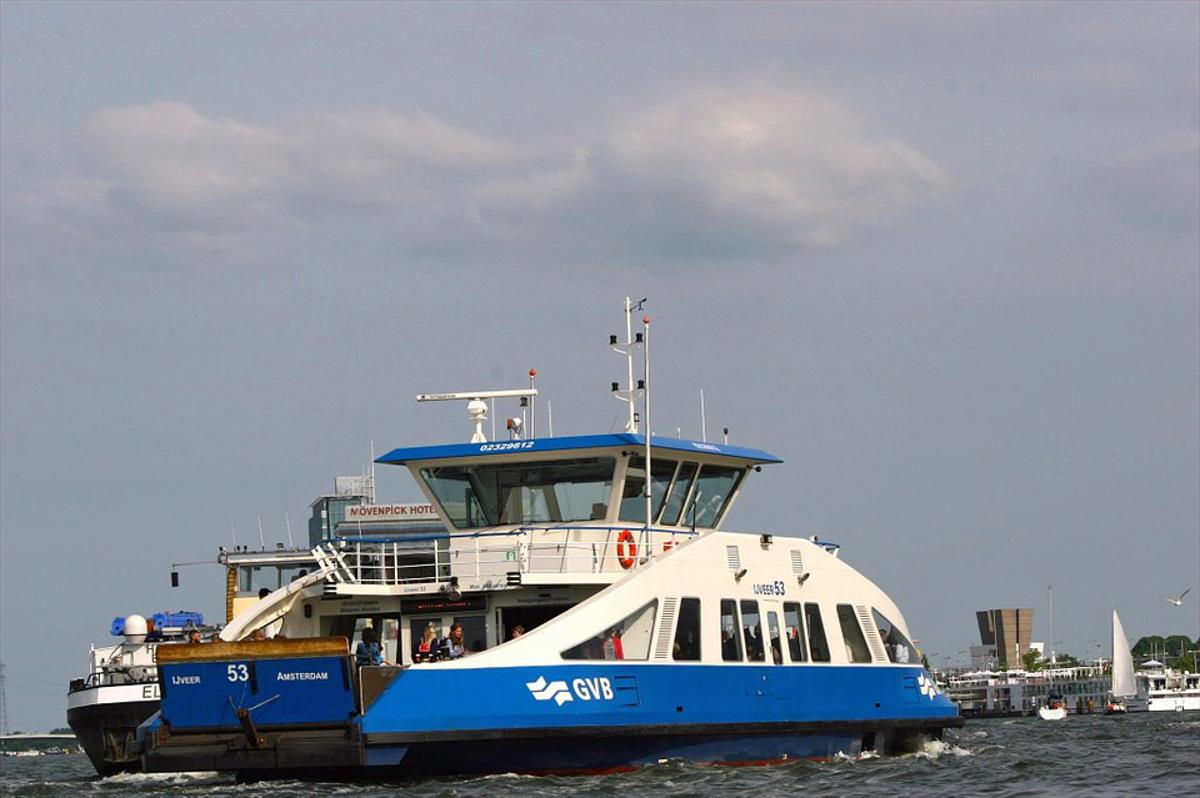 North Amsterdam is separated from the centre of the city by a large canal. The most preferred way of crossing the canal is the use of ferries. The city's ferries provide reliable transportation. By the way, these ferries are also at your service throughout the night.
There are several ferry routes:
Central Station- Ijplein (You do not need to buy a ticket for this route.)
Central Station-Buiksloterweg (It takes around nearly 10 minutes and costs 5 € at the time this article is published on our website)
Taxi in Amsterdam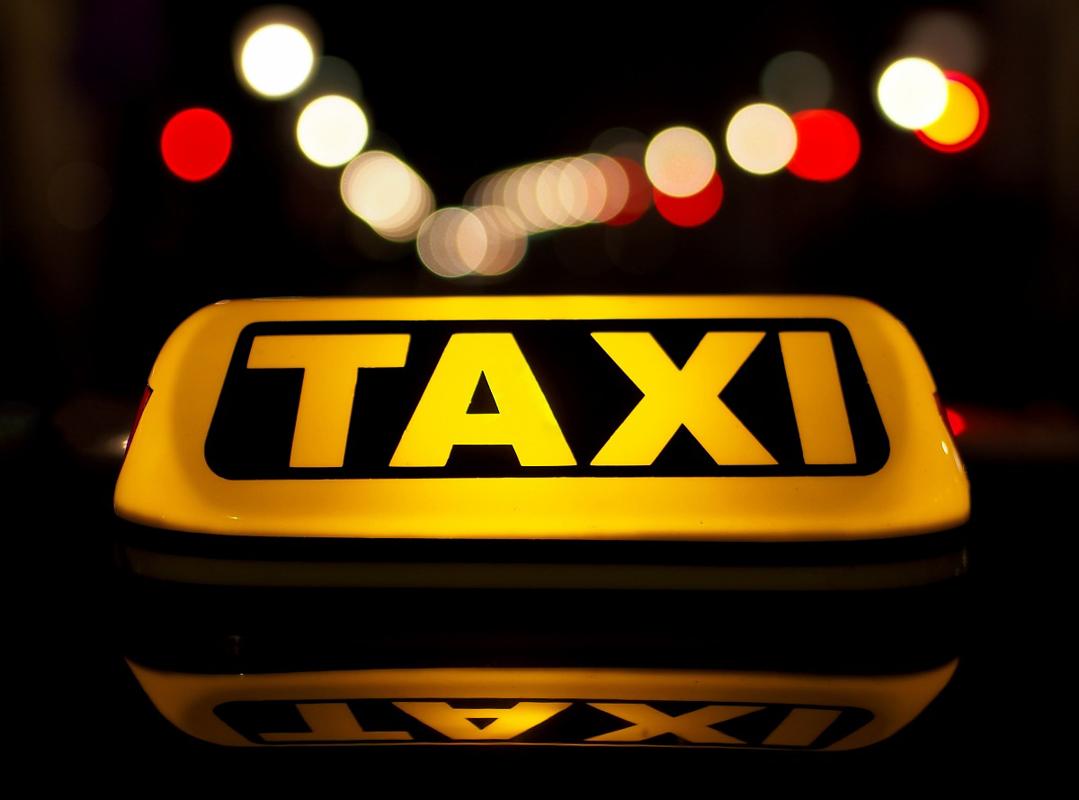 You can get a taxi by phone in Amsterdam. It can take up to fifteen minutes before the taxi reaches your pick-up destination. The fare is 4-5 € per each kilometre. It is one of the fastest options, especially when under pressure for time.
Private Amsterdam International Airport Transfer
For a more comfortable ride, Private Rental Car is the answer to all your needs. It can take you from Amsterdam International Airport to any place: to the city's historic places, restaurants, or to your hotel. If you are planning a trip to Amsterdam, then there are many famous companies in the city offering you economical and comfortable solutions. TRANIGO is one of the most famous and oldest companies offering Amsterdam International Airport Transfer, Amsterdam International Airport Taxi, Amsterdam International Airport Shuttle services to its customers both domestically and internationally. TRANIGO is the answer to all your taxi and limousine needs. Whether you want a ride for a party, to a meeting, or an airport transfer, TRANIGO offers you the best quality and prices. TRANIGO has years of experience with professional drivers and fleet of cars. For more information, please click the link TRANIGO!!!