Varna Aksakovo Airport
Known as the Sea Capital of Bulgaria, the city of Varna is one of the leading tourist destinations in Europe with its historical and cultural sides. It is also a vibrant city with countless beauty. This perfect Bulgarian city welcomes a great number of people each year. Varna Airport is the main international airport in the east of Bulgaria. This airport is officially known as Varna Aksakovo Airport. It is also the third busiest and largest airport in the country with more than 2 million passengers annually, offering flights to over 30 destinations.
LOCATION INFORMATION OF VARNA AIRPORT
Varna International Airport is located nearly 5 miles from the city centre of Varna, near the town of Aksakovo. The journey to the city centre takes only 15 minutes.
TERMINAL INFORMATION OF VARNA AIRPORT
Varna International Airport has three terminal buildings. However, only Terminal 2 is used by travellers. It is the new and modern terminal. This terminal is used for both international and domestic flights.
VARNA AIRPORT FACILITIES AND SERVICES
Below are the facilities and services offered at Varna International airport:
Airport Information
Tourism Information
Fast Track
VIP Lounges
VIP Services
Currency Exchange
Cash Machine
Priority Pass
Business Centre
Internet Access
Disabled Facilities
Family Facilities
Smoking Areas
Shopping Facilities
Baggage Facilities
Luggage Wrapping
Lost Luggage
First Aid Service
Security Service
Meeting Rooms
Prayer Rooms
World Duty Free
Conference Hall
Car Rental
Car Parking
Bookshop
Hotel
Fast Track Service
Do you want to get your fast track clearance? Are you tired of waiting in long lines and customs clearance after a long flight? Do you want to have a seamless airport travel experience? Then book our VIP Meet and Greet Service.
Our VIP Meet and Greet Service will assist you from your arrival/departure to customer control. We will assist you with pre-boarding pass, pre-reserved seating, full assistance through immigration, the gate to gate transfer and VIP access lounge while waiting to board. After your arrival, we will greet you, assist you with your luggage and promptly escort you where you need to go. Before your departure, we will get you to your terminal safely and on-time!
TRANIGO Provides Transfer Services from Varna Aksakovo Airport to anywhere in Varna, by our experienced and local drivers. You can now book your transfer service that best suits your needs through a simple process. Book now your transfer and let us handle your ride.

Being as experienced and professional providers, our aim is to make the ride as comfortable and safe as possible.
At the airport, our member of staff will be waiting for you with a sign and your name. Upon arrival, he will escort you to the car and the driver will then transfer you to your destination.
To get the perfect solution for your travel needs from/to Varna Aksakovo Airport shuttle service, Varna Aksakovo Airport taxi service or Varna Aksakovo Airport transfer service to/from anywhere in Varna, TRANIGO is the best provider. Wherever you go, Go with TRANIGO!!
How to get to Varna Airport
Varna Airport Transfer Prices
| Region | Price |
| --- | --- |
| Varna Airport | 39,15 EUR |
| Burgas Airport | 147,90 EUR |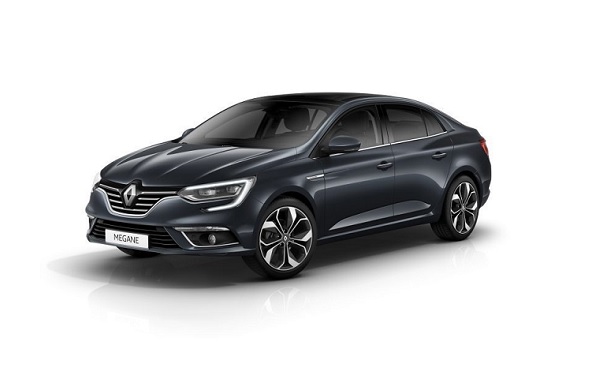 | Region | Price |
| --- | --- |
| Varna Airport | 60,90 EUR |
| Burgas Airport | 191,40 EUR |