Helsinki Vantaa Airport
Helsinki is the capital and largest city of Finland. One of the cosmopolitan cities in the country, Helsinki is among the most developed cities in Europe in terms of tourism. This great city welcomes millions of people from all over the world every year with all its beauty. The city of Helsinki is also a popular transfer point between Asia and Europe because of its geographical location. Helsinki Airport is the main international airport serving the capital city of Finland. It is the hub for Finnair, Nordic Regional Airlines, Jet Time, and CityJet. This airport is the fourth busiest airport in Nordic countries and the twenty-ninth busiest airport in Europe with many facilities. It handles more than 20 million passengers per year, providing flights to roughly 150 destinations.
Helsinki International Airport, the busiest and largest airport of the country, is situated in the north of the city, in the town of Vantaa. For this reason, it is also known as Helsinki-Vantaa Airport. The distance from the airport to the city centre of Helsinki is nearly 12 miles. It takes 25 minutes to get to the centre of the city. It is also easily accessible by some transportation options like buses, trains, and taxis.
TERMINAL INFORMATION OF HELSINKI AIRPORT
Helsinki International Airport consists of two passenger terminals.
Terminal 1: This terminal is only used for domestic and Schengen flights.
Terminal 2: This terminal is mostly used for international and non-Schengen flights. However, it can be used for domestic flights during peak seasons.
HELSINKI AIRPORT FACILITIES AND SERVICES
See the facilities and services offered at Helsinki International Airport:
Airport Information
Tourist Information
Information Desks
Free Wi-Fi Connection
Currency Exchange
Cash Machines
Banking Facilities
Baby Care Rooms
Communication Facilities
Family Facilities
Shopping Facilities
Baggage Facilities
Luggage Facilities
Power Sockets
Business Centre
Business Lounge
Meeting Rooms
Conference Hall
Airport Lounges
Restaurants/Cafés
Playrooms
Hair Saloon
Spa/Sauna
Grocery Store
World Duty Free
Pharmacy
Medical Service
Security Service
Hotel
Fast Track Service
Do you want to get your fast track clearance? Are you tired of waiting in long lines and customs clearance after a long flight? Do you want to have a seamless airport travel experience? Then book our VIP Meet and Greet Service.
Our VIP Meet and Greet Service will assist you from your arrival/departure to customer control. We will assist you with pre-boarding pass, pre-reserved seating, full assistance through immigration, the gate to gate transfer and VIP access lounge while waiting to board. After your arrival, we will greet you, assist you with your luggage and promptly escort you where you need to go. Before your departure, we will get you to your terminal safely and on-time!
TRANIGO Provides Transfer Services from Helsinki Airport to anywhere in Helsinki, by our experienced and local drivers. You can now book your transfer service that best suits your needs through a simple process. Book now your transfer and let us handle your ride.

Being as experienced and professional providers, our aim is to make the ride as comfortable and safe as possible.
At the airport, our member of staff will be waiting for you with a sign and your name. Upon arrival, he will escort you to the car and the driver will then transfer you to your destination.
To get the perfect solution for your travel needs from/to Helsinki Vantaa Airport shuttle service, Helsinki Vantaa Airport taxi service or Helsinki Vantaa Airport transfer service to/from anywhere in Helsinki, TRANIGO is the best provider. Wherever you go, Go with TRANIGO!!
How to get to Helsinki Vantaa Airport
Helsinki Vantaa Airport Transfer Prices
| Region | Price |
| --- | --- |
| Helsinki City Centre | 78,00 EUR |
| Kamppi | 78,00 EUR |
| Punavuori | 78,00 EUR |
| Kallio | 78,00 EUR |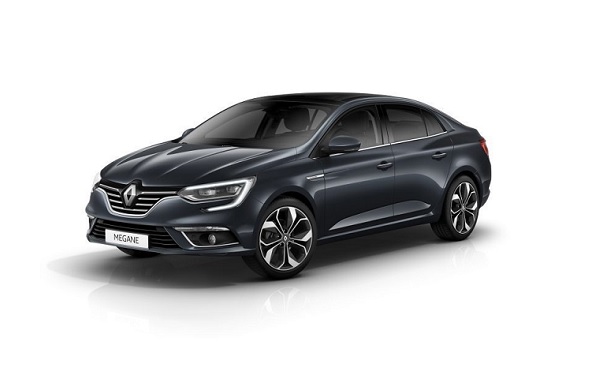 | Region | Price |
| --- | --- |
| Helsinki City Centre | 97,50 EUR |
| Kamppi | 97,50 EUR |
| Punavuori | 97,50 EUR |
| Kallio | 97,50 EUR |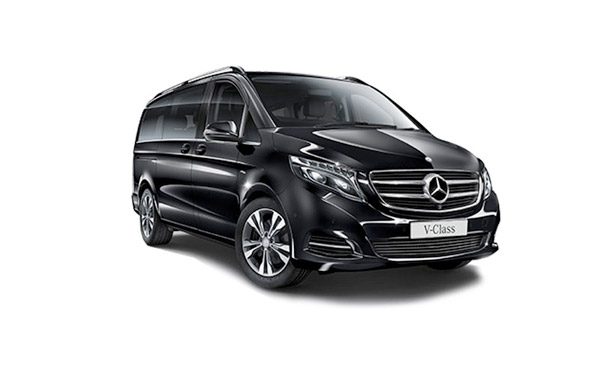 | Region | Price |
| --- | --- |
| Helsinki Vantaa Airport | 113,90 EUR |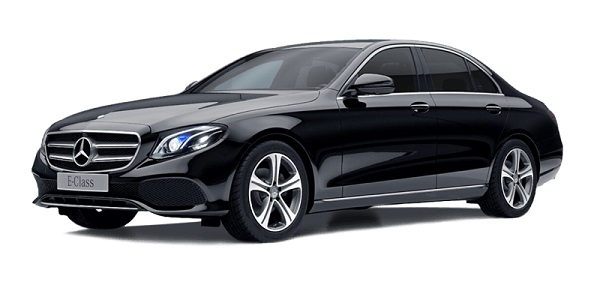 Helsinki Vantaa Airport Comments